Kalani Gordon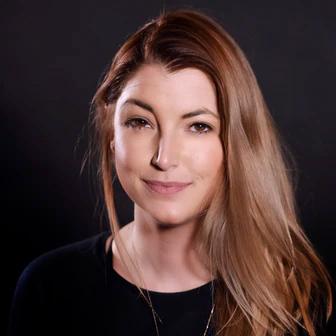 Kalani Gordon
Adjunct Lecturer
Kalani Gordon is an accomplished newsroom leader serving as the director of editorial product and strategy at MediaNews Group and Tribune Publishing. With a deep understanding of the evolving media landscape, she plays a crucial role in coordinating company-wide projects across the organization's portfolio of 68 daily publications and products, overseeing product management, audience engagement strategy, digital subscriptions and newsroom analytics.
Previously, Gordon was the director of analytics and audience at The Baltimore Sun, where she was part of the staff named a 2016 Pulitzer Prize finalist for reporting on the riots following the arrest and death of Freddie Gray, and a part of the 2020 staff Pulitzer Prize win for uncovering the children's book-publishing scheme that led to the resignation of Baltimore's then-mayor, Catherine Pugh. The 2020 reporting contributed to Pugh's federal conviction for fraud and other charges.
Previously, she has been a breaking news editor, photographer, reporter, social media producer, designer, developer and audience strategist. She earned her bachelor's degree in photojournalism from the University of North Texas.
Contact
B.A., University of North Texas