Kalani Gordon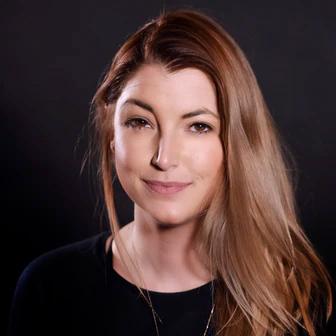 Kalani Gordon
Adjunct Lecturer
Kalani Gordon is director/analytics, audience at The Baltimore Sun, where she oversees audience analytics, products, audience engagement and data/graphics.
Gordon was part of the staff named a 2016 Pulitzer Prize finalist for The Sun's reporting on the riots following the arrest and death of Freddie Gray, and 2020 staff Pulitzer Prize win after uncovering a children's book-publishing scheme that led to the resignation of Baltimore's then-mayor, Catherine Pugh, and contributed to her federal conviction on fraud and other charges.
Previously, she was a breaking news editor, photographer, social media producer, designer, developer and reporter. She earned her bachelor's degree in News/Photojournalism from the University of North Texas in 2012.
Contact
B.A., University of North Texas