Kate Pfetsch '05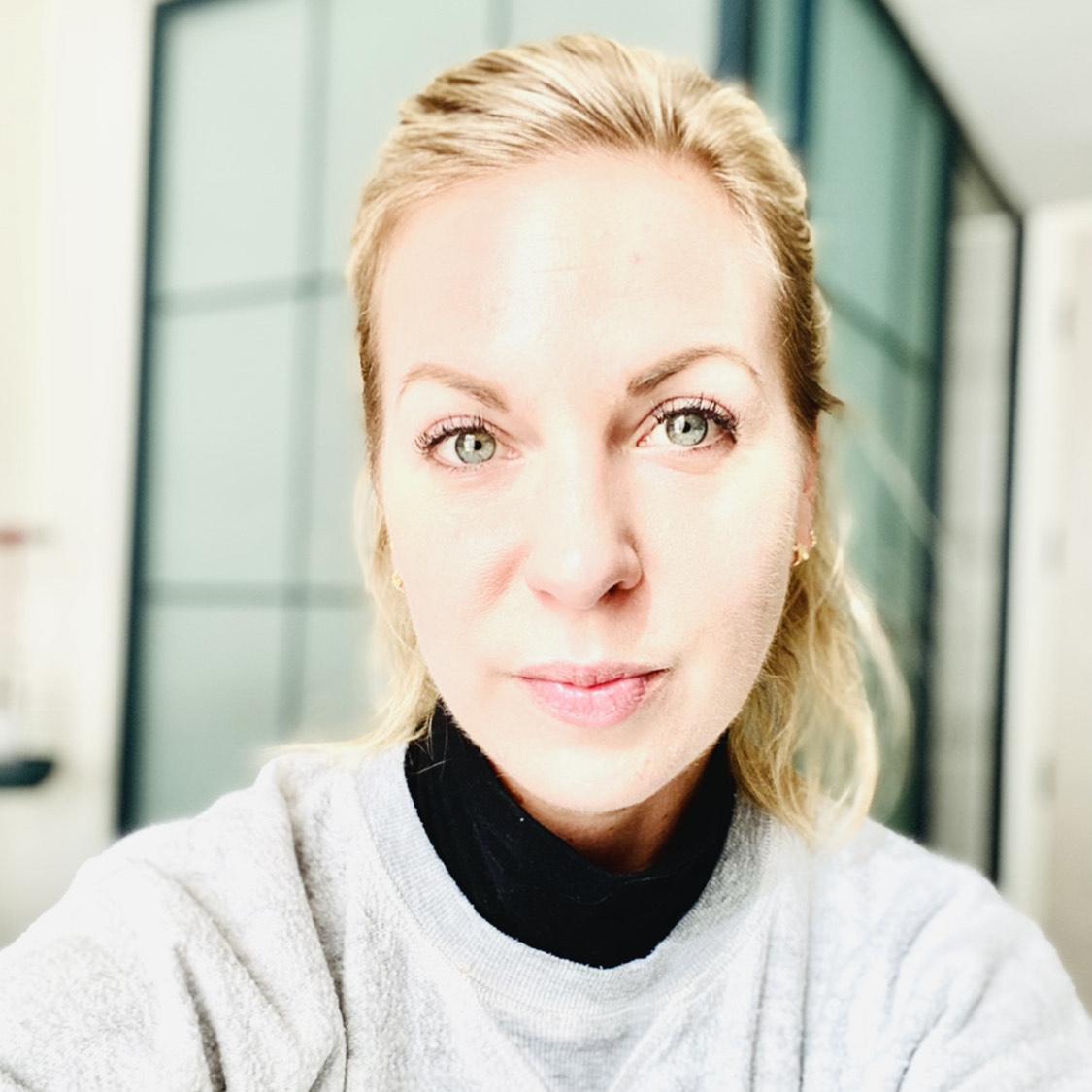 Kate Pfetsch '05 is a Broadcast Journalism alumna of the University of Maryland Philip Merrill College of Journalism and is delighted to serve as a member of the Journalism Alumni Network board.
Pfetsch is currently the head of content strategy and head of content studio at Marriott International in Bethesda, Maryland. She is an award-winning global creative executive and content marketing leader, and has a passion for connecting through inspiration and storytelling. In her current role, she is responsible for developing marketing strategies for enterprise content marketing and the content studio, creating content for Marriott's 30-plus hotel brands worldwide, across 8,000-plus properties in more than 130 countries. In this role, she achieves brand and business goals through creative and compelling story formats distributed across many platforms and channels, including streaming, editorial and social.
Previously, she served as supervising producer of branded entertainment at Discovery Communications, where she developed and delivered strategic custom content solutions and managed sponsored integrations across multiple Discovery networks: Discovery Channel, Animal Planet, TLC and Discovery Digital Networks. Her work has garnered industry recognition, including numerous marketing industry film festival wins, Shorty, Webby, Telly and ProMax awards.
Pfetsch received her master's in Business Administration in 2018 from the Johns Hopkins Carey Business School and serves as a volunteer alumni mentor for current graduate students. She's thrilled to bring her skills and ideas to the board and support connection and success for students, faculty and alumni at UMD.
Let's connect! https://www.linkedin.com/in/katepfetsch/