Kathleen Kennedy Manzo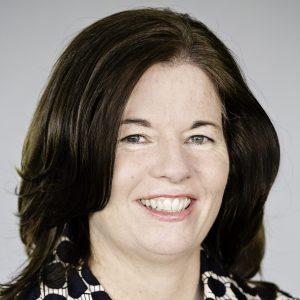 Kathleen Kennedy Manzo
Adjunct Lecturer
Kathleen Kennedy Manzo was the managing editor of Education Week, edweek.org and Education Week Video, for more than seven years until 2020. During her tenure, she helped to transform a legacy print publication into a digital-first, cross-platform news operation.
Previously, she was a reporter at EdWeek for more than a decade, writing extensively on curriculum and standards, reading policy, textbooks and educational technology. She began her career at The Washington Post, where she spent her days at sporting events, school-board and city-council meetings, and writing for the Metro and Sports sections. Manzo was a senior writer for Black Issues in Higher Education (now Diverse), and editor of Community College Week. She left journalism in 2020 to work with education organizations on strategic communications efforts as a senior partner at Finn Partners in Washington, D.C.
She has a B.A. in communications from George Mason University, and an M.Ed. from the University of Virginia Curry School of Education.
Contact
B.A., George Mason University
M.Ed., University of Virginia