Kathy Best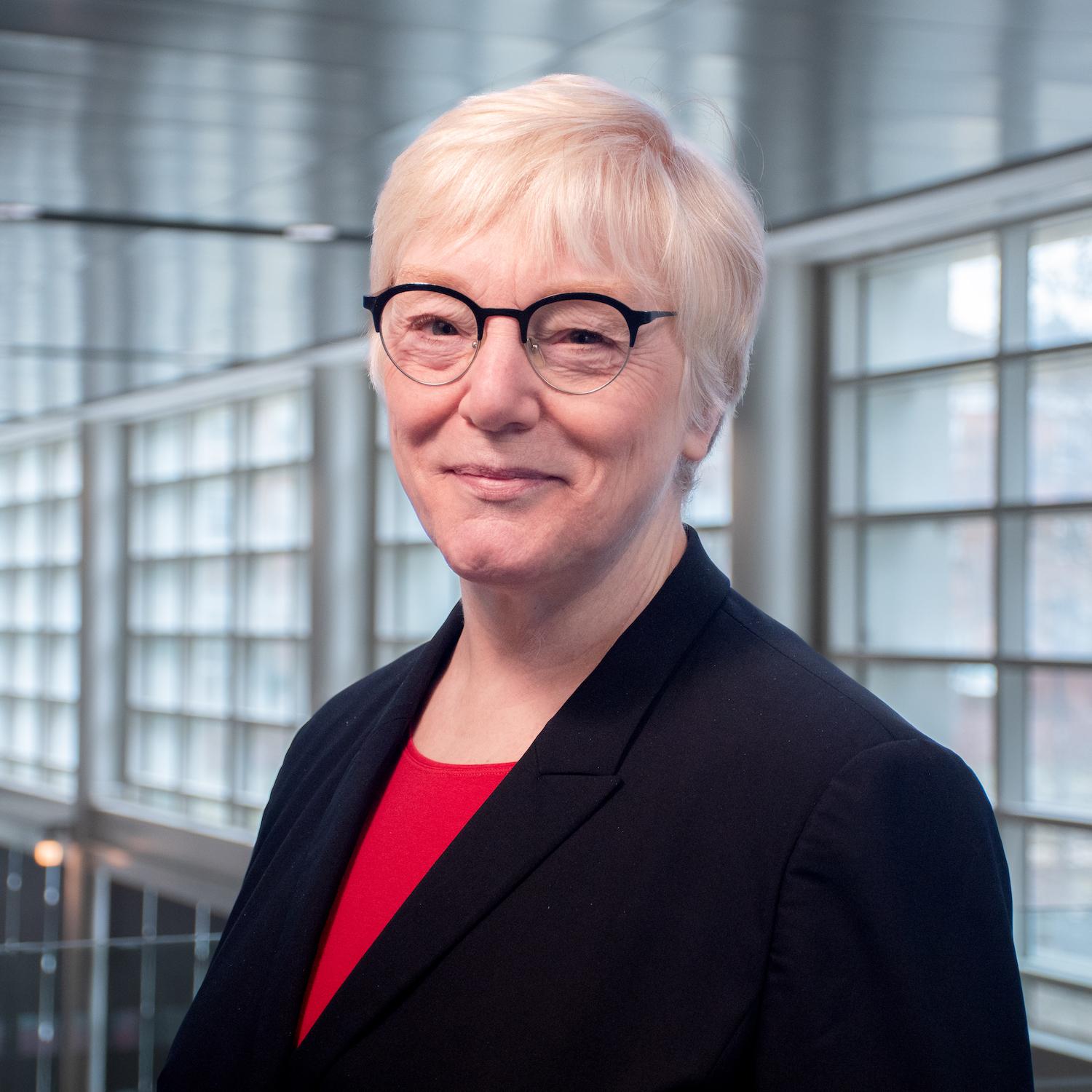 Kathy Best
Director, Howard Center for Investigative Journalism
Kathy Best is director of the Howard Center for Investigative Journalism at the University of Maryland Philip Merrill College of Journalism. She has spent her career trying to write and edit stories that make a difference in the communities, large and small, where she's lived.
As executive editor and managing editor for digital news, Best led the Seattle Times staff to two Pulitzer Prizes for coverage of breaking news, including real-time reporting of the manhunt for a gunman who shot four police officers. The staff also won a Pulitzer and two prestigious Online Journalism Awards under her watch for a project on ocean acidification and coverage of a devastating mudslide in Oso, Washington, that claimed 43 lives. In covering both breaking news stories, the Times newsroom produced investigative reporting on the run, explaining not only what happened, by why and how.
As a reporter, Best covered the Illinois Legislature and state politics in Springfield and Chicago before joining the St. Louis Post-Dispatch Washington, D.C., Bureau, where she covered the Supreme Court, Congress and presidential politics. She spent a year ruining several perfectly good pairs of shoes investigating problems in the National Flood Insurance Program after an epic flood on the Mississippi River.
Best switched to editing full time in 1996, directing coverage of earthquakes, hurricanes, domestic whale hunts, priest abuse, National Security Agency boondoggles, riots and other forms of mayhem in Seattle, St. Louis and Baltimore. All the while, she made sure her newsrooms kept a sharp eye on the governments and powerful interests in their backyards, holding people and institutions to account.
In June 2016, she and her late husband, investigative reporter and two-time Pulitzer winner Andrew Schneider, headed for the mountains of Montana, where Best became editor of the Missoulian in Missoula and of the Ravalli Republic, in the nearby Bitterroot Valley. When more than a million acres burned during her second summer in the Rocky Mountains, she got a front-row seat on the impact of a hotter, drier climate on the West.
Contact
B.S., Southern Illinois University
M.A., University of Illinois Springfield