Kelly Stepno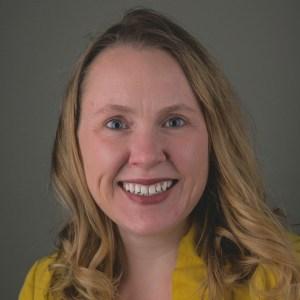 Kelly Stepno
Adjunct Lecturer
Kelly Stepno is an executive in the strategic communications field, an attorney and a recent M.B.A. graduate.
She is a senior manager and client advisor with in-depth, hands-on knowledge of the challenges facing the global pharmaceutical, health care and education industries, including government investigations, reimbursement, disease awareness, patent issues, FDA regulation, product liability lawsuits, changing landscape of reform and audience engagement.
Stepno's specialties include strategic communications, crisis and litigation communications, issues and reputation management, stakeholder identification and outreach and corporate law. She is a 1997 graduate of Merrill College.
Contact
B.A., University of Maryland
J.D., George Mason University Law School
M.B.A., George Mason University