Lily Ciric Hoffmann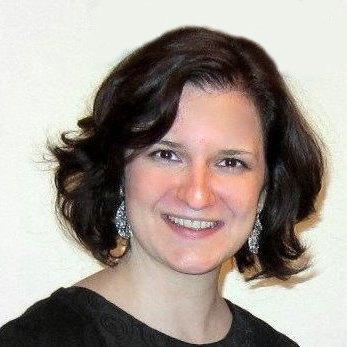 Lily Ciric Hoffmann
Adjunct Lecturer
Lily Ciric Hoffmann is an award-winning digital media producer and media trainer with both a web design/development and a journalism degree with more than a decade of experience working in the online media field.
Hoffmann has a bachelor's degree in journalism from the Cronkite School of Journalism and Mass Communication at Arizona State University. She has an in-depth understanding of emerging digital technologies and their applications and throughout her career she has worked as a multimedia producer, web designer, social media editor, adjunct online lecturer at ASU, multimedia consultant and media trainer. From 2007-09, she worked as a web producer for the East Valley Tribune in Tempe, Arizona, where she produced numerous multimedia packages, including the online presentation for "Reasonable Doubt" investigation that won the Pulitzer Prize for local reporting in 2009 for an investigation of civil rights abuses by the Maricopa County Sheriff's Department.
Ciric Hoffman considers herself a global citizen – a transplant, originally from Serbia and living in the United States since 2001. She enjoys working with international media professionals, sharing, educating and helping them acquire online media skills and adjust while in the U.S. She's also the curator of http://LilyQA.com, a free Q&A platform where she helps answer any digital media related questions.
Contact
B.A., Arizona State University