Mark Hyman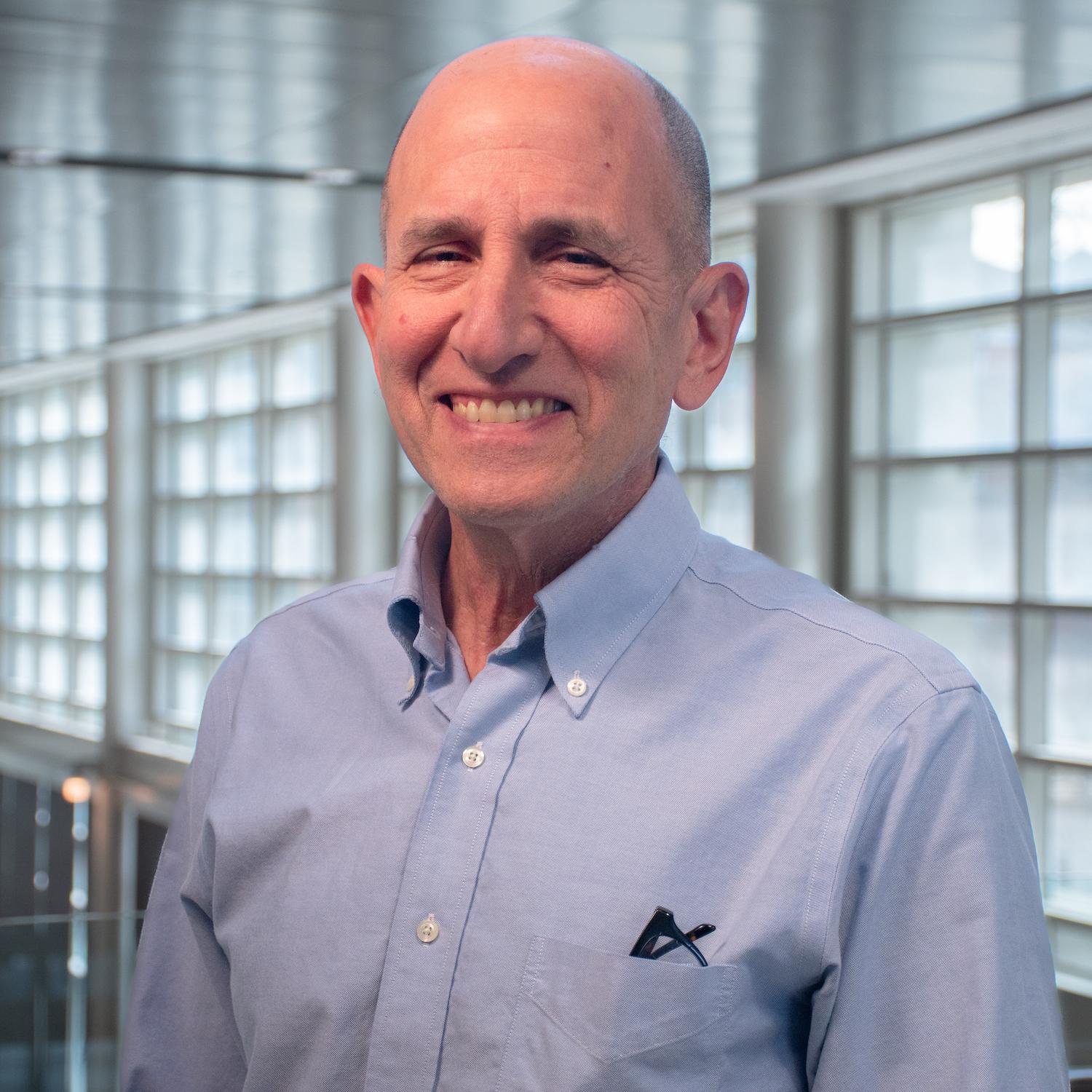 Mark Hyman
George Solomon Endowed Chair in Sports Journalism; Director, The Shirley Povich Center for Sports Journalism; Professor of the Practice
Mark Hyman, a veteran journalist, professor, author and lawyer, is Merrill College's inaugural George Solomon Endowed Chair in Sports Journalism.
He directs the college's Shirley Povich Center for Sports Journalism and teaches sports journalism classes.
Hyman joined Merrill College in July 2020 after more than four decades as a sports journalist and seven years serving as a Professor of Sport Management at The George Washington University School of Business.
At GW, he taught courses in Sport Law, Sport Media and Communication, Sport Video Production and Editing, and Sport Globalization. He also moderated The GW Business of Sports Podcast and traveled with GW students throughout the United States and to China and Japan.
Hyman's long sports journalism career includes stops at Businessweek, The Baltimore Sun, The Baltimore News American, the Dallas Times Herald, The Bulletin (Philadelphia) and The Ledger-Star (Norfolk, Virginia).
He covered such stories as SMU football's pay-for-play scandal that resulted in the NCAA "death penalty," the death of UMD basketball great Len Bias, the construction of Oriole Park at Camden Yards, the sale of the Baltimore Orioles in federal bankruptcy court and the Orioles' 1999 goodwill exhibition in Cuba. These stories won Associated Press Sports Editors Awards for investigative reporting and news writing.
Hyman is the author of three books exploring the adult-managed world of youth sports: "Concussions and Our Kids: America's Leading Expert on How to Protect Young Athletes and Keep Sports Safe" (2012), a collaboration with Dr. Robert Cantu; "The Most Expensive Game in Town: The Rising Cost of Youth Sports and the Toll on Today's Families" (2012) and "Until It Hurts: America's Obsession with Youth Sports and How It Harms Our Kids" (2009).
Hyman has also contributed to The Washington Post, The New York Times and Sports Illustrated. He has been a guest on numerous radio and TV programs, including "Marketplace Money," "Only a Game" and "Weekend All Things Considered" on NPR. He currently is working on a documentary film, "The Great China Baseball Hunt," about Major League Baseball's plan to develop a Chinese major leaguer.
Hyman earned his bachelor's degree from the University of Pennsylvania in 1978 and completed his Juris Doctorate degree at the University of Maryland in 1995. He is a member of the Maryland Bar. He lives in Baltimore with his wife, Cecilia Brennecke. They have two grown children, Ben and Eli.
Contact
B.A., University of Pennsylvania
J.D., University of Maryland Francis King Carey School of Law