Mark Selig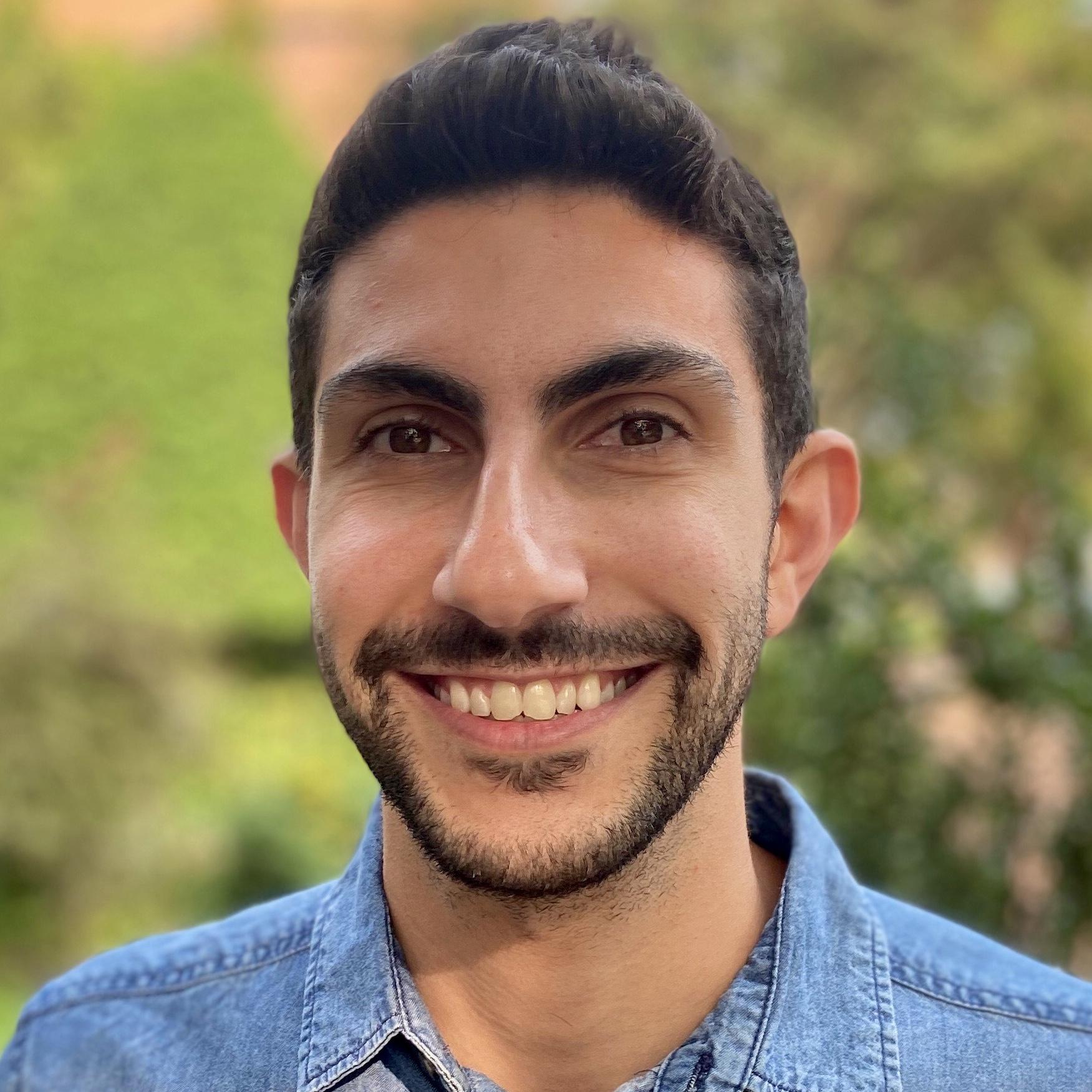 Mark Selig
Adjunct Lecturer
Mark Selig is an editor in the sports department at The Washington Post. He is a graduate of the University of Maryland Philip Merrill College of Journalism who won several APSE awards for reporting before transitioning to editing.
Before joining The Post in 2017, he worked at The Baltimore Sun coordinating NFL coverage and helped teach a hands-on sports reporting class at the University of Missouri, where he received his master's degree in 2015.
He earned his bachelor's from Merrill College in 2009.
Contact
B.A., University of Maryland
M.J., University of Missouri