Marty Kaiser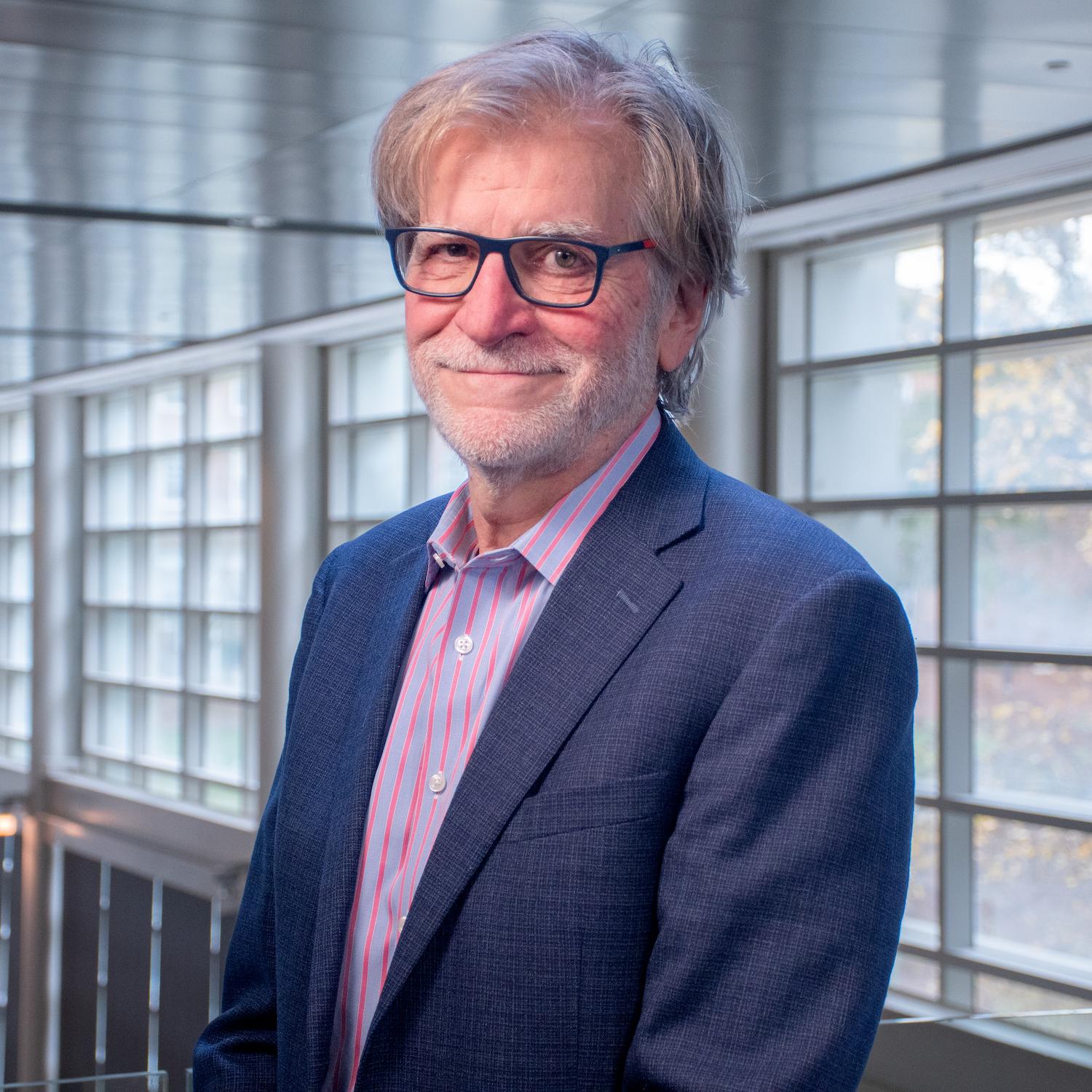 Marty Kaiser
Managing Director, Capital News Service
Marty Kaiser is the first managing director of the University of Maryland Capital News Service.
He coordinates efforts among CNS' numerous bureaus and news teams and helps the news service collaborate with the Howard Center for Investigative Journalism on projects of national importance.
Kaiser, who led the Milwaukee Journal Sentinel to three Pulitzer Prizes while editor there from 1997 to 2015, came to Merrill College as the first Howard Distinguished Visiting Fellow. In that role, he helped launch the Howard Center and worked with CNS.
In 2009, Editor & Publisher magazine named Kaiser Editor of the Year for his work in Milwaukee, where he increased investigative and enterprise reporting while developing one of the most respected newsroom cultures in the nation.
Before arriving in Milwaukee, Kaiser was associate managing editor of The Baltimore Sun. He previously was executive sports editor of the Chicago Sun-Times and a reporter and editor at newspapers in Florida.
Contact
B.A., The George Washington University