Mel Coffee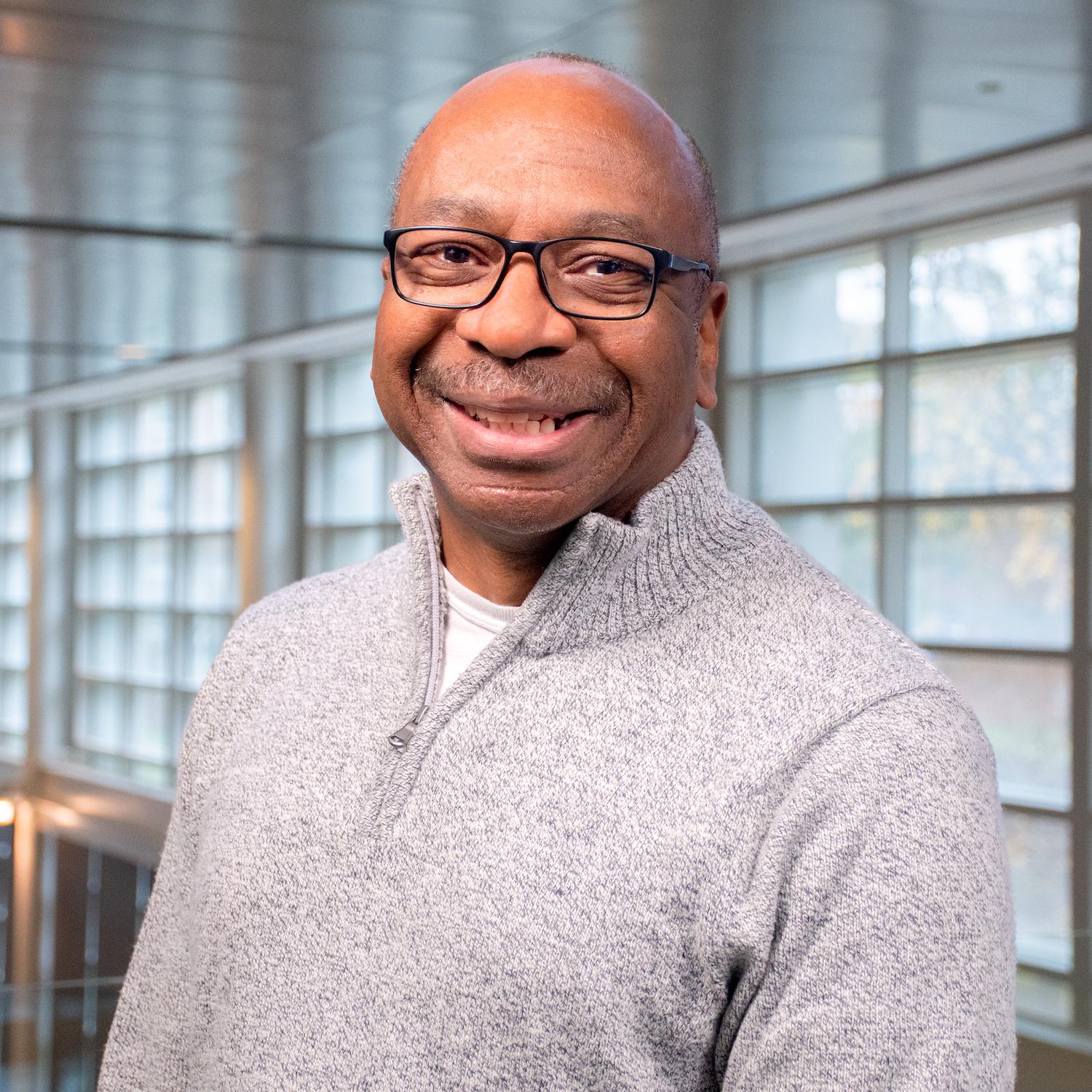 Mel Coffee
Director, Capital News Service Broadcast Bureau; Lecturer
Mel Coffee, who has split his three-decade journalism career between newsrooms and classrooms, joined the University of Maryland Philip Merrill College of Journalism in 2019 to direct the Capital News Service Broadcast Bureau.
Coffee was an associate professor at the University of Kentucky School of Journalism and Media from 2008 to 2019. He was previously a faculty member at Southern Methodist University and Syracuse University and an adjunct faculty member at Temple University.
His full-time teaching career followed 16 years as a reporter, anchor, producer and manager at local television stations in Dallas, Philadelphia, San Francisco and Denver. He's also been a writer for CNN and participant in the international Fulbright Program.
At Kentucky, Coffee launched the school's first-ever live nightly student news broadcast. He oversees that show and teaches television and radio news reporting and production.
A Fulbright Scholar from September 2016 to July 2017 and a Fulbright Specialist in 2013 and 2018, Coffee used those awards to promote a free press in Zambia, where he helped the leading national broadcaster, ZNBC-TV, improve its investigative reporting and overall newsroom product.
Before that, he traveled 14 times to Zambia and Botswana with university colleagues to train television and radio journalists there to report on HIV and AIDS.
Coffee holds master's and bachelor's degree from Northwestern University.
Contact
B.S., Northwestern University
M.S., Northwestern University