Merrilee Cox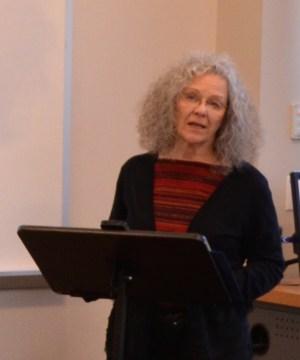 Merrilee Cox
Adjunct Lecturer
Merrilee Cox is a veteran broadcast journalist and manager who was Washington bureau chief for ABC News Radio before starting her doctoral program in 2006.
In 2014, Cox earned her Ph.D. from Merrill College, where she was also executive director of the Society for Features Journalism.
During more than 20 years with ABC, Cox traveled extensively and was directly involved in coverage of news events including the war in Iraq, U.S. elections and political conventions, the Millennium celebration and numerous Olympics.
Cox received her master's degree from the Newhouse School at Syracuse University and her bachelor's in political science from American University. She was also a Scripps Howard Foundation Doctoral Fellow.
Contact
B.A., American University
M.S., Syracuse University
Ph.D., University of Maryland