Nathan Stevens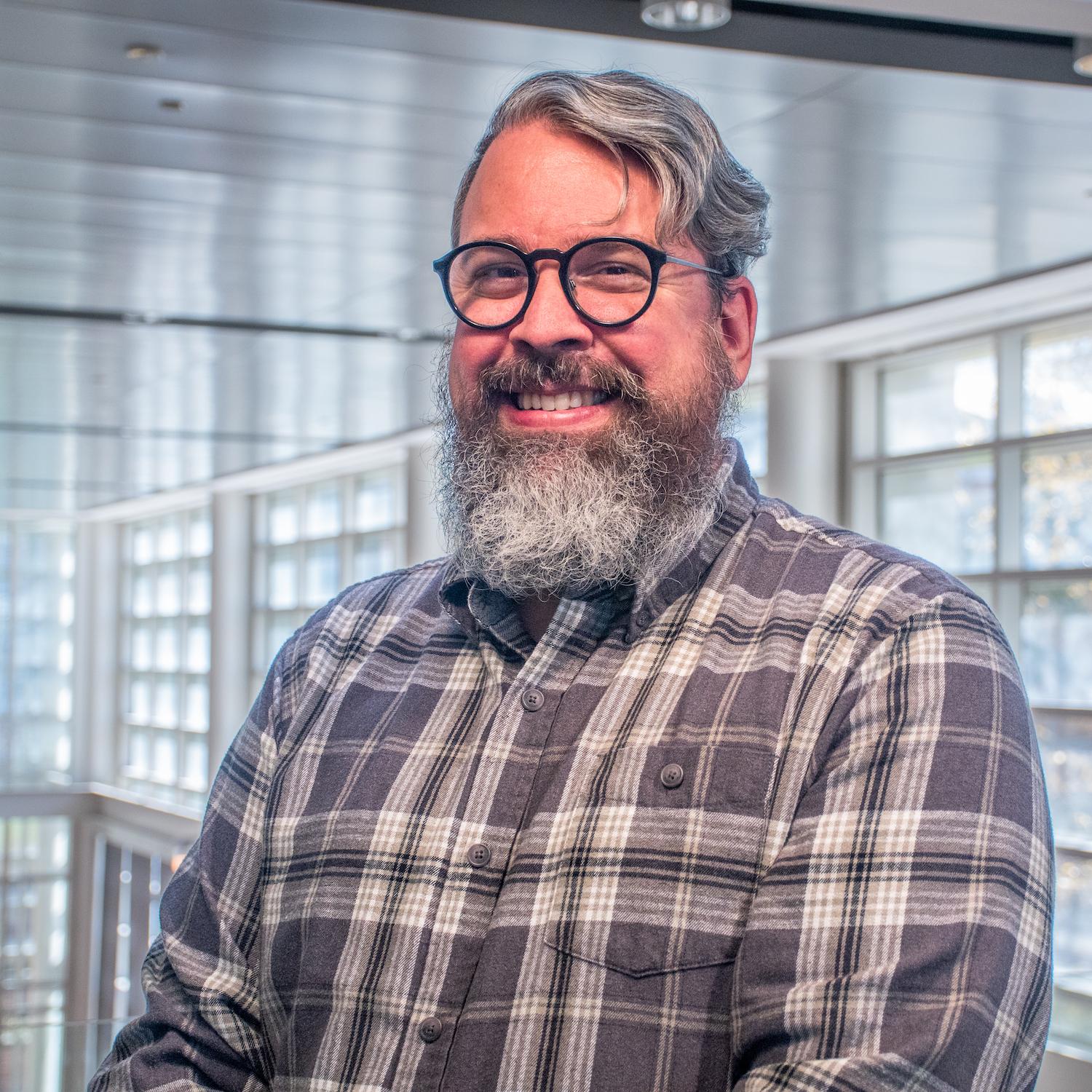 Nathan Stevens
Broadcast Production Lecturer
Nathan Stevens, an experienced broadcast professional and educator, joined the Philip Merrill College of Journalism faculty in Fall 2021 as a broadcast production lecturer.
He oversees the college's production operations and teaches television production in conjunction with the Capital News Service broadcast bureau.
Stevens came to Merrill after filling multiple positions at the University of Kentucky since 2002. He most recently was a lecturer in the School of Journalism and Media. He previously was the College Media Officer at the UK College of Communication and Information, as well as the College Technology Coordinator and a part-time instructor at the journalism school. 
During his time at Kentucky, he taught courses on studio production, field production, videography, website design and strategic communications. He also taught several classes he created, or contributed to creating, on video games and the video-game industry.
Stevens brings extensive experience with television studio and field production, beginning his career at ABC 36 News and Fox 56, both in Lexington, Kentucky. 
Since 2008, he also has managed a website called Digitalchumps.com, which covers the video-game industry. He earned his bachelor's and master's degrees from the University of Kentucky. 
Contact
B.A., University of Kentucky
M.S., University of Kentucky