Pete Muntean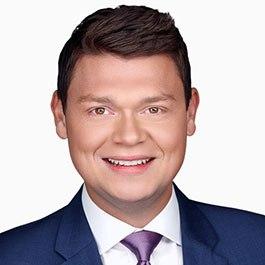 Pete Muntean
Adjunct Lecturer
Pete Muntean is a proud 2010 Merrill College alumnus, who returned to College Park as an adjunct lecturer.
His TV news reporting career spans two capitals. During six years in Harrisburg, he covered Pennsylvania politics, scandal, and corruption for WGAL News 8.
Now in Washington, Muntean covered transportation for WUSA9 before becoming the aviation correspondent for CNN in 2020.
B.A., University of Maryland