Rob Wells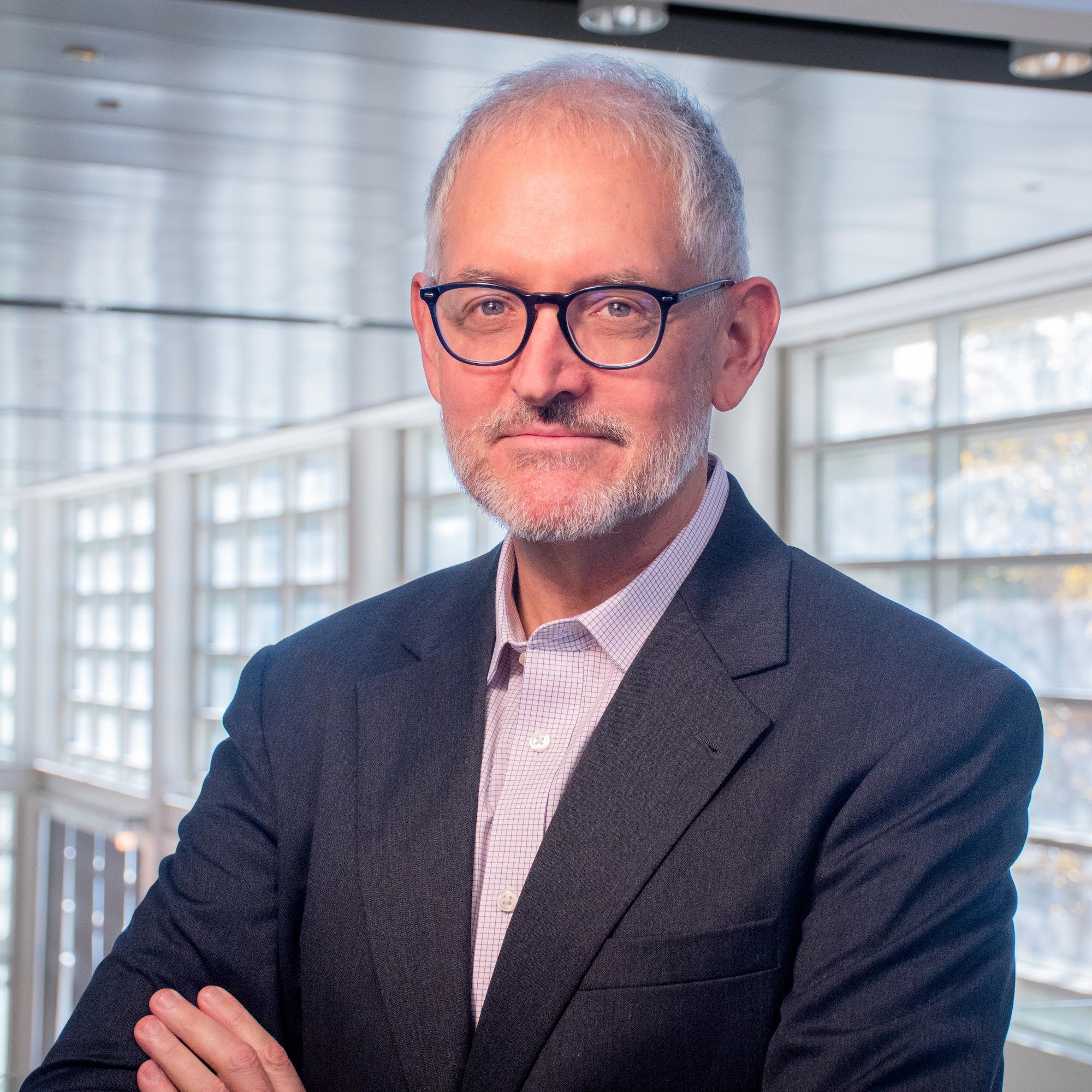 Rob Wells
Associate Professor
Dr. Rob Wells, a 2016 Ph.D. alum of Merrill College, returned to the university in the Spring 2022 semester after more than five years at the University of Arkansas, where he rose to the rank of associate professor and led Arkansas' journalism graduate program.
Wells has more than two decades of business journalism experience at The Associated Press, Bloomberg News and The Wall Street Journal. 
While at Arkansas, Wells ran ArkansasCovid.com, a statewide daily data and news website reporting on the pandemic. He also partnered with Merrill's Howard Center for Investigative Journalism on multiple projects, including the award-winning "Nowhere To Go" homelessness investigation. Wells is the author of "The Enforcers: How Little-Known Trade Reporters Exposed the Keating Five and Advanced Business Journalism" (University of Illinois Press, 2019), and "The Insider: How the Kiplinger Newsletter Bridged Washington and Wall Street" (2022).
While working on his doctorate at Merrill, Wells created a business reporting capstone class. During the 2011-12 school year, he helped launch a business reporting program at the University of South Carolina while serving as a Reynolds Visiting Business Journalism Professor. 
Contact
B.A., California State University, Sacramento
M.A., St. John's College
Ph.D., University of Maryland