Sarah Schaffer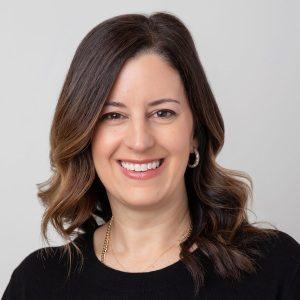 Sarah Schaffer
Adjunct Lecturer
Sarah Schaffer began her tenure as Visit Baltimore's Chief Marketing Officer in 2018, bringing to the position more than 20 years of experience in marketing, journalism, custom content development, magazine publishing, public relations and digital strategy.
Before her work in the destination marketing space, she founded a content studio for a nationally known creative agency and led projects for Rockefeller Center, Hilton Worldwide, Disney and other hospitality brands. Schaffer previously served as Chief of Marketing and Communications at The Phillips Collection, America's first museum of modern art; and as president and publisher of Capitol File magazine.
Schaffer earned a master's degree from the Philip Merrill College of Journalism in 2003. Sarah was awarded a 2004 Robert F. Kennedy Journalism Award, known in press circles as the Pulitzer for coverage of the poor. She is a member of the National Press Club, a former member of the White House Correspondents' Association, and previously served on the Board of Directors for Sasha Bruce Youthwork, Washington, D.C.'s oldest nonprofit serving homeless and at-risk teens. Schaffer currently serves on the board of the Greater Baltimore Cultural Alliance.
Contact
M.A., University of Maryland