Shanaz Baksh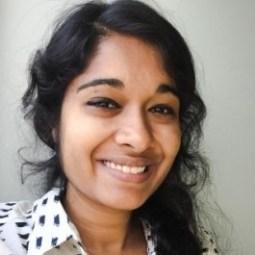 Shanaz Baksh
Adjunct Lecturer
Shanaz Baksh is a freelance multimedia journalist based in Baltimore. She has shot video for The Wall Street Journal and Forbes, and also researched and reported for United Press International, Investigative Reporting Workshop and the Center for Public Integrity.
She was also a social media editor and blogger at The Baltimore Sun, where she launched The Darkroom multimedia blog.
Baksh is a coproducer of two independent investigative projects that looked at immigration enforcement and detention in the United States. Her work has also appeared in Colorlines, Mother Jones, Indymedia, and The New Republic.
Contact
B.A., American University
M.S., Columbia University