Stuart Schwartz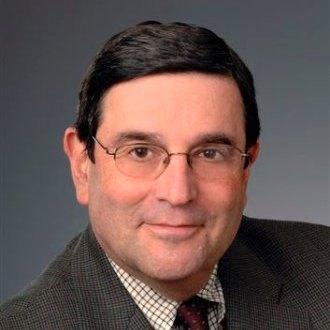 Stuart Schwartz
Adjunct Lecturer
A television news producer and senior producer at ABC News for 41 years, Stu Schwartz retired in 2009 as Senior Broadcast Producer of ABC News.
He has since served as an adjunct professor of broadcasting at Montclair State University in Montclair, New Jersey, a student advisor at the School of Media and Public Affairs at George Washington University in Washington, D.C., and as a lecturer in China on American television news sponsored by the University of Missouri School of Journalism.
Specialties include television news production, writing for television, long-form and documentary production, newsmagazine production and morning television production.
M.S.J., Northwestern University