Timothy Jacobsen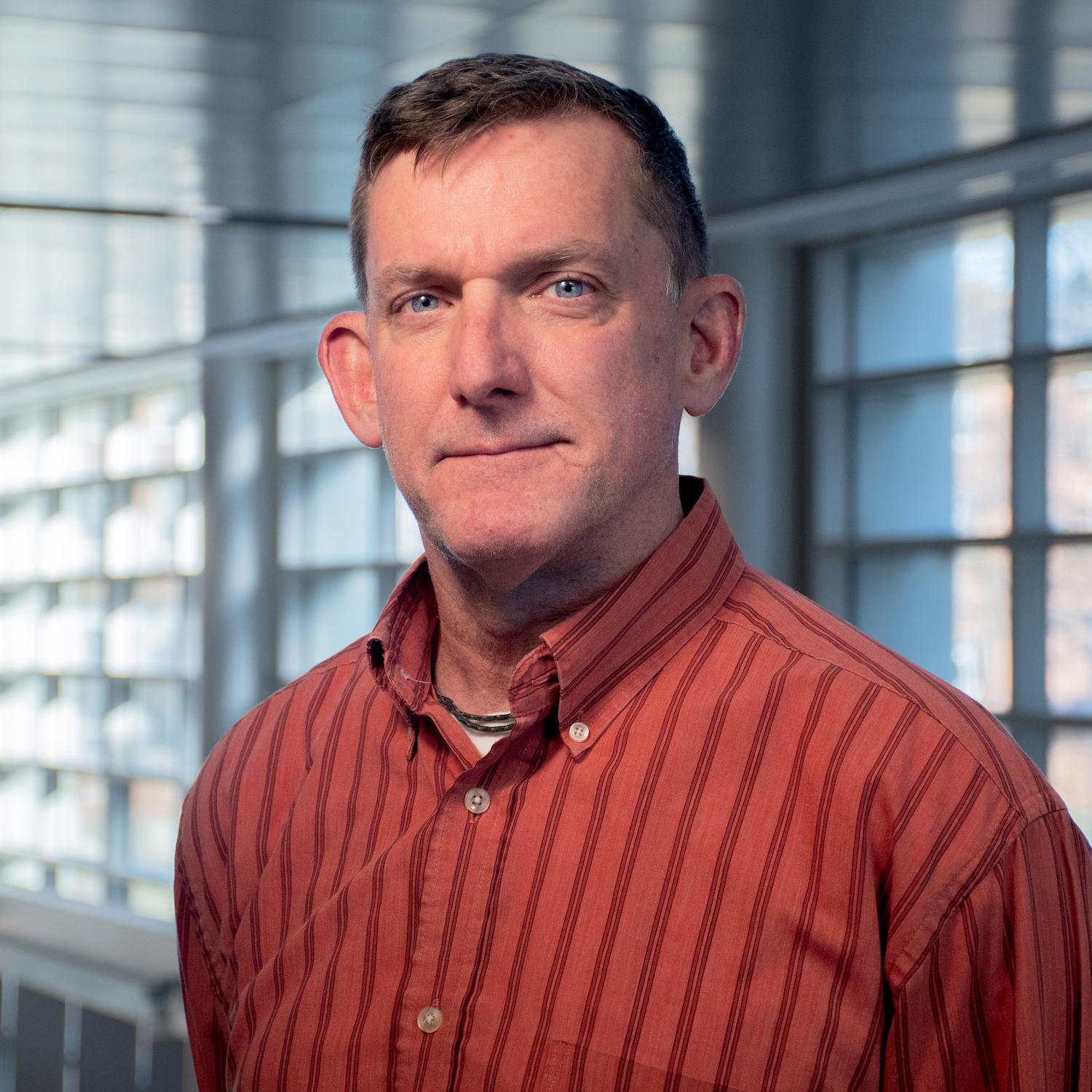 Timothy Jacobsen
Lecturer
Timothy Jacobsen started his professional photography career as a photojournalist with the Yuma (Arizona) Daily News in 1988 after graduating from Winona State University with a B.A. in Mass Communications.
He joined the staff of The Frederick News-Post in 1989 and spent 12 years as a photojournalist on the newspaper's award-winning photo staff. In 2001, he embarked on a freelance photography career, booking work with The Associated Press, The Washington Post, The Baltimore Sun, and other regional and national news/media outlets.
In 2005, he created a photojournalism class at Hood College and soon after joined the faculty at the Philip Merrill College of Journalism as an adjunct professor, teaching introduction to multimedia communication. In 2019, he was made coordinator for the newly formed Hood College broadcasting studios where he oversees their studios, multimedia visual production classes and radio station.
At Merrill, he is the lead instructor for photojournalism and advanced photojournalism classes.
Contact
B.A., Winona State University