COLLEGE PARK -- The University of Maryland Philip Merrill College of Journalism's Capital News Service won 12 awards and had 11 individual students recognized in this year's Maryland, Delaware, District of Columbia Press Association contest.
CNS, staffed by Merrill College students and led by faculty members, competed against professional news organizations in the annual contest. All work was entered in Division O, for online-only news organizations.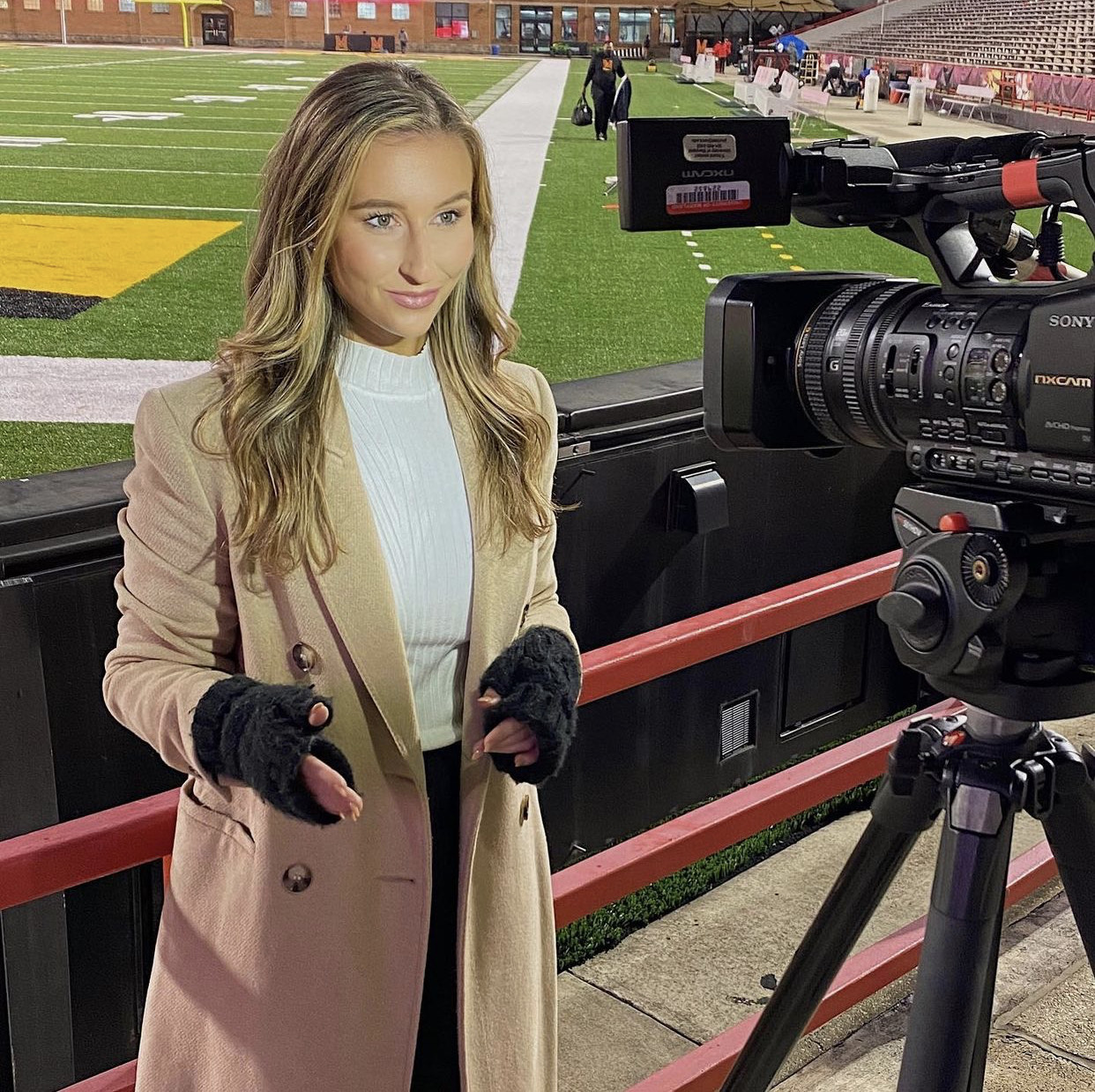 CNS claimed six first-place awards and six second-place awards, with student Morgan Weaver '21 honored twice. She took first and second place in the Sports Video category, winning for her entry, "Howard is the HBCU making headlines during college basketball's offseason."
Additionally, Merrill College alumnus Daniel Oyefusi '19 was named MDDC Rookie of the Year for 2020. Oyefusi covers the NFL's Baltimore Ravens and UMD sports, as well as serving as a sports breaking news reporter for The Baltimore Sun.
"The judges were impressed with Oyefusi's range and abilities, showing writing skills far beyond his age and experience," the award announcement said. "His work shows him to be an excellent storyteller with strong, insightful reporting to back up those stories. People open up to him and he is able to get compelling detail. He is confident enough to take risks in his writing that pay off for the reader."
Merrill alumna Hannah Gaskill '19 of Maryland Matters was a finalist for the Rookie of the Year award.
Here is a complete list of the MDDC Awards won by CNS:
News-driven Multimedia Storytelling
First Place - Ben Gonzalez for "The legislative legacies of the George Floyd and Breonna Taylor protests"
Sports Story
First Place - Jacob Rousseau for "The integration of sports and politics went to the next level in 2020"
General News Video
First Place - Ya-Marie Sesay for "D.C. metro proposed budget cut will impact those with disabilities"
Second Place - Molly Work for "Everybody unmute your mics"
Features Video
First Place - Kelsey Mannix for "Local artist memorializes lives lost to COVID-19"
Second Place - Maris Medina for "'We're just trying to survive': Making ends meet in the District's encampments"
Sports Video
First Place - Morgan Weaver for "Howard is the HBCU making headlines during college basketball's offseason"
Second Place - Morgan Weaver for "'Let Them Play' Dozens rally in Anne Arundel County to push for the return of high school sports"
Special Event Video
First Place - Capital News Service and CNS-TV for CNS Election Night Live Coverage
General News Story
Second Place - Victoria Ebner for "Examining Postal Service and early voting issues in nine swing states"
State Government
Second Place - Sean McGoey and Amina Lampkin for "Maryland's political battles lines continue to harden in 2020"
Environmental Reporting
Second Place - Kaitlyn Francis for "Board of Public Works approves natural gas pipeline permit"
For more information, contact:
Josh Land
joshland@umd.edu
301-405-1321