COLLEGE PARK — Rafael Lorente, dean of the University of Maryland's Philip Merrill College of Journalism, has been appointed to the Hearst Journalism Awards Program's steering committee.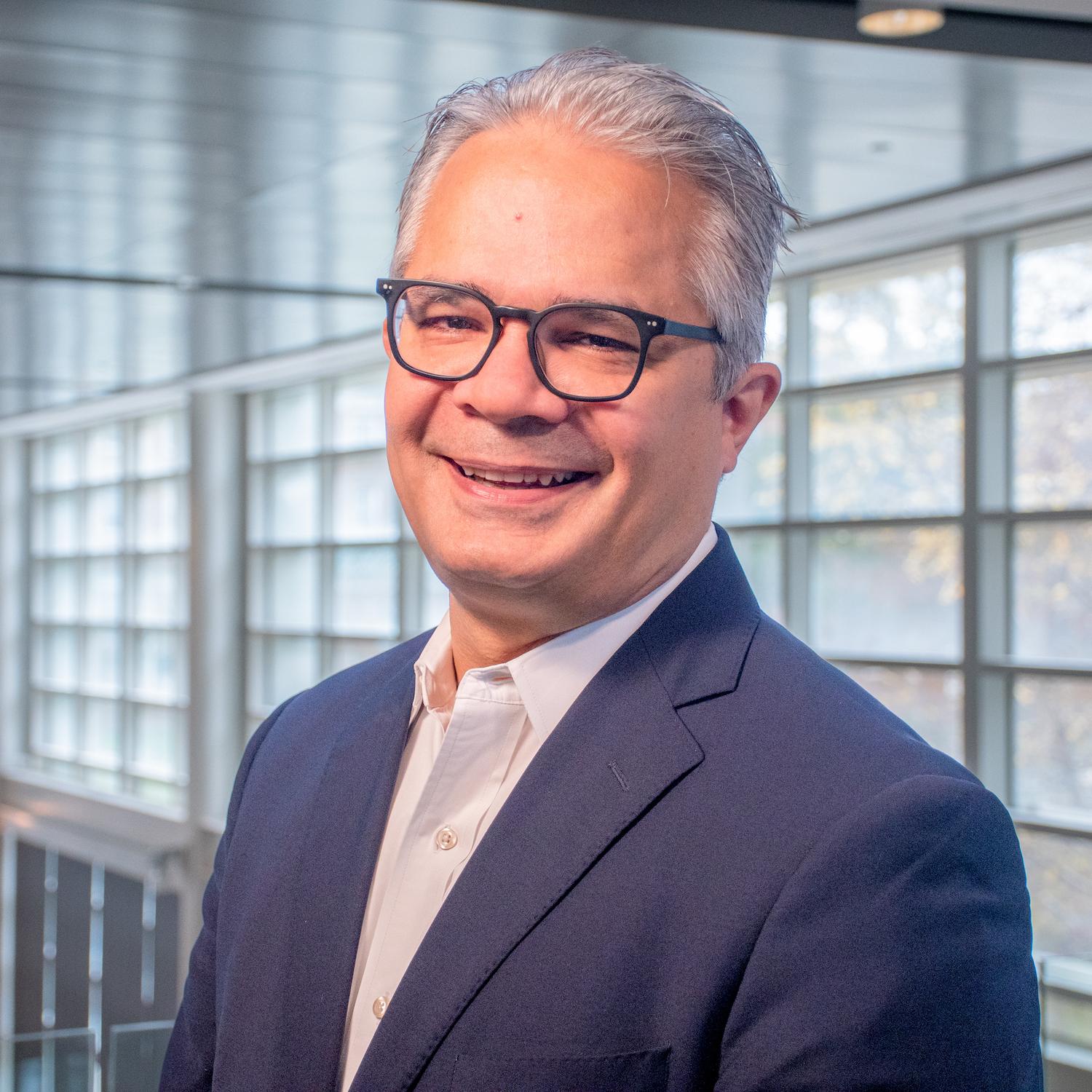 Lorente will serve alongside the deans of the journalism and communications schools at Penn State University, the University of Florida, the University of Missouri, Syracuse University, the University of Nevada, Reno, and the University of Nebraska-Lincoln. Retired Publisher David Zeeck joins them on the committee.
The Hearst Journalism Awards Program was founded in 1960 to provide support, encouragement and assistance to journalism education at the college and university level. The program awards scholarships to students for outstanding performance in collegiate journalism, with matching grants to the students' schools.
The competitions take place under the guidance of the steering committee, which consists of Journalism-Mass Communications administrators of universities accredited by the Accrediting Council on Education in Journalism and Mass Communications. 
The program depends on the steering committee to keep it abreast of changes in journalism education, and to help guide and give counsel. The program director and the steering committee meet twice a year.
Lorente, a Merrill College master's alum, began his tenure as dean in July 2023. He previously served as the college's associate dean for academic affairs and director of the master's program.
Before becoming associate dean, Lorente was a senior lecturer at the college, and directed the college's Capital News Service bureaus in Washington and Annapolis. Prior to joining academia, Lorente was a journalist at the South Florida Sun-Sentinel and Miami Herald, particularly focused on legislative and political matters and higher education. He covered the 2000 and 2004 presidential elections, the attacks of Sept. 11, and U.S.-Cuba relations. 
He serves as vice chair of a national committee for the ACEJMC; on the board of directors for both the Center for Media Integrity of the Americas and the National Press Foundation; and chairs the D.C. Regional Planning Committee for Phillips Academy, Andover. He also recently served on the board of directors for the National Press Club Journalism Institute.