COLLEGE PARK -- The University of Maryland Philip Merrill College of Journalism will offer a new course this summer to help students better understand the relationship between athlete brands and media. 
JOUR 459W: Sports Media & Branding starts just two weeks after the NCAA announced new name, image and likeness policies that enable student-athletes to make money from their branding through social-media posts and product endorsement. 
The course will cover everything from general principles of athlete storytelling, to race and gender in sports, to the marketing of athlete controversy. The asynchronous online class is set to run from July 12 through Aug. 20, aligning with both the new NIL policies as well as the 2021 Olympics, which begin July 23. 
During the six-week class, students will hear from expert journalists, including editors from ESPN and Turner Sports, a writer from The New York Times and a leader at the Women's Sports Foundation, to learn how media and nonprofit organizations work with athlete brands to amplify messages and stories. The goal of the class is to educate students on the impact of athlete branding and how they can grow their own brands in the digital age.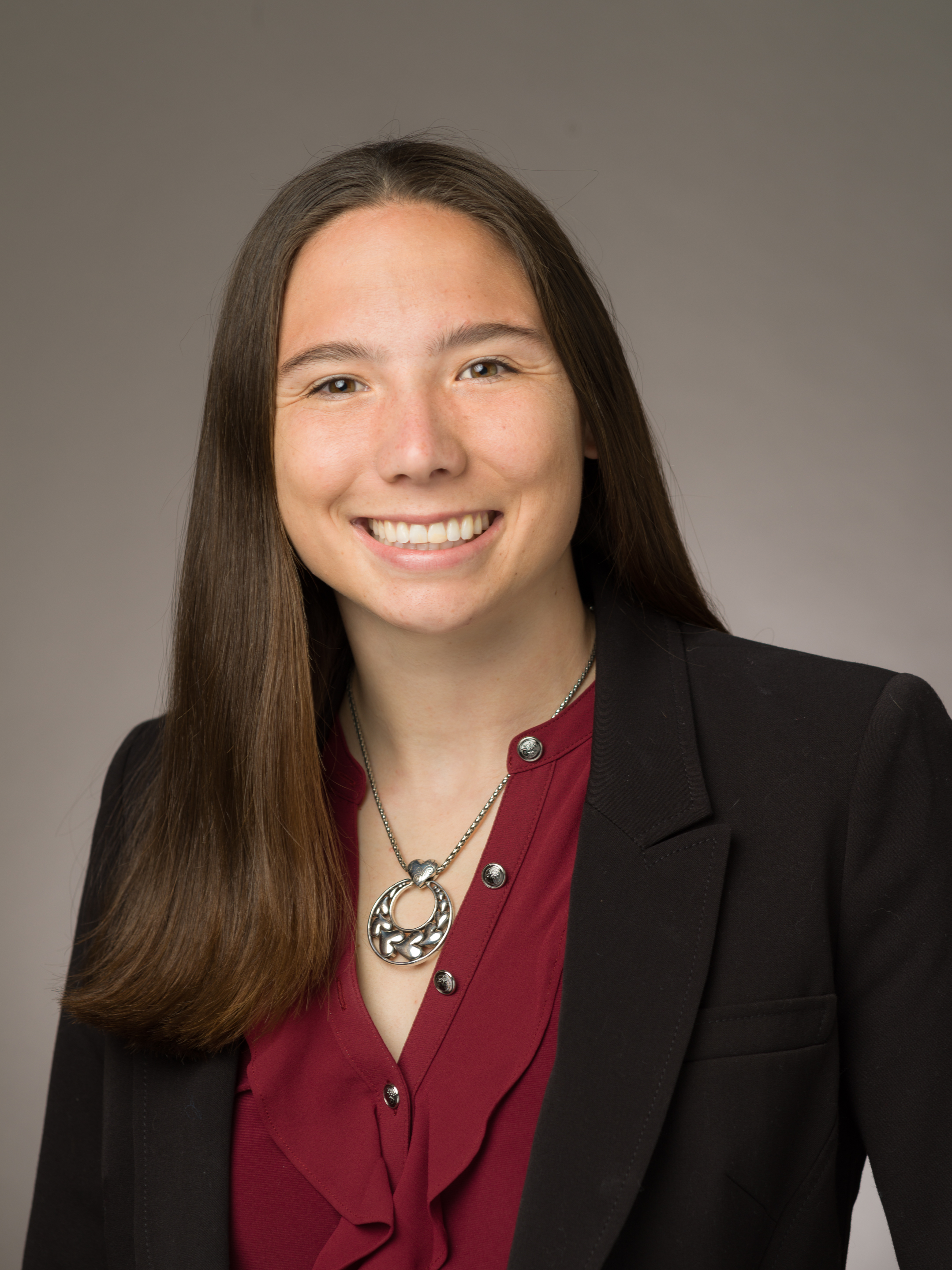 Merrill Ph.D. student Shannon Scovel will teach the course, bringing her own experience as a Division I student-athlete and digital journalist. As a reporter, Scovel has published with NCAA.com, Sports Illustrated, ESPN, USA Today and The News & Observer (Raleigh, North Carolina). 
She has also produced research on women's wrestling and continues to study the representation of women athletes in traditional and social media. Scovel previously taught JOUR 282: Beyond Facebook and will be the teaching assistant for JOUR 328J: Title IX and Gender Equity in Sports this fall. 
"Shannon is a fantastic teacher who knows media and sports as a researcher, instructor and former NCAA athlete," Merrill Professor Sarah Oates said. "She created and taught the most popular content in our course on social media and society (JOUR 282). She has put together a timely and exciting course that can really help student-athletes, journalism students and others understand this whole new era of sports and branding." 
For more information about the course, please contact Shannon Scovel at sscovel@umd.edu.