COLLEGE PARK -- Deborah Nelson, a faculty member at the University of Maryland Philip Merrill College of Journalism, has been promoted from associate professor to the rank of professor with tenure by UMD President Darryll Pines.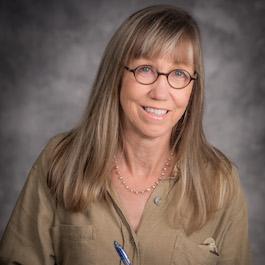 Nelson is a Pulitzer Prize-winning journalist who joined the Merrill College faculty in 2006 after five years as the Washington investigations editor for the Los Angeles Times. Before that, she reported for The Washington Post, The Seattle Times and the Chicago Sun-Times.
At Merrill College, she has played a leading role in investigative projects produced by Capital News Service and the Howard Center for Investigative Journalism.
"I am beyond thrilled that the university has recognized Deb's teaching, creative works and service to the college and university," Merrill College Dean Lucy Dalglish said. "She was the chief creator of the college's very successful investigative-reporting program, all the while maintaining her own very successful career as an investigative journalist."
Nelson co-authored a Pulitzer-winning series in Seattle that exposed widespread corruption and inequities in a program designed to provide decent housing to thousands of Native American families on reservations around the U.S.
She co-edited Pulitzer-winning series at the L.A. Times on the deadly accident record of the Marine Harrier, and at The Post on the deaths of more than 200 children under the watch of child protective services.
Since joining Merrill College, she has co-authored articles for Reuters that examined income inequality, climate change, antibiotic resistance and military housing conditions. The articles won national awards, including from the Society of Professional Journalists, National Academies of Sciences, American Association for the Advancement of Science, White House Correspondents' Association and National Press Club.
Her critically acclaimed book, "The War Behind Me" (Basic Books 2008), documents the coverup of U.S. war crimes in Vietnam and profiles the soldiers who tried to stop the atrocities.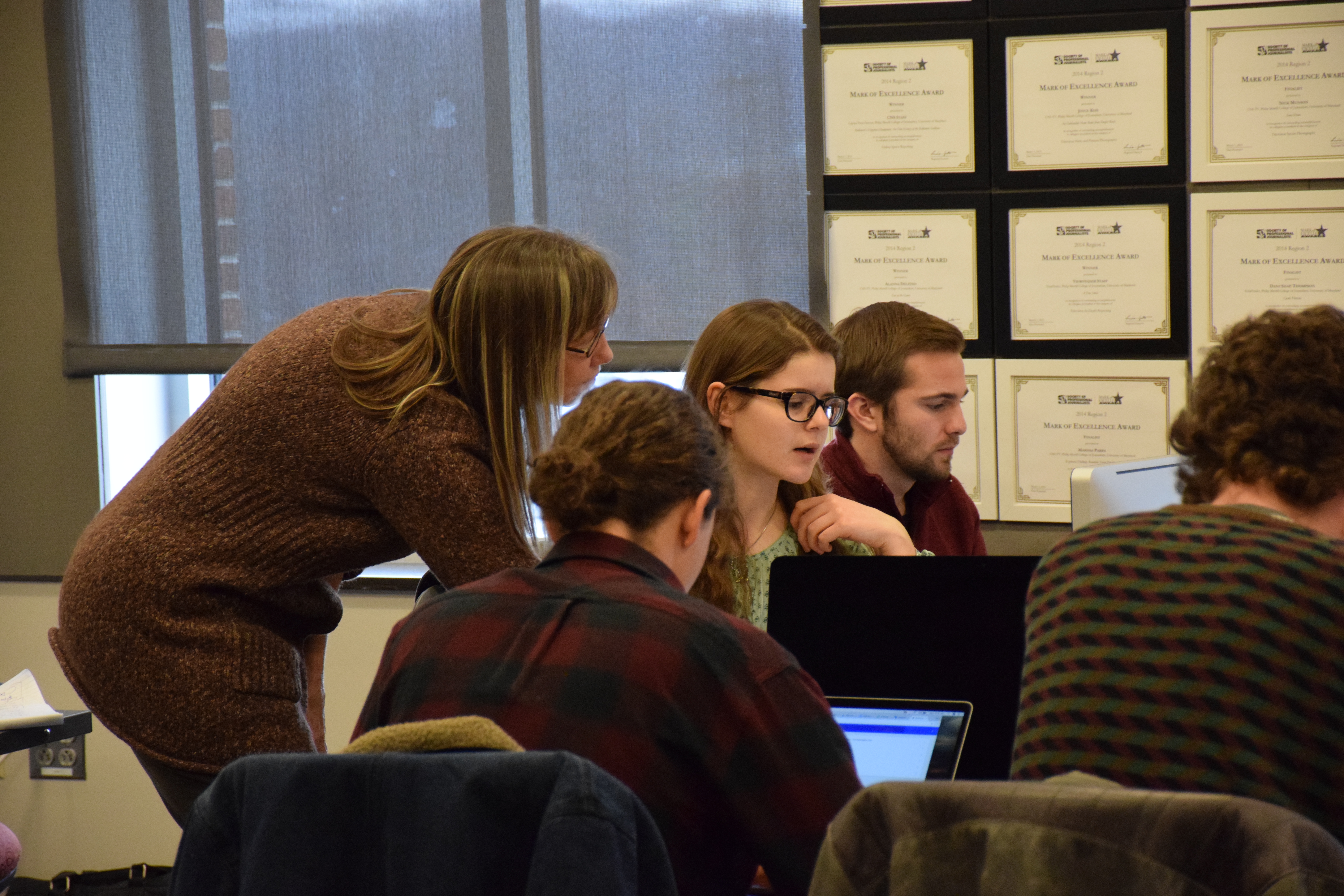 Students in her investigative reporting course have produced their own award-winning work. Recent CNS and Howard Center projects published about the pandemic, housing insecurity, jail suicides and plea-bargaining abuses were distributed by The Associated Press and appeared on news sites nationwide. 
"Deb is the gold standard in teaching students how to do investigative reporting," said Kathy Best, director of the Howard Center for Investigative Journalism. "This year alone, one of her former students shared the Pulitzer Prize for International Reporting and three others were finalists."
Nelson earned a juris doctor degree from DePaul University College of Law and a bachelor's in Journalism from Northern Illinois University. 
For more information, contact:
Josh Land
joshland@umd.edu
301-405-1321