COLLEGE PARK — The Local News Network at the University of Maryland's Philip Merrill College of Journalism has chosen its first class of interns who will spend the summer working at local news outlets.
Eight Merrill College students were chosen to participate in the internship program, which serves the LNN's mission to strengthen local news coverage while providing students with invaluable experience in local news reporting.
The first cohort includes five sophomores and three juniors. Seven will be interning at Maryland news outlets, and one will be interning at her local news outlet in California. 
The cohort includes (internship outlets are in parentheses): sophomores Sasha Allen (Baltimore Magazine), Marwa Barakat (The Frederick News-Post), Hailey Closson (The Baltimore Sun), Rachel McCrea (San Mateo Daily Journal) and Katharine Wilson (Herald-Mail Media), and juniors Sherwin-Nestor Esguerra (Prince George's Community Television), Jenny Gable (The Baltimore Sun) and Cecelia Shilling (Southern Maryland News).
The Local News Network internship program provides stipends for each student to intern at the listed local news outlet. The stipends cover living expenses and summer tuition credits.
Merrill College launched the Local News Network in the summer of 2022 thanks to an anchor commitment from the Andrew and Julie Klingenstein Family Fund. The college created the LNN to aid locally focused news outlets by creating important localized news content and by teaming those news outlets with student reporters.
Award-winning journalist Jerry Zremski leads the Local News Network. Zremski was the Washington bureau chief for The Buffalo News from 2007-2022 and a reporter for the publication since 1984. He spent two stints as a Merrill adjunct lecturer before joining the full-time faculty.
Zremski serves as lead instructor for a midlevel reporting course focused on beat reporting. Every semester, dozens of Merrill students who take that course take part in a project that aims to provide important content to support overtaxed Maryland news outlets. 
Follow the Local News Network on Twitter @LNNMaryland. For more information on the Local News network, email Zremski at jzremski@umd.edu. Applications for the 2024 internship program will open in December.
Meet the 2023 LNN Interns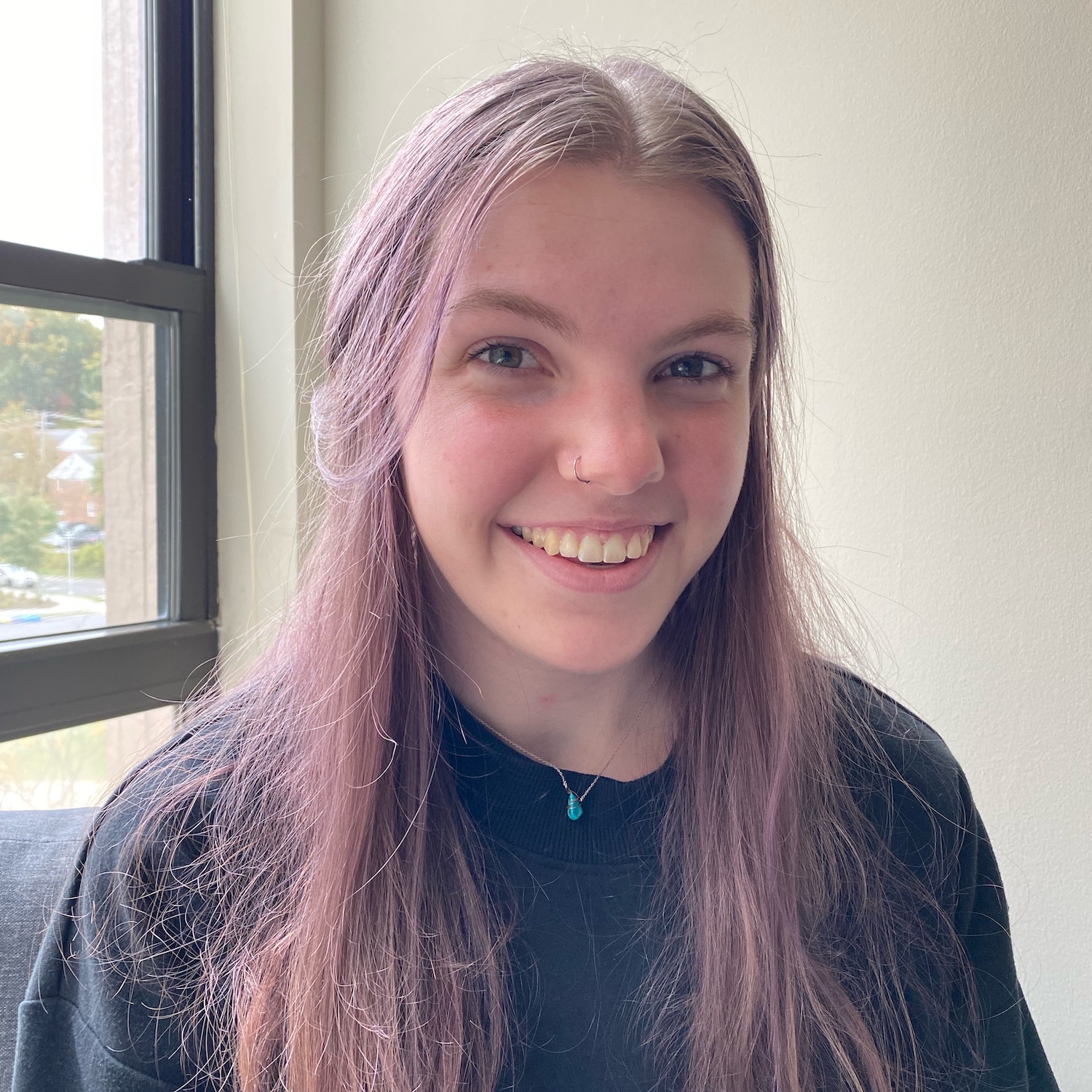 Sasha Allen is a sophomore journalism major with a creative writing minor. This summer, she is excited to intern with Baltimore Magazine, where she will have the opportunity to proof and fact-check stories, as well as pitch her own ideas.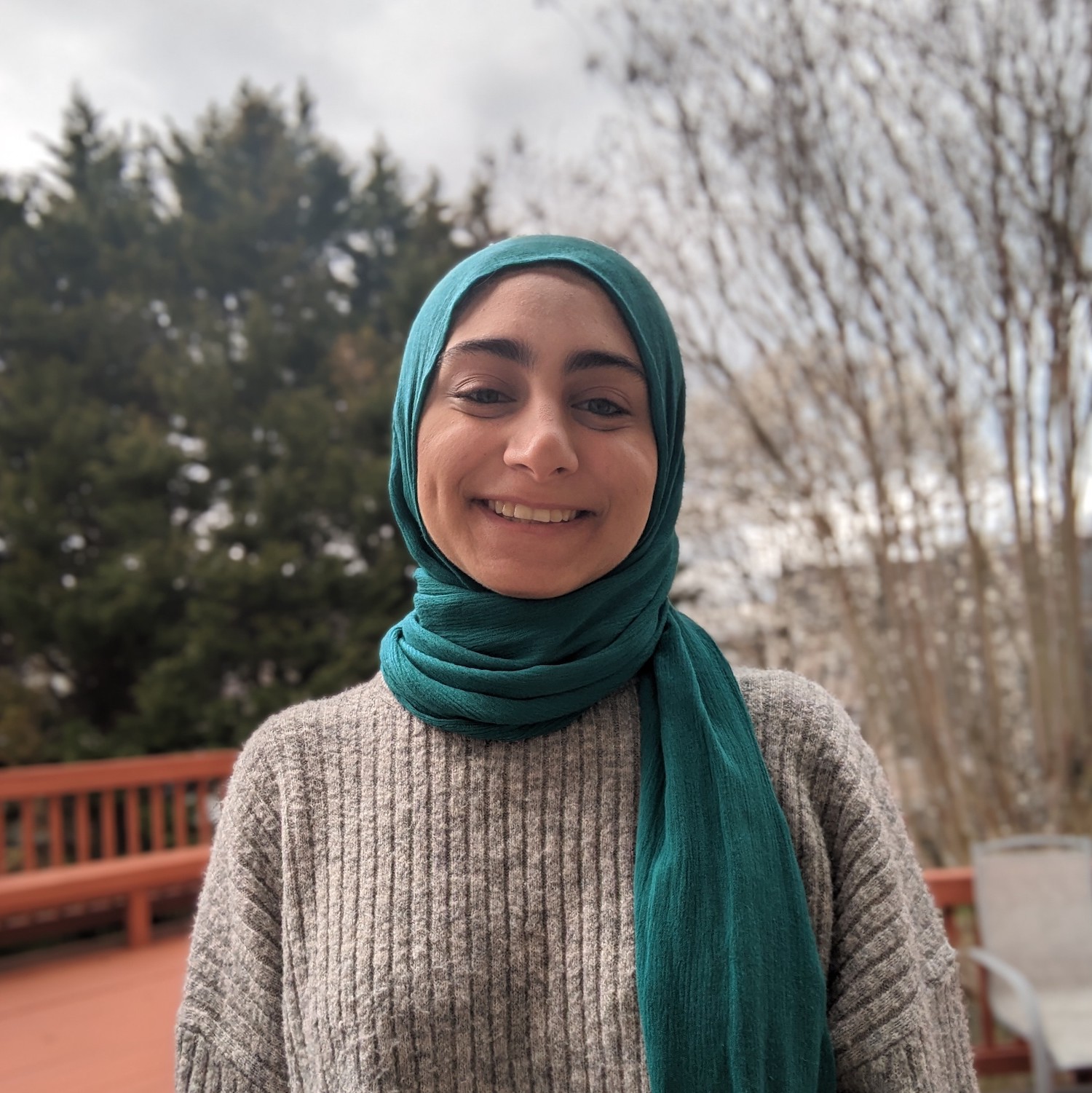 Marwa Barakat is a sophomore journalism major and Honors Humanities student. She will be interning at The Frederick News-Post this summer. She is a staff writer at The Diamondback, covering graduate student life and the UMD Graduate Student Government.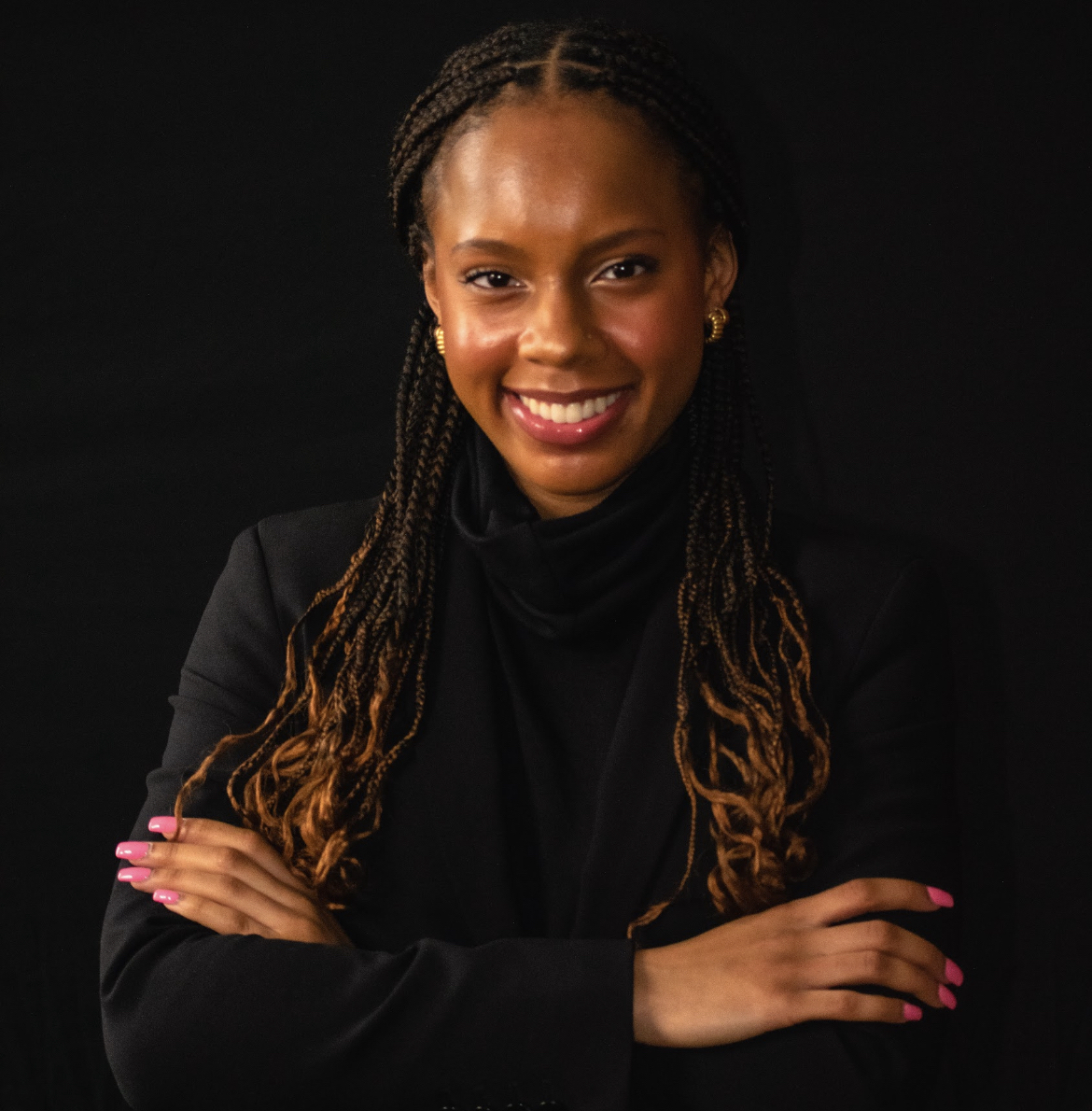 Hailey Closson is a sophomore journalism and English double major, concentrating on criminal justice and investigative journalism. She's from Howard County and will be interning at The Baltimore Sun.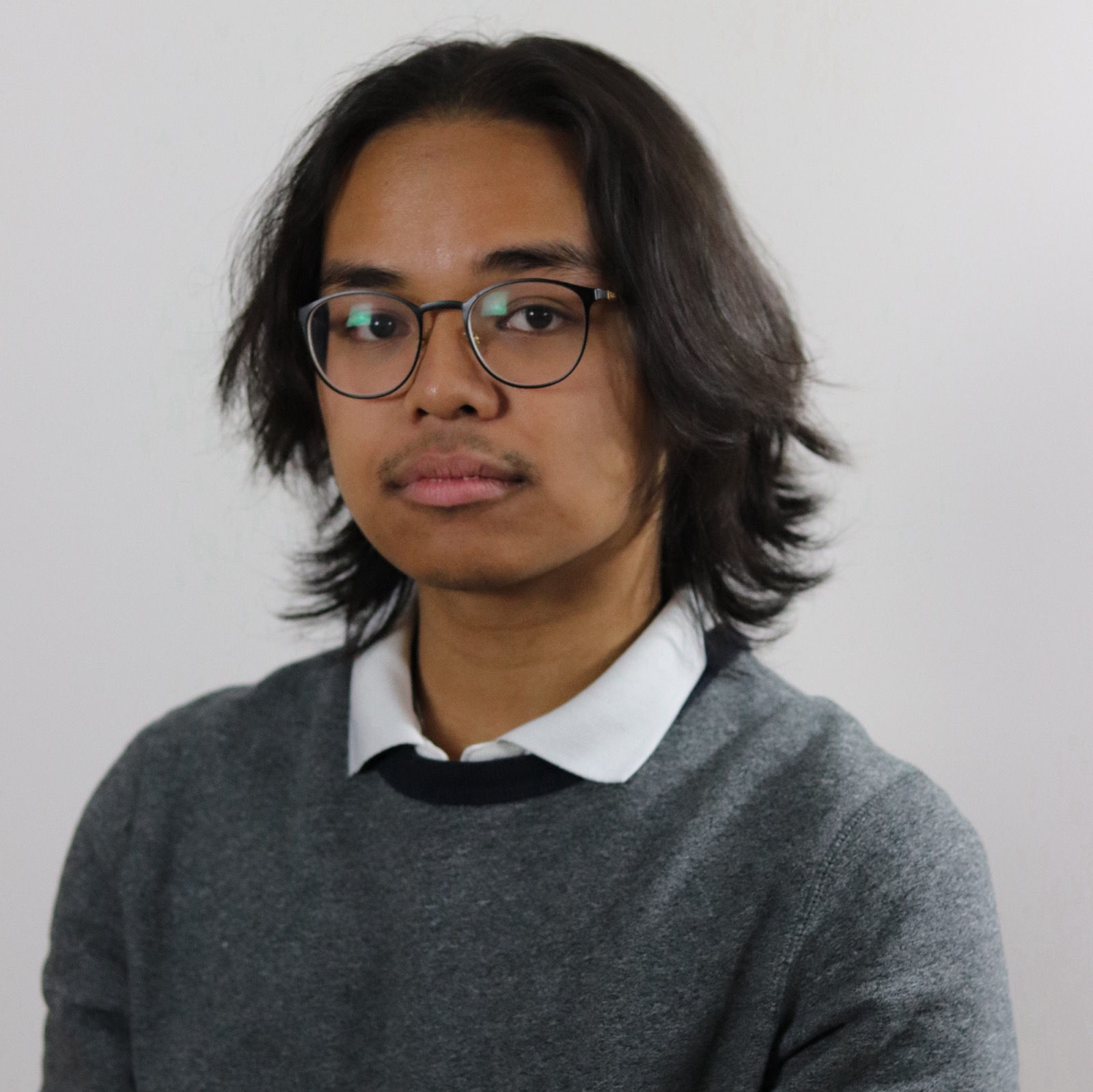 Sherwin-Nestor Esguerra is a junior journalism major with a minor in science, technology, ethics and policy, and he is the vice president of the UMD Filipino Cultural Association. He has a strong focus on storytelling through multiple mediums, having recently focused on marketing and development for Vikara Village where he developed a fundraising campaign and created social media messages. This summer, Sherwin will be working with Prince George's Community Television.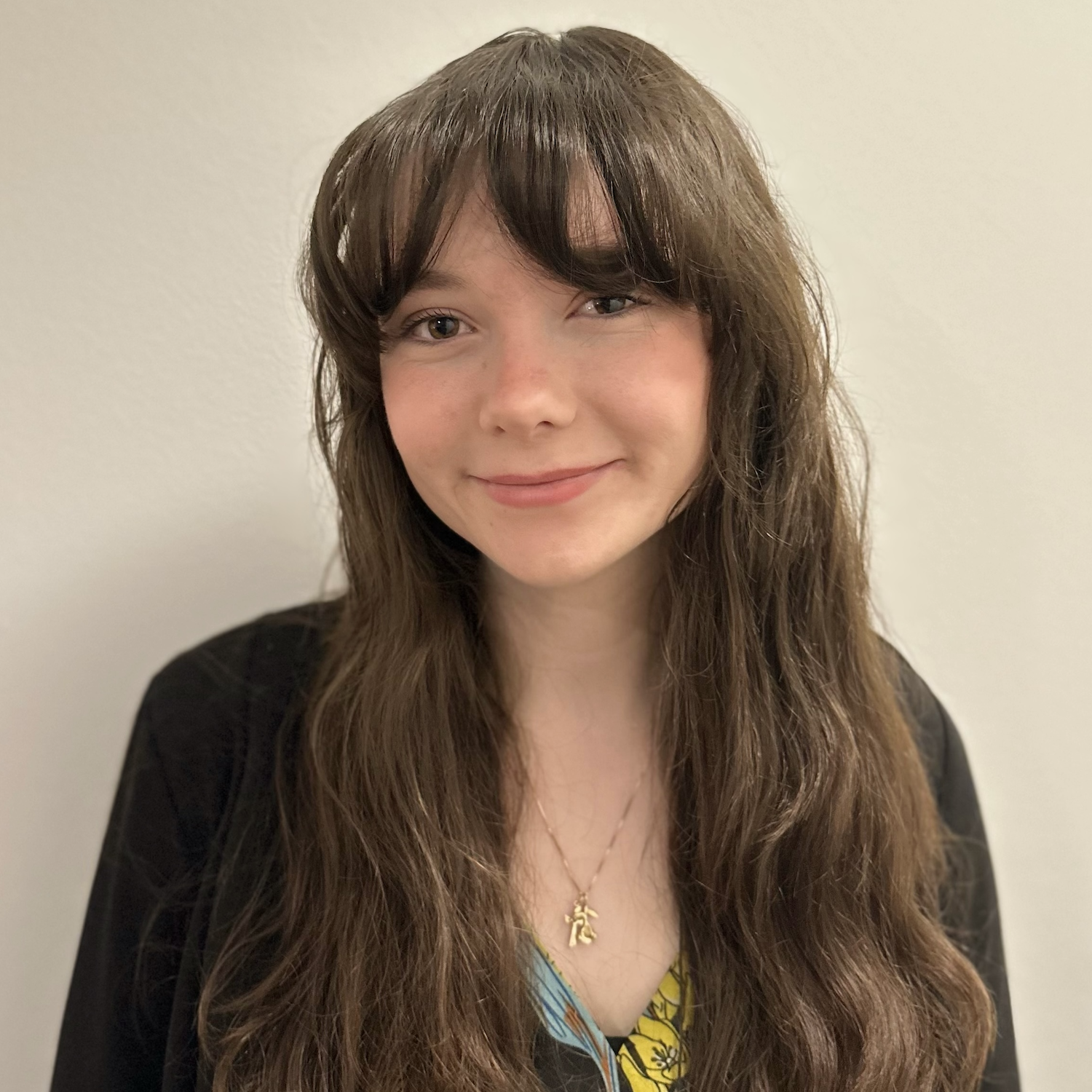 Jenny Gable is a junior journalism student at Merrill College with a minor in law and society. She is a reporter at the Capital News Service Annapolis bureau covering state politics, and the audience engagement editor and a staff writer for Her Campus Maryland. Jenny also has experience freelancing for publications such as Southern Maryland News. This summer, she will be interning at The Baltimore Sun.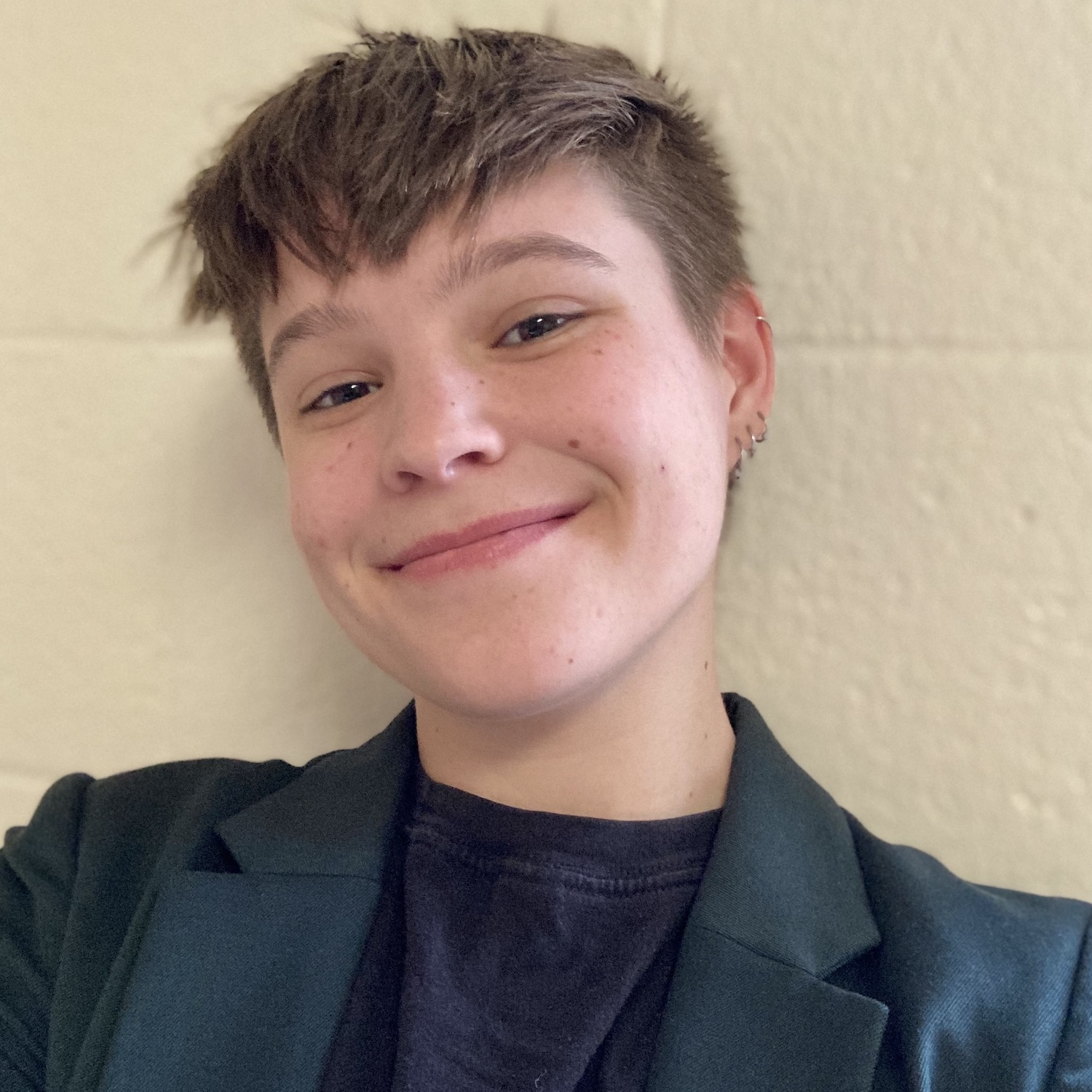 Rachel McCrea is a sophomore journalism major from San Carlos, California. This summer, she will be interning at the San Mateo Daily Journal, located in the San Francisco Bay Area.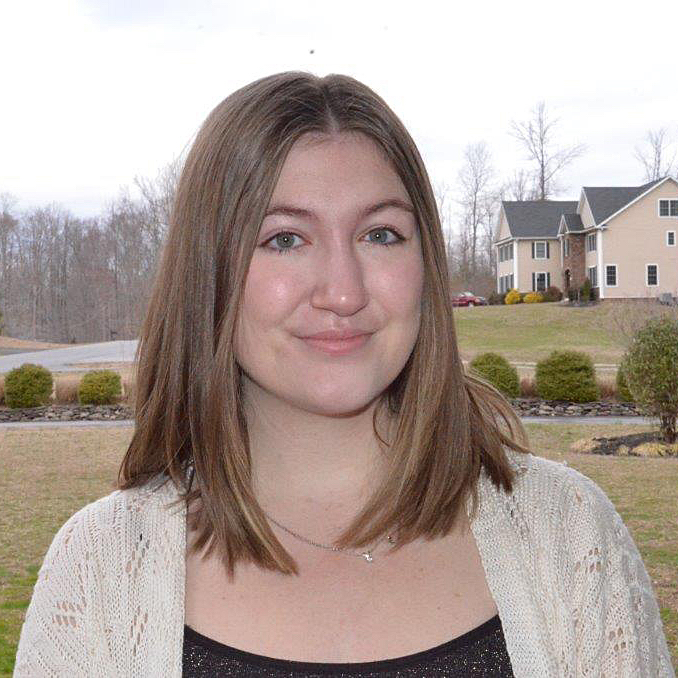 Cecelia Shilling is a junior journalism major from Calvert County, Maryland. She's worked as a producer for WMUC Radio's "Weekly Roundup," and has been a freelance writer for Southern Maryland News and Her Campus since November 2022. Cecilia is excited to continue working for Southern Maryland News as an intern this summer.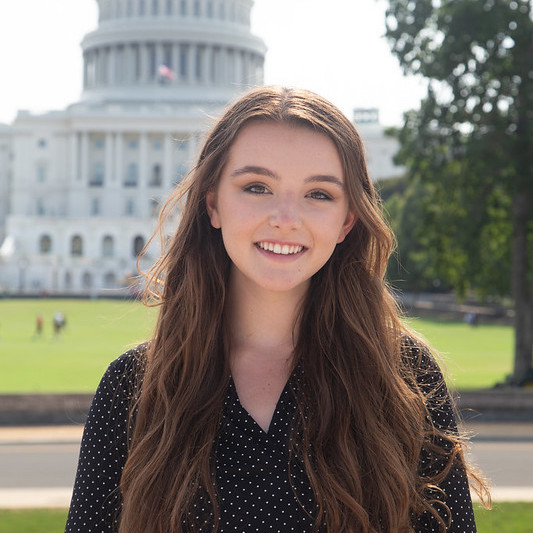 Katharine Wilson will be working for Herald-Mail Media this summer. Katharine is a sophomore journalism and government and politics major from Southern California. She works for The Diamondback as the city council reporter.