COLLEGE PARK -- Molly Castle Work '21, a first-year master's student at the University of Maryland Philip Merrill College of Journalism, placed in the White House News Photographers Association's 2021 Eyes of History student contest.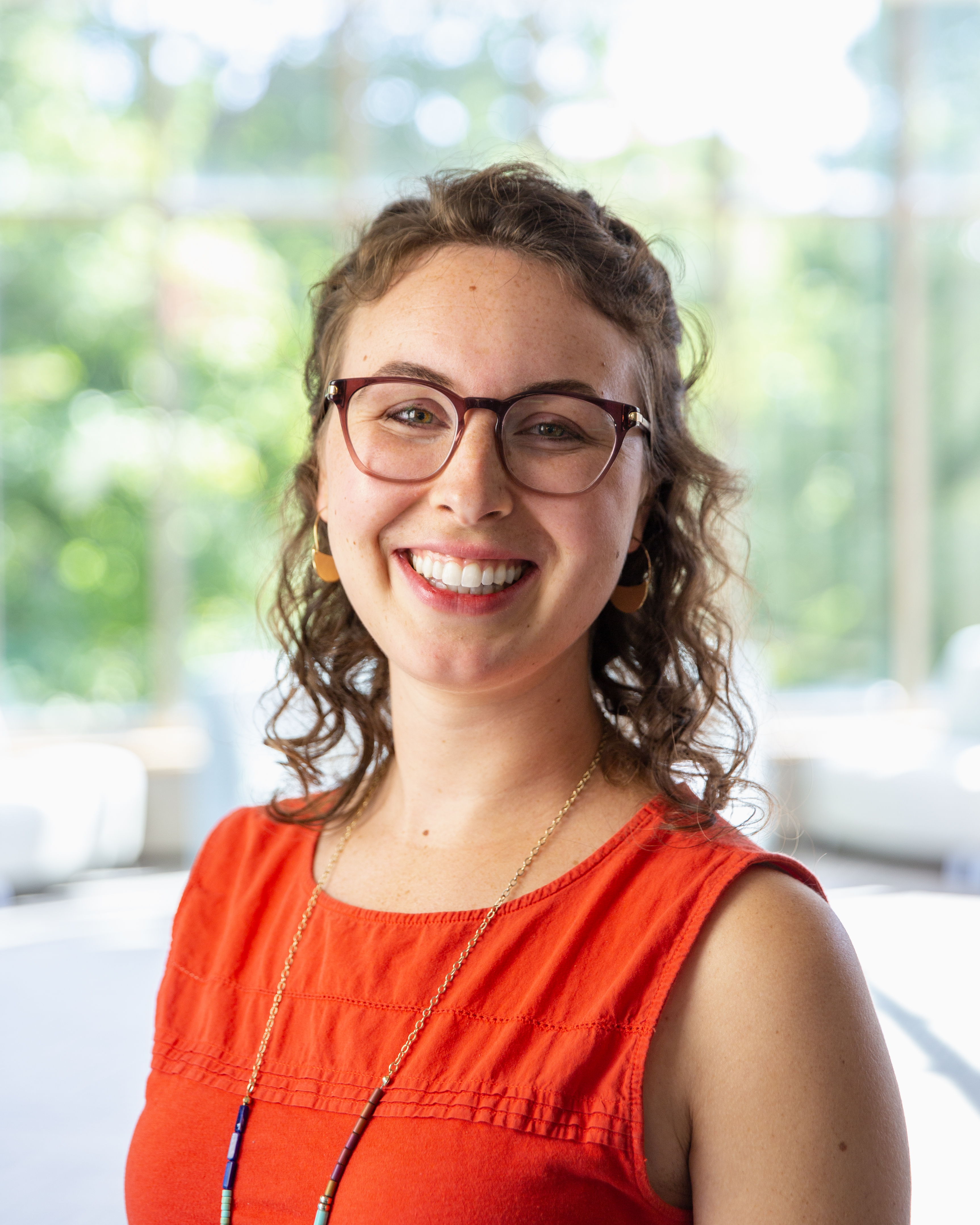 Work took third place in the "Creativity During COVID-19" video category for her final project from her News Videography course. The news video, "Everybody, unmute your mics," profiles Work's roommate, a first grade teacher who teaches from home. 
In December, the piece was aired by the broadcast arm of Capital News Service, Merrill College's nonprofit, student-powered news organization.
Work earned her bachelor's degree from Carleton College in 2014 and worked as an educator and marketing professional before coming to Merrill for graduate school.
She recently completed an internship with Conference Daily Online, an education newsletter, and is currently interning with Montgomery Community Media. Work partners with CNS Digital Bureau Director Adam Marton as part of her graduate assistantship to design and code digital stories for Capital News Service. 
Work is specializing in web design and audio storytelling with an interest in investigative journalism. After Merrill, Work hopes to pursue reporting positions where she can produce engaging stories that integrate interactive and multimedia elements. 
For more information, contact:
Josh Land
joshland@umd.edu
301-405-1321