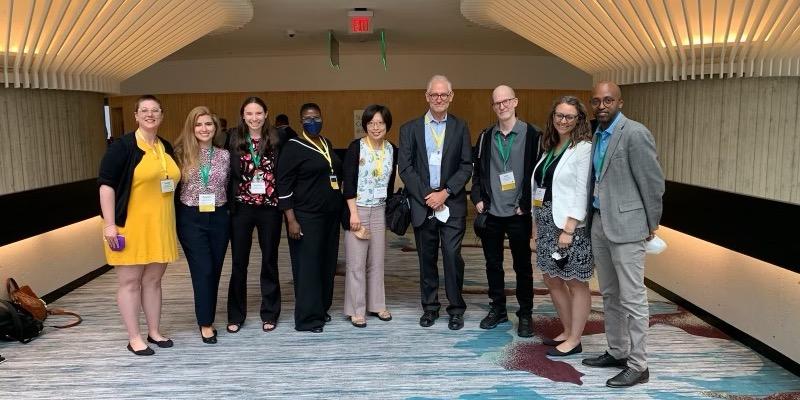 COLLEGE PARK -- Several Ph.D. candidates from the University of Maryland Philip Merrill College of Journalism will be honored with awards and will present peer-reviewed research at the national conference of the Association for Education in Journalism and Mass Communication (AEJMC) this week in Detroit, from Aug. 3-6.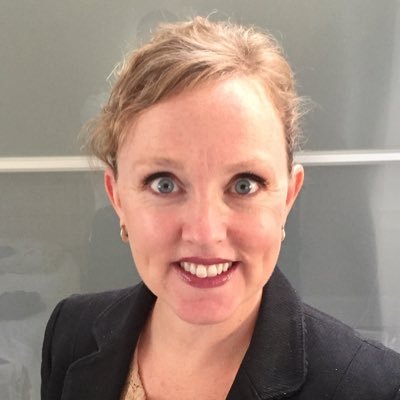 April Newton won the Mary Gardner Award for Graduate Student Research, which is given by AEJMC's Commission on the Status of Women. The award funds research that is likely to make an important contribution to scholarship on women and journalism/communication. Newton won for her ongoing dissertation research exploring the choices women journalists make in terms of how they do their jobs, after experiencing sexual harassment or sexual assault in the course of their work. The research will offer an opportunity to develop best practices for covering other people's experiences of sexual harassment and assault.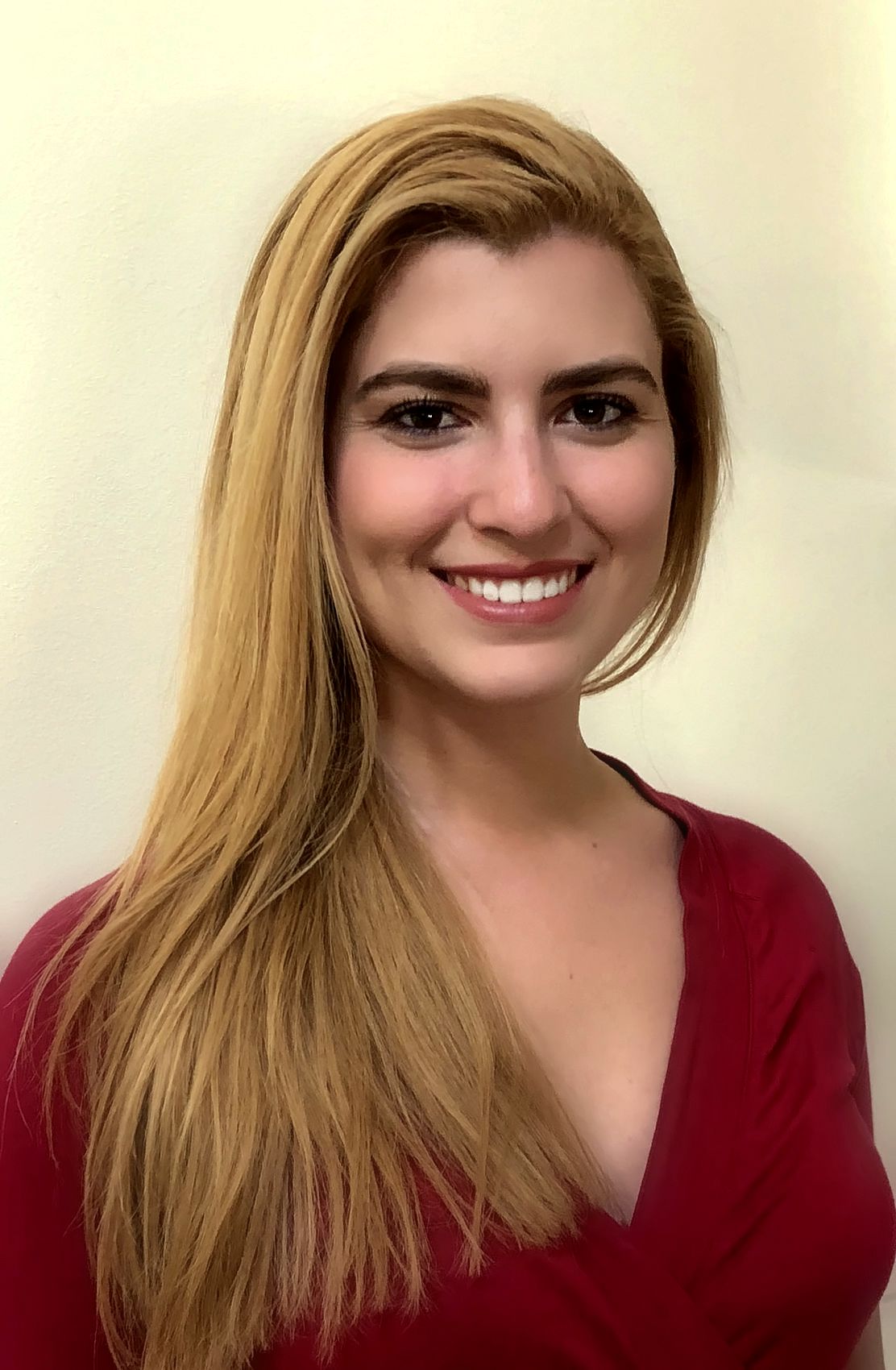 Carolina Velloso won the Mary Ann Yodelis Smith Award for Feminist Scholarship, which is also given by AEJMC's Commission on the Status of Women. The award funds feminist scholarship that has the potential to make significant contributions to the literature of gender and media. Velloso won for her ongoing dissertation, which examines metajournalistic discourse on whether journalists should be allowed to lean into their identities, personal commitments and lived experiences in the newsgathering process. It also considers how journalists articulate the impacts of their embodied identities and experiences on their work.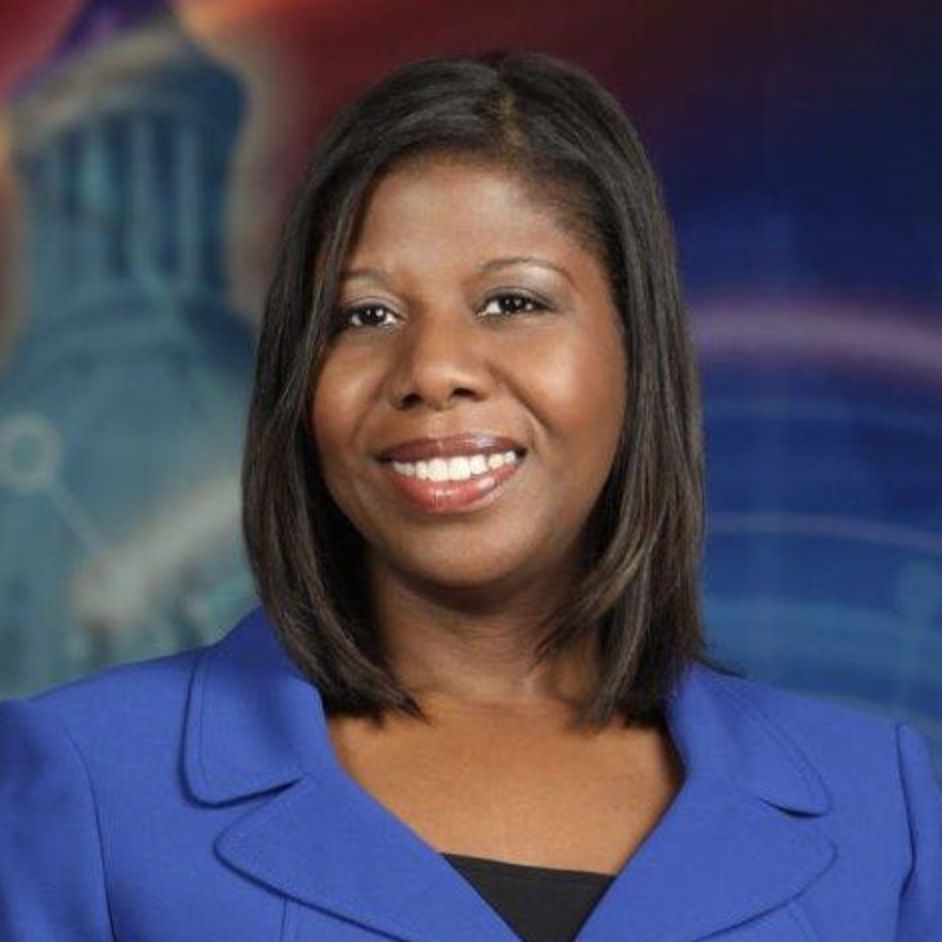 Robin Sundaramoorthy was awarded the AEJMC'S 2022 Diversity and Inclusion Career Development Fellowship from the Committee on Career Development. The fellowship includes travel expenses to attend an AEJMC career development pre-conference workshop and complete a one-year mentorship program.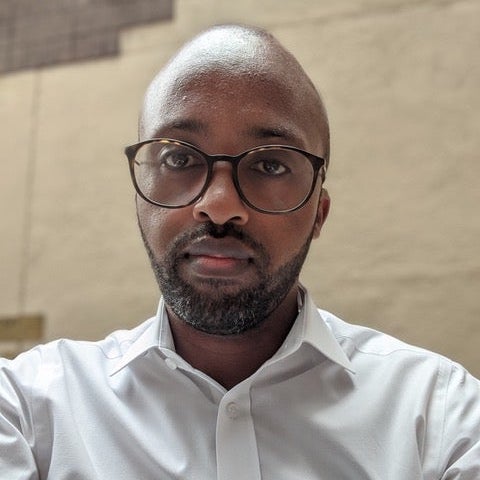 Mohammed Ademo placed second in the AEJMC International Communication Division's James W. Markham Student Paper Competition for "Cultural Mobilization and Counterpublics: Analyzing the Cloth, Colors, and Symbols of the Oromo Revolution."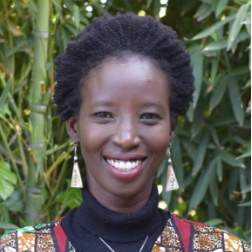 Dinfin Mulupi will present four papers at the AEJMC conference, while Frankie Ho Chun Wong, Nataliya Rostova, Shannon Scovel, Velloso, Jodi McFarland Friedman, John McQuaid, Sundaramoorthy and Sohana Nasrin are each a part of one research presentation. Associate Professor Ronald Yaros also co-wrote one of the papers to be presented at the conference.
Yaros and Ph.D. candidate Wei-Ping Li will each moderate a panel at the conference as well. Li will moderate "The Power of Narrative in the Information War" on Aug. 4, where she will be joined by fellow Ph.D. candidates Bobbie Foster and Mahfuzul Haque. Yaros will moderate "We are exhausted! Students newsrooms in times of COVID" on Aug. 6.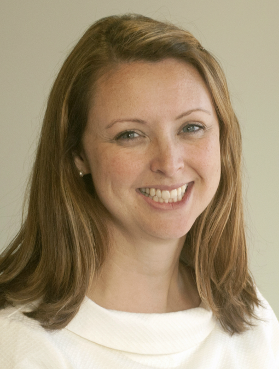 Friedman will present her paper, "'Mystery People': Tri-Racial Isolate Newspaper Coverage and Conceptions of Race from 1880-1943," as part of the History Division. Earlier this year, the paper earned the Elliot King Award for outstanding research presented at the AEJMC/American Journalism Historians Association Joint Journalism and Communication History Conference.
Complete list of papers to be presented by Merrill research community at AEJMC conference:
>> Jodi McFarland Friedman, "'Mystery People': Tri-Racial Isolate Newspaper Coverage and Conceptions of Race from 1880-1943," History Division
>> Dinfin Mulupi, "Eugenic Sterilization in the New York Times Between 1905-1910 and 1925-1929," History Division
 
>> Dinfin Mulupi, "Extended Abstract: Media and Labor Unions: Newspaper Coverage of the Amazon Worker Movement," Newspaper and Online Division
>> Dinfin Mulupi, Frankie Ho Chun Wong, Nataliya Rostova and Ronald Yaros, "Investigating Effects of a Physician's Race and Gender on User Engagement with and Perceived Credibility of COVID 19 Vaccine News," Minorities and Communication Division
>> Lindsey Blumell, Dinfin Mulupi and Rana Arafat, "The Impact of Sexual Harassment on Job Satisfaction in Newsrooms: A Sub-Saharan Africa, Southeast Asia, and Arab Region Comparison," International Communication Division
 
>> Shannon Scovel and Carolina Velloso, "Dear Diary, I'm winning the Olympics: A feminist critical thematic analysis of storytelling techniques used by NBC and the Olympic Channel in the 2016 gymnastics broadcast," Commission on the Status of Women interest group
>> John McQuaid, "IMDb Reviews of 'Don't Look Up' as Responses to Climate Change and Science Communication Failures," Communicating Science, Health, Environment, and Risk Division
>> Robin Sundaramoorthy, "William Worthy and the Documents from the U.S. 'Espionage Den,'" History Division  
 
>> Melanie Wilderman and Sohana Nasrin, "How Scholastic Journalists Cover Controversy: A Textual Analysis," Scholastic Journalism Division
For more information, contact:
Josh Land
joshland@umd.edu
301-405-1321