Shannon Scovel, a third-year Ph.D. student at the University of Maryland Philip Merrill College of Journalism, won the Robert K. Barney Graduate Student Essay Award from the Center for Sociocultural Sport and Olympic Research, which publishes the Journal of Olympic Studies.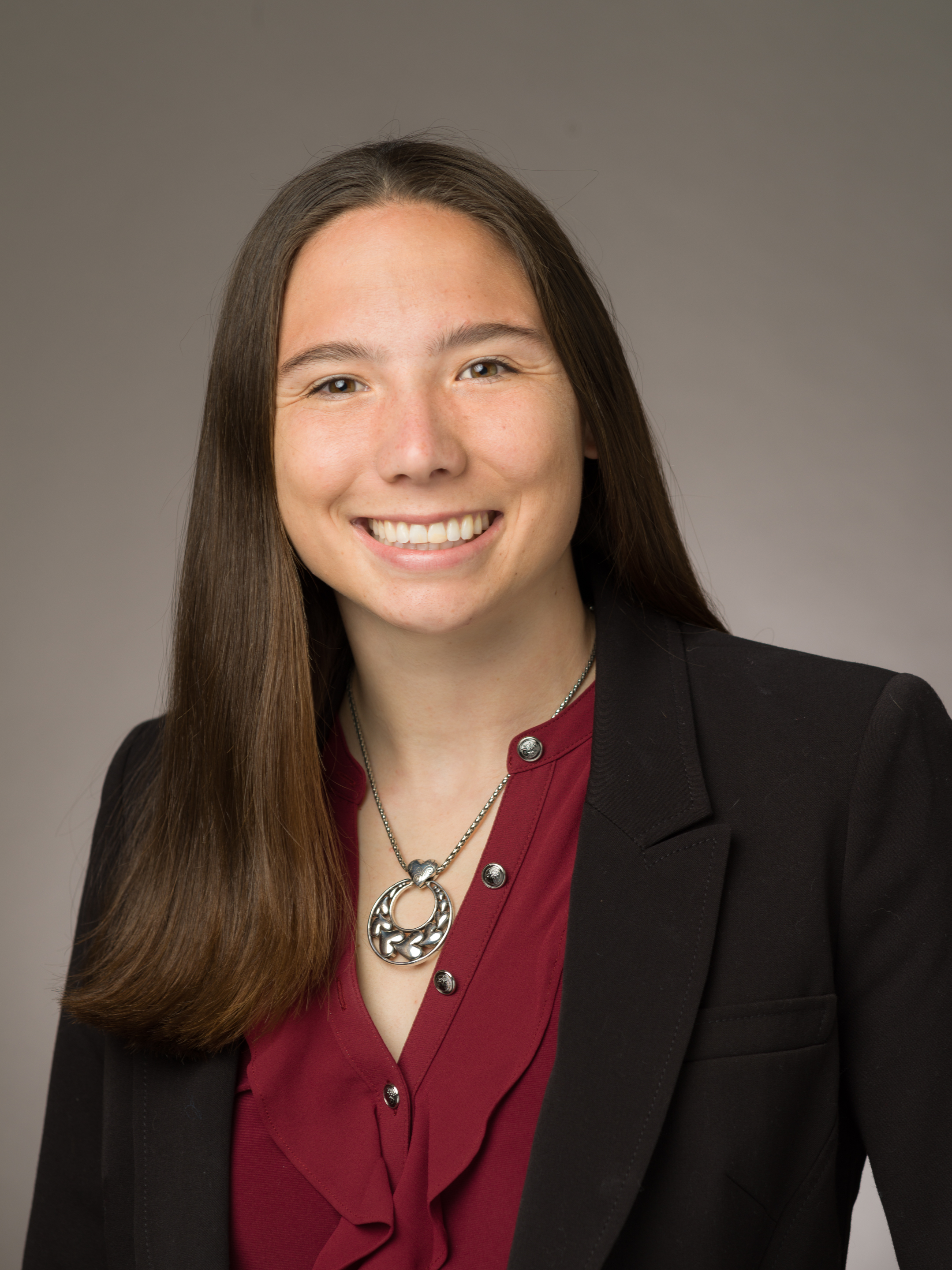 The award is given annually to one graduate student who submits the most outstanding piece of original research in the area of Olympic studies.
Scovel's paper was entitled "Men's stories, women's emotions and the 'Inequality' Games: A feminist analysis of media objectivity and the 2012 Olympic media coverage in The Times." 
Scovel said her curiosity around the topic of media objectivity and the Olympics started when she was working on her master's thesis at the University of Stirling (Scotland), titled "Media coverage of women at the Olympics: Patterns of change from 2008-2016." For that paper, Scovel looked at newspaper coverage of women in the Olympics before, during and after the 2012 Games.
She said her current work goes into more depth specifically about 2012, and "evaluates how The Times (U.K.) covered female athletes during what was nicknamed 'The Equality Games,' the first Olympics where women competed in all of the same sporting federation events as men."
As the winner of the contest, Scovel will receive $250 and her essay will be forwarded to the Journal of Olympic Studies for peer review and possible publication.
"I'm excited that the paper will hopefully be part of a journal that focuses on the Olympics as a whole and asks big questions about the role of representation on Olympic legacy and gender equality," Scovel said.