COLLEGE PARK -- Dr. Linda Steiner, a professor at the University of Maryland Philip Merrill College of Journalism, has been named a member of the International Communication Association Fellows Class of 2021.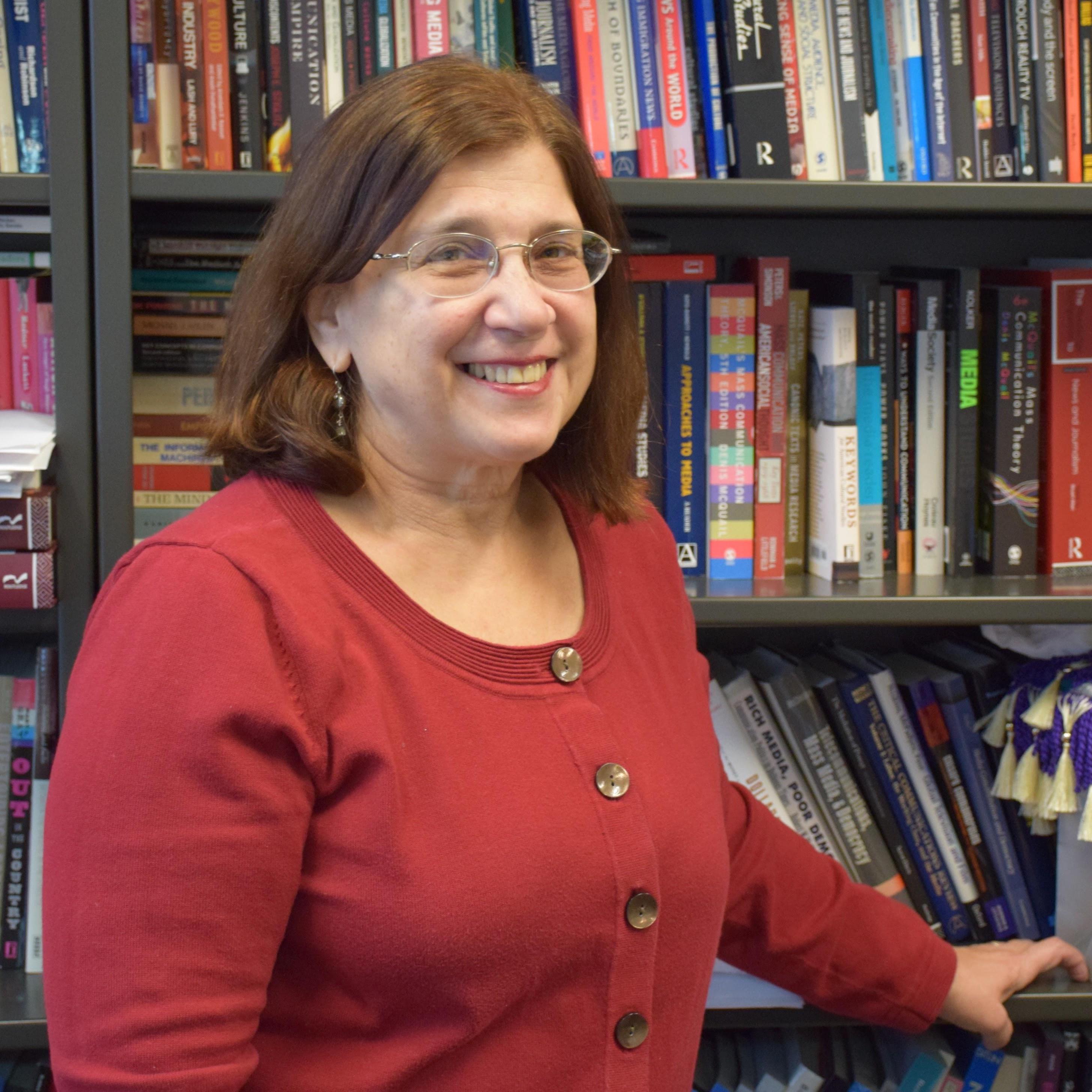 She is one of 18 scholars in the class and the first UMD professor to be recognized as an ICA fellow. 
According to the organization, fellow status in the ICA is primarily a recognition of distinguished scholarly contributions to the broad field of communication. The primary consideration for nomination is a documented record of scholarly achievement. 
"It comes as no surprise to the faculty at Merrill College that Linda Steiner has been given this honor," Merrill College Dean Lucy Dalglish said. "Not only is Professor Steiner's work groundbreaking in the field of communication, but she has supervised and mentored countless aspiring communication scholars who are doing amazing things as well. I could not be more pleased for her."
In addition to being a professor at Merrill, Steiner is director of the University of Maryland's ADVANCE program, which develops and oversees programs that support faculty diversity, productivity, and success across faculty types and ranks. She facilitates two peer networks for ADVANCE and leads other program initiatives.
Now in her second term as editor of "Journalism & Communication Monographs," she has published nine co-authored or co-edited books, most recently, "Front Pages, Front Lines: Media and the Fight for Women's Suffrage."
Her research interests include media ethics, feminist theorizing and the conceptions/roles of women in the media workforce, especially journalism.
Steiner is a past president of the Association for Education in Journalism and Mass Communication. She worked for a small newspaper in upstate New York before going to the University of Illinois at Urbana-Champaign, where she earned her Ph.D. 
For more information, contact:
Josh Land
joshland@umd.edu
301-405-1321