COLLEGE PARK -- Kate DeBlasis '21, a senior journalism major at the University of Maryland Philip Merrill College of Journalism, took second place in the Hearst Journalism Awards Program's Multimedia Innovative Storytelling competition, the William Randolph Hearst Foundation announced.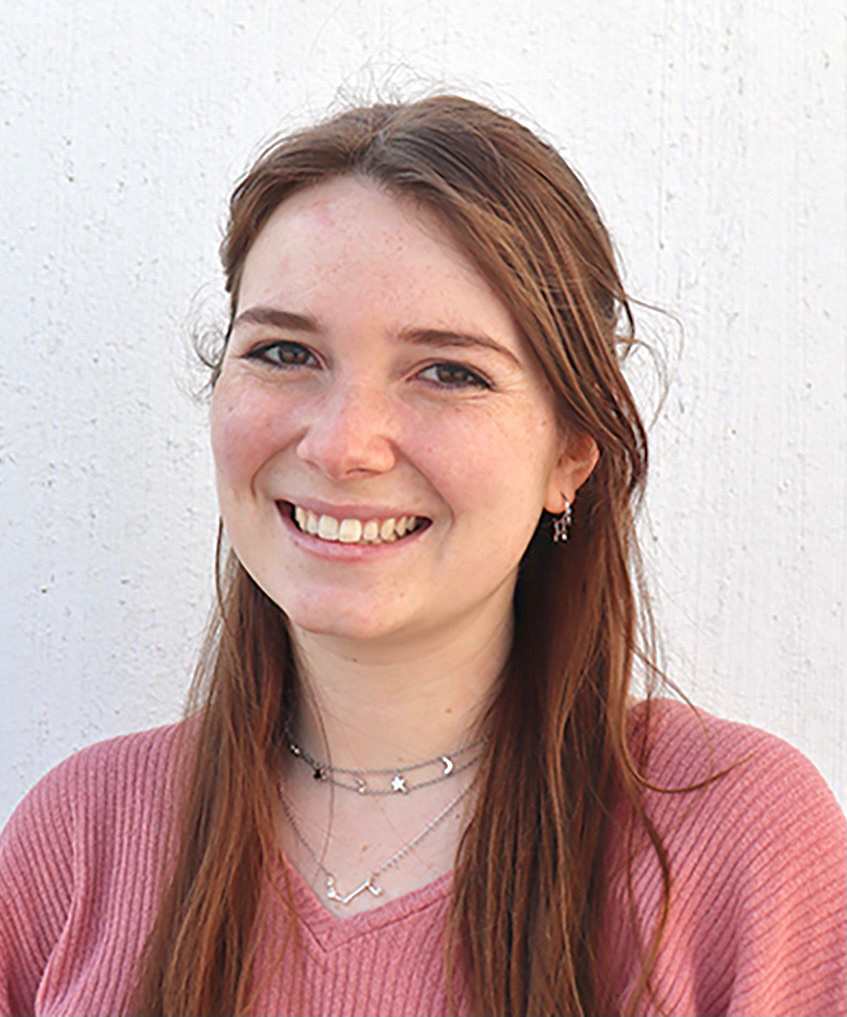 DeBlasis won a $2,000 award and qualified to participate in the Hearst Journalism Awards National Multimedia Championship, which will be held virtually in June, because the first-place winner graduated from school. 
The championship is the culminating event of the 14 monthly Hearst competitions where 29 finalists in writing, photo, audio, television and multimedia gather to fulfill spot assignments for additional awards of up to $10,000. 
DeBlasis won for her 2020 Capital News Service story, "COVID on Campus: Student experiences in quarantine," where she talked to students across the U.S. about their experiences in quarantine during their Fall 2020 term. Capital News Service is Merrill College's nonprofit, student-powered news organization. Her story was chosen out of 50 entries from 34 schools submitted in the second multimedia competition of the academic year.
DeBlasis, a broadcast-focused journalism major, has been a part of the journalism world since elementary school, when she was the TV morning news anchor in fifth grade. At UMD, she is a campus tour guide and hosts a radio show with her roommate for WMUC. She also participated in "Survivor: Maryland" her sophomore year, and is now part of the executive board of the production. 
A past intern for the Time4Coffee podcast, she now interns for Lucky Dog Films, a local production company. While not editing video or audio, DeBlasis said she loves binge-watching TV shows and documentaries while obsessing over her one plant. 
For more information, contact:
Josh Land
joshland@umd.edu
301-405-1321