COLLEGE PARK — Rachel Scott, the senior congressional correspondent for ABC News, will serve as the University of Maryland Philip Merrill College of Journalism's Spring 2023 commencement speaker, Dean Lucy Dalglish announced Tuesday.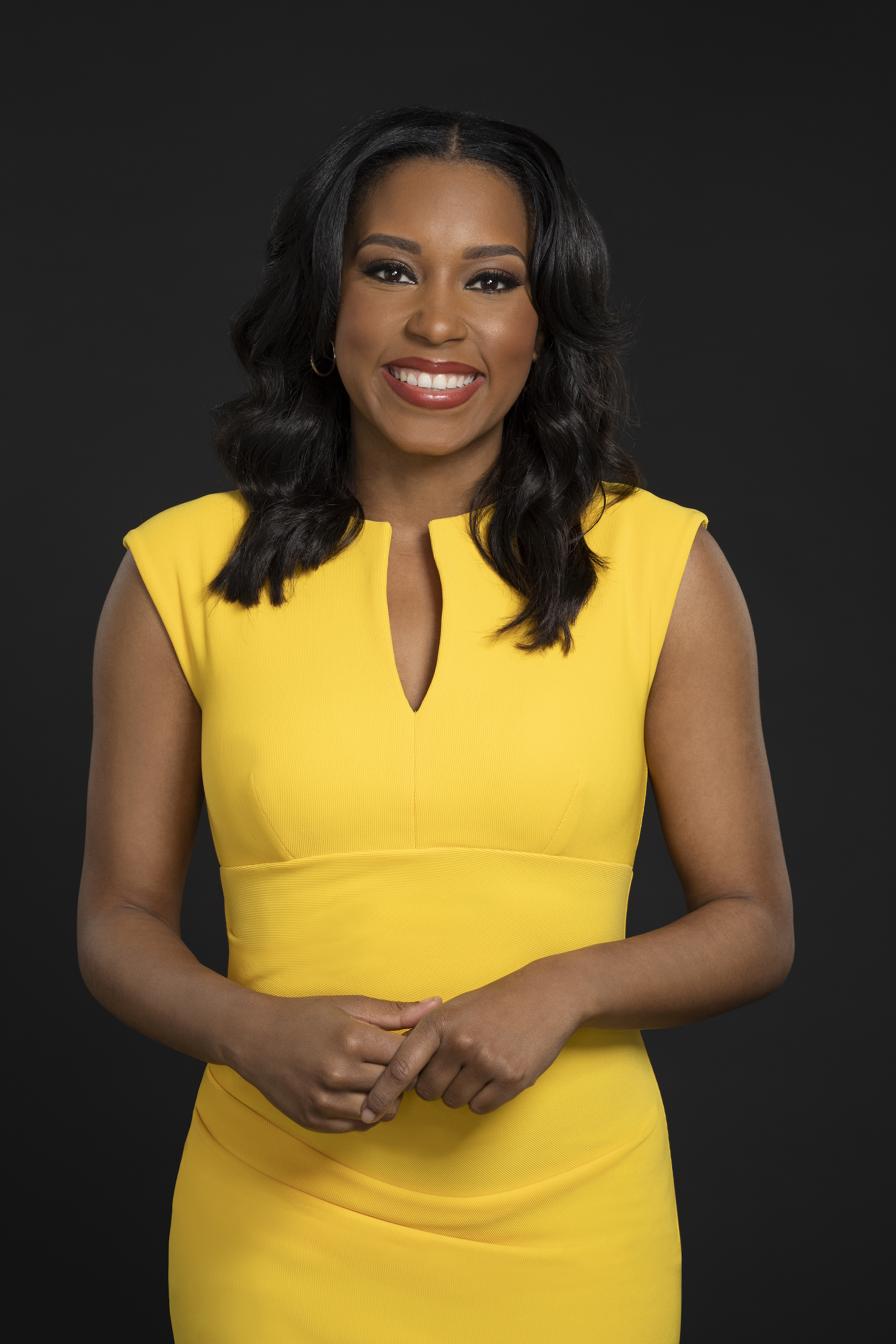 Merrill College's commencement ceremony will be held May 22 at 10 a.m. on the UMD campus at Reckord Armory. It will also be livestreamed on the college's YouTube and Facebook pages.
Scott, the winner of an Emmy Award, Peabody Award and two Edward R. Murrow Awards, reports from Capitol Hill across all ABC News programs and platforms, including "Good Morning America," "World News Tonight with David Muir," "Nightline," "This Week with George Stephanopoulos," "20/20," ABC News Live, ABC News Digital and ABC Audio. Scott is also a regular contributor for ABC News' "Impact x Nightline," streaming on Hulu.
Scott's first day covering Capitol Hill was Jan. 6, 2021. From the moment rioters stormed the Capitol, she provided extensive live reports as the insurrection unfolded. She has also been front and center on coverage of several major government-related stories, both in and out of Washington.
Before covering Capitol Hill, Scott was a White House correspondent and Washington correspondent. In 2020, she provided extensive on-the-ground coverage of the nationwide protests over police brutality and the COVID-19 pandemic's impact on communities of color. 
Scott's reporting has been featured in several of ABC News' primetime specials for Juneteenth, the fall of Afghanistan, the State of the Union and the inauguration of President Biden.
She was awarded a Peabody for her extensive abortion coverage and two Edward R. Murrow Awards for breaking news coverage following the death of George Floyd and the podcast series, "Accountable," she hosted alongside senior White House correspondent Mary Bruce. Scott was named the National Association of Black Journalists Emerging Journalist of the Year in 2020 and listed on Forbes' "30 under 30" list that same year. In 2022, Scott was awarded the first-ever Emerging Journalist Emmy Award.
Her career began at ABC News as a production associate for ABC News Live in 2016. While working full-time as a producer for "GMA" Digital, Scott took on an additional role as a weekend general assignment reporter for WTNH-TV, ABC News' New Haven, Connecticut, affiliate.
A native of southern California, Scott is a graduate of the Annenberg School for Communication and Journalism at the University of Southern California (USC). 
Scott has quickly emerged as one of the brightest stars in broadcast journalism. Her resilience is exemplified through the obstacles and challenges she faced early on — Scott attended UC Irvine after being rejected from USC twice, and later got in for her sophomore year. She graduated from the Annenberg School at the top of her class, and is now one of the youngest correspondents ever to cover the Washington, D.C., beat. 
For more information, contact:
Josh Land
joshland@umd.edu
301-405-1321