Join us! Learn more about University of Maryland Philip Merrill College of Journalism graduate programs and the application process by attending one of the college's virtual information sessions this fall. At each event, you will have the opportunity to speak with Serap Rada, Merrill College's assistant director of graduate studies. The deadline to apply for the Fall 2023 semester is Feb. 3, 2023.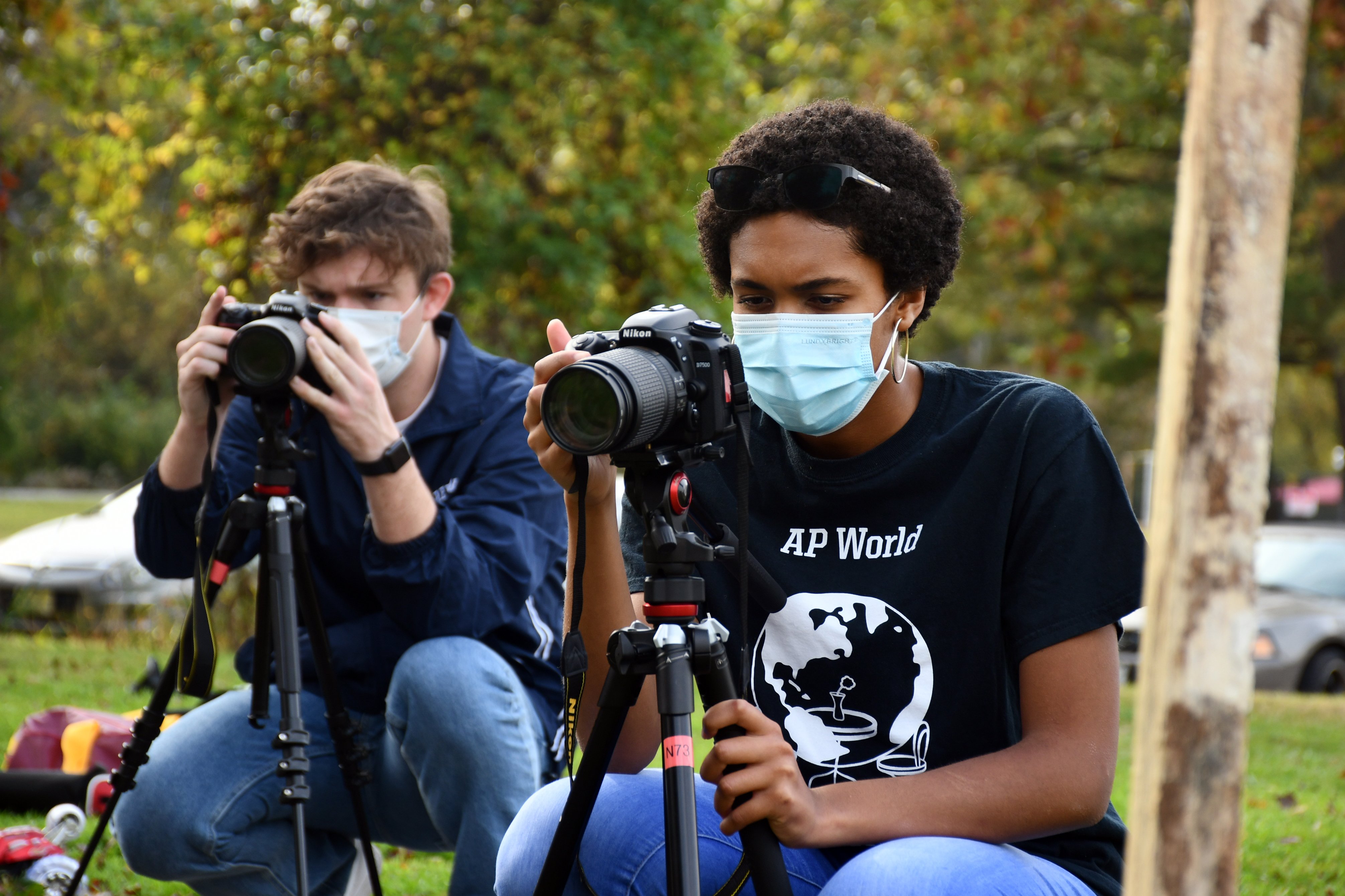 One-hour sessions are scheduled for the dates listed below (all times EST). A Zoom link will be sent to all registrants on the day of each event.
Master's information sessions
Monday, Sept. 12, 11 a.m.
Wednesday, Oct. 5, 1:30 p.m. (with Kathy Best, director of the Howard Center for Investigative Journalism)
Thursday, Oct. 20, 1 p.m. (with Mark Hyman, director of The Shirley Povich Center for Sports Journalism)
Friday, Nov. 4, 11 a.m.
Tuesday, Nov. 15, 2 p.m.
Monday, Dec. 5, 11 a.m.
Tuesday, Jan. 10, 2023, 1 p.m.
Thursday, Jan 19, 2023, 11 a.m.
Ph.D. information sessions
Tuesday, Oct. 4, 11 a.m.
Wednesday, Nov. 9, 11 a.m.
Tuesday, Nov. 29, 1 p.m.
Tuesday, Jan. 17, 2023, 11 a.m.