COLLEGE PARK -- Tom Rosenstiel, executive director of the American Press Institute, will join the University of Maryland Philip Merrill College of Journalism beginning this fall as the Eleanor Merrill Visiting Professor on the Future of Journalism, Dean Lucy A. Dalglish announced Friday.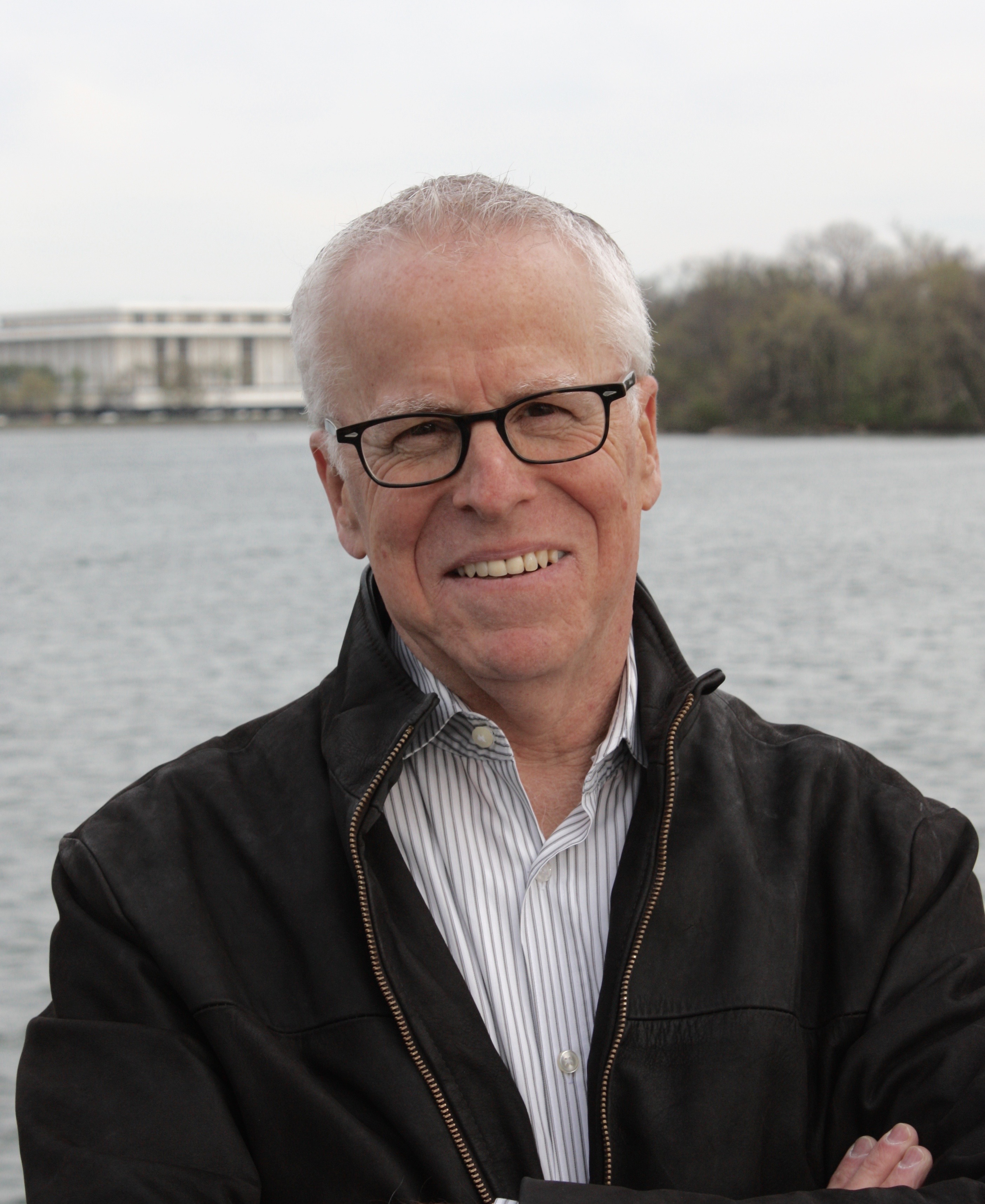 Rosenstiel, who leaves API after leading the organization since 2013, is one of the world's most recognized thought leaders about journalism, media, technology, and the intersection of media and politics.
"I've spent the last eight and a half years with a remarkable team at API on the front lines of journalism, helping news organizations adapt to unprecedented technological, economic and political disruption," Rosenstiel said. "The opportunity to now focus on the next generation, to have time to write and think, and to join a superb group of colleagues, was too good to pass up. I believe the next generation will invent our new journalism. I'd like to help."
Rosenstiel is expected to teach courses on the role of journalism in a democracy, news-delivery models, media innovation, and the intersection of media and politics.
"Tom Rosenstiel is the nation's leading expert on the state of the journalism industry and the direction it is heading. Our college is stronger today with his addition to our faculty," Dalglish said. "He has spent the last eight years developing ways to sustain local news, but his portfolio is much broader. We are fortunate that he will teach and influence a new generation of journalists at Merrill College."
Rosenstiel is the author of 10 books, including three novels, and founded two major media nonprofits -- the Project for Excellence in Journalism and the Committee of Concerned Journalists. He lectures around the world and consults with media companies on the future of news and information. He is also a nonresident senior fellow in governance studies at The Brookings Institution.
He most recently reinvented the American Press Institute, turning the 75-year-old seminar institute into a leading learning organization on media for the 21st century. His recent work has focused on the future sustainability of local news, and the future of factualism and the public square in democracy. His work as a press critic has focused on the intersection of politics and media. 
His award-winning text, "The Elements of Journalism," co-authored with Bill Kovach, will be published in a new fourth edition in August. It is used as a textbook in most U.S. journalism schools and has been translated into 30 languages. It has been called "one of five essential books" on journalism (The Wall Street Journal), a "modern classic" (The New York Times), and "the most important book on the relationship of journalism and democracy published in the last 50 years" (Poynter Institute). His fourth novel, entitled "The Days To Come," will be published in November by Ecco HarperCollins.
In 2014, he co-edited "The New Ethics of Journalism: Principles for the 21st Century," the first full rethinking of journalism ethics in the digital age. His book, "Blur," is the first comprehensive attempt to create a system for news literacy. 
A journalist for more than 20 years, Rosenstiel was a press critic at the Los Angeles Times for a decade, chief congressional correspondent for Newsweek and a media critic for MSNBC.
He has won several major awards for his service to journalism, his writing and his media criticism, including four Sigma Delta Chi Awards from the Society of Professional Journalists and Harvard University's Goldsmith Book Prize. He is also an SPJ Fellow of the Society and the only four-time winner of Penn State University's Bart Richards Award for Media Criticism.
Rosenstiel has previously taught journalism courses at Columbia University. He earned his bachelor's degree from Oberlin College and his master's from Columbia University. He lives in Chevy Chase, Maryland, with his wife Rima Sirota, a professor at Georgetown University Law Center.
For more information, contact:
Josh Land
joshland@umd.edu
301-405-1321