Andrea Koppel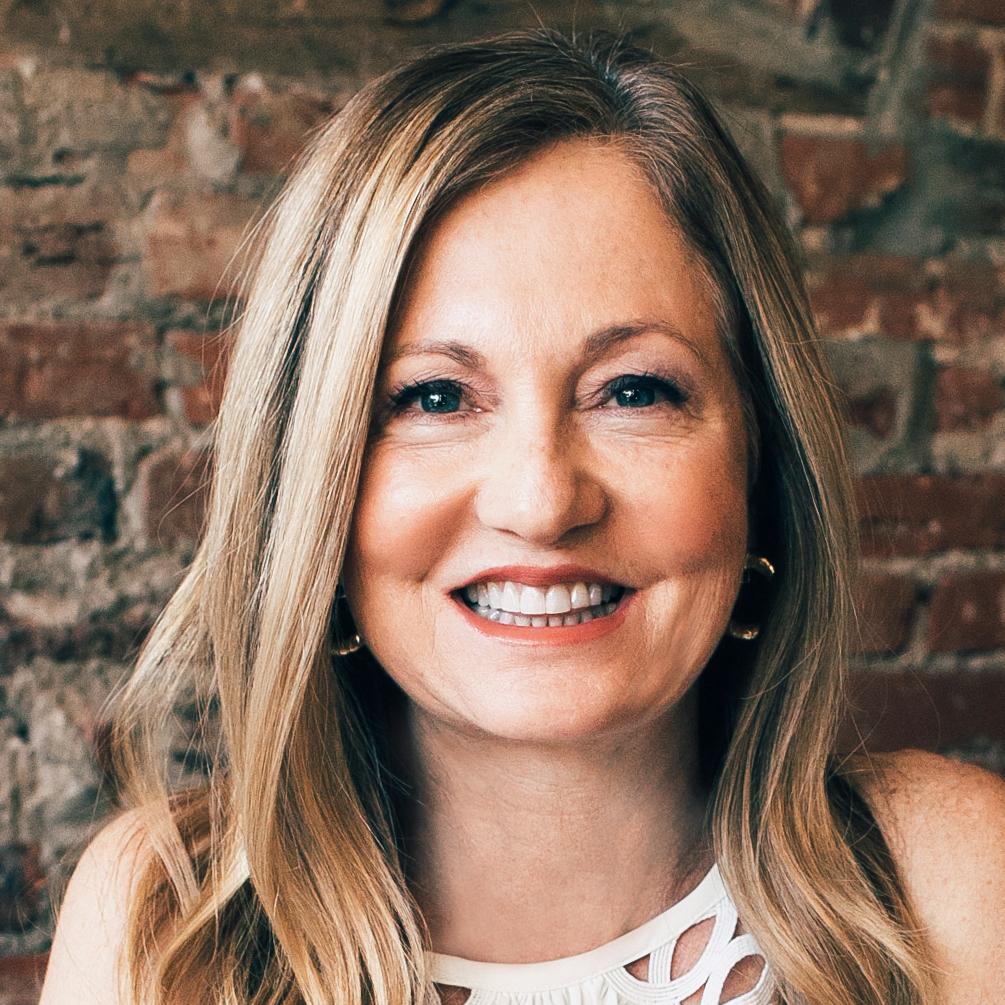 Andrea Koppel
Adjunct Lecturer
Andrea Koppel is a former award-winning CNN correspondent who spent 20 years as a journalist, the last 14 of them with CNN. During her time at CNN, she worked as a foreign correspondent in Japan and China, and as a State Department correspondent, traveling the globe for eight years with three secretaries of state. She also worked as CNN's Capitol Hill correspondent for about 18 months.
However, in August 2007, her contract with CNN wasn't renewed. That's when Koppel began her Goldilocks-like experience of tasting different bowls of porridge and subsequently, pivoted to her second industry: public relations in 2008. That bowl was a little too cold and so a couple of years later, in 2010, she moved to her third industry: nonprofits, and headed up international communications at the American Red Cross. In 2011, she decided that bowl of porridge was too hot and zagged into public affairs, also in the nonprofit world, and joined global humanitarian and development organization Mercy Corps as vice president of global engagement and policy.
Most recently, in 2017, Koppel quit the nonprofit world to be a full-time mom and discovered the world of podcasting. She is currently the host of the Time4Coffee podcast, which influenced her next industry pivot: career coaching for college students, which she began in earnest in 2020. Today, she is the founder and CEO of College2Career Clarity, an educational technology startup.
With the new pilot "career clarity" course at Merrill College, Koppel is dipping her toe into her fifth or sixth industry, depending upon how you qualify them: Ed Tech entrepreneur. Koppel earned her B.A. from Middlebury College in Political Science, Asian Studies and Mandarin Chinese. She is also the mother of a self-described "angsty" high school junior.
Contact