Carole Lee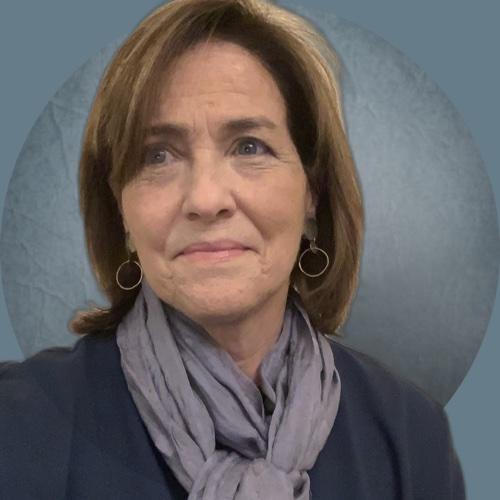 Carole Lee
Adjunct Lecturer
Carole Lee served as editor and publisher of city magazines in southern markets both before and after completing her M.A. in Journalism and Mass Communication at the University of North Carolina at Chapel Hill. She defended her dissertation to complete her Ph.D. at the University of Maryland in 2022.
Her professional experience also includes a stint as press secretary for a U.S. Senator and five years directing communications for The Academy for Health Services Research and Health Policy, a Washington, D.C.-based think tank that seeks to inform and influence health policy initiatives at local, state and national levels.
Throughout her work in journalism and communications, Lee has maintained a strong interest in understanding how media influence and reflect their cultural contexts. Her academic work includes an extensive study of the coverage of evangelist Billy Graham throughout the first forty years of his career.
Her ongoing research interests include the relationship between media and religion, the role of free media in the development and survival of democracy, and the history and significance of the changing nature of media delivery and consumption.
Contact
M.A., University of North Carolina at Chapel Hill
Ph.D., University of Maryland