Constance Mitchell Ford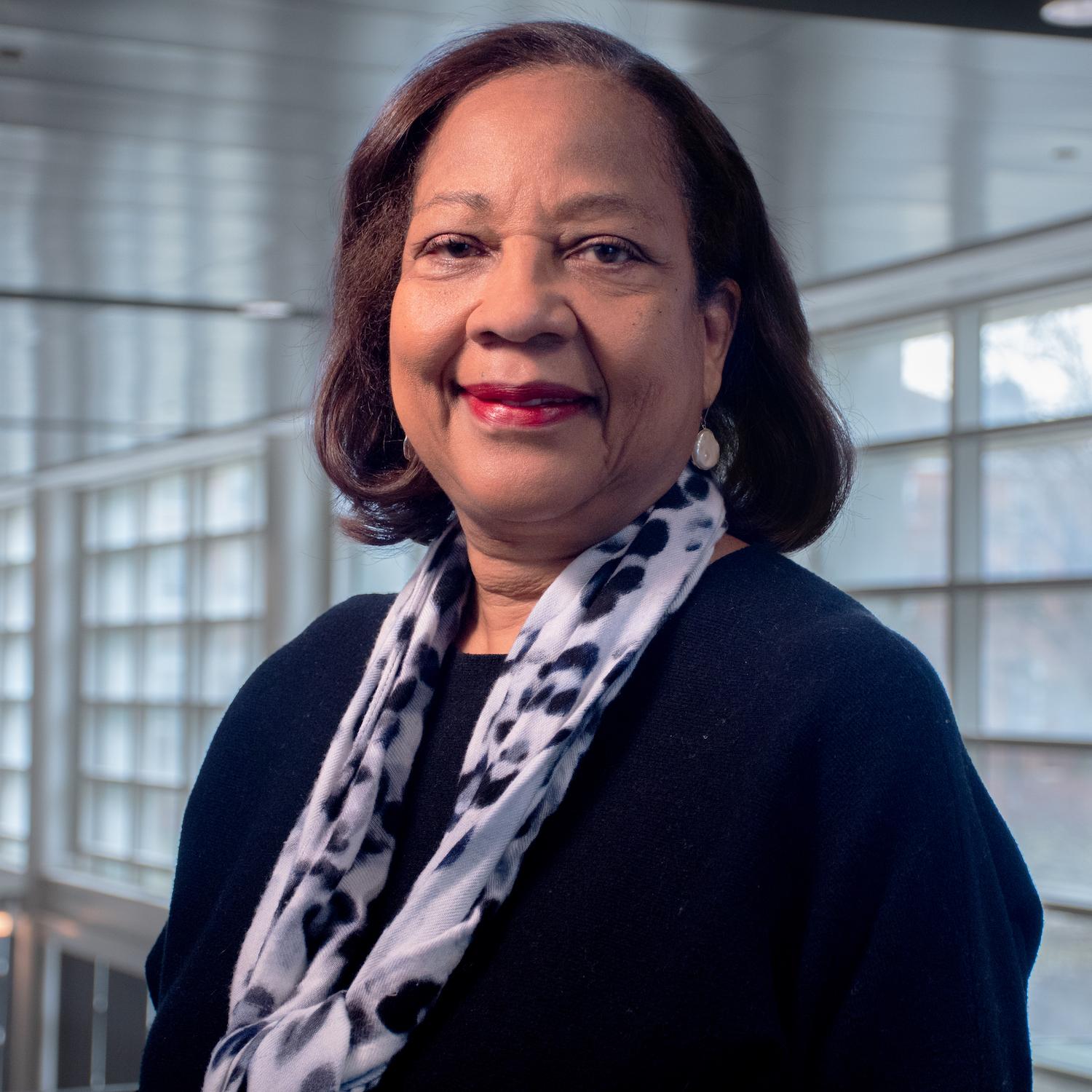 Constance Mitchell Ford
Lecturer
Constance Mitchell Ford, a 1977 University of Maryland graduate, is a financial journalist who spent more than three decades covering economics, banking, investing and real estate.
Most of those years were spent at The Wall Street Journal in New York, most recently as the Global Real Estate and Property Bureau Chief. In that role, she managed a team of reporters who wrote about the business and investing aspects of residential and commercial real estate, Fannie Mae and Freddie Mac; mortgage-backed securities; the housing market and home builders; hotels, office and retail real estate; the real estate holdings of pension funds and investment firms; and Real Estate Investment Trusts.
Under her leadership, reporters in the real estate group won dozens of journalism awards and Ford personally received the Scripps Howard National Journalism Award for business and economics reporting in 2007 for stories about the subprime mortgage crisis.
Prior to that position, Ford held numerous other positions at The Wall Street Journal, including economics editor and senior reporter covering credit markets and investment banking.
A native of Washington, D.C., Ford has been invited to speak about the economy and real estate at numerous national and international events, including the World Economic Forum in Davos, Switzerland; The Global Interdependence Center Conference in Dublin, Ireland; The International Festival of Arts & Ideas in New Haven, Conn., the Global Summit of Women in Seoul, Korea, among others.
She received an undergraduate degree in Journalism from the University of Maryland and a graduate degree in Economics from the State University of New York at Stony Brook.
Contact
B.A., University of Maryland
M.S., State University of New York at Stony Brook