Diana Huffman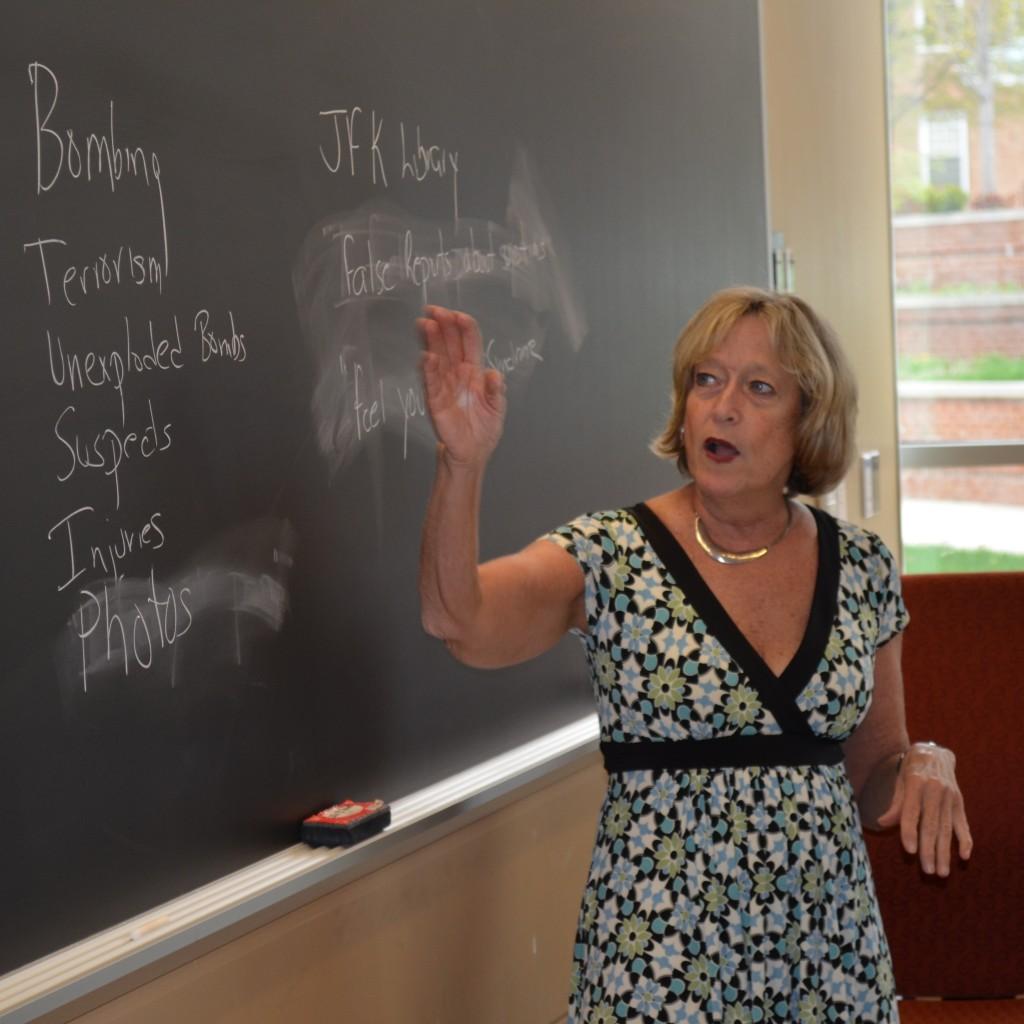 Diana Huffman
Retired (Baltimore Sun Distinguished Lecturer)
Diana Huffman retired in December 2015.
She has served as managing editor of National Journal and as reporter and then editor of Legal Times in Washington, D.C. She also worked as a radio and TV reporter in New York City and Louisville, Kentucky. Huffman served as a senior aide in the U.S. Senate for 10 years, as staff director of the Senate Judiciary Committee (1987-91) and as legislative director for Sen. Chris Dodd (D-Connecticut) (1992-96). She also served as a consultant for press and outreach at the White House Fellows (1997-99).
Huffman is a former member of the Board of Directors of Justice at Stake in Washington, and participated in the 2000 Presidential Appointee Initiative, a joint project of the Brookings Institution and the Council for Excellence in Government. Huffman has lectured about Congress at the University of Maryland School of Public Policy's Executive Program, at the Brookings Institution's Center for Public Policy Education, at the Georgetown University Government Affairs Institute and at the Syracuse Maxwell School in Washington. She has also served as a commentator on C-SPAN during Supreme Court nomination hearings and has lectured on the Senate confirmation process for presidential appointees.
Expertise
Media ethics, Media law, Congress and the Media, Congressional operations and the Senate confirmation process.
Courses Taught
Editing for Mass Media, Journalism Ethics, and Law of Mass Communication (undergraduate and graduate students).
Contact
B.A., Northwestern University
M.S., Columbia University
J.D., Georgetown University Law Center