Elaine Povich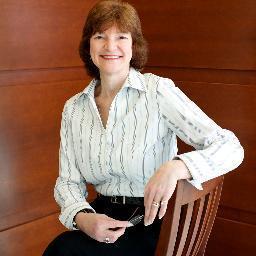 Elaine Povich
Adjunct Lecturer
Elaine S. Povich is an award-winning Washington correspondent, editor, researcher, reporter, writer, communicator and journalism professor.
Povich is a senior correspondent for Stateline, covering budget and tax issues. Previously, Povich was executive editor of "Face the Facts USA," a project of the George Washington University, which presents straight-forward facts about the nation and its people in an unbiased and clear fashion so citizens can make informed decisions.
Her journalism career included long stints at UPI, the Chicago Tribune and Newsday, with Capitol Hill a particular area of expertise. Povich received the prestigious Everett McKinley Dirksen Award for distinguished reporting of Congress, for her work on how the personal health care stories of members of Congress affect legislation and national policy.
Contact
B.A., Cornell University
Graduate Multimedia Journalism Certificate, University of Maryland