James Carroll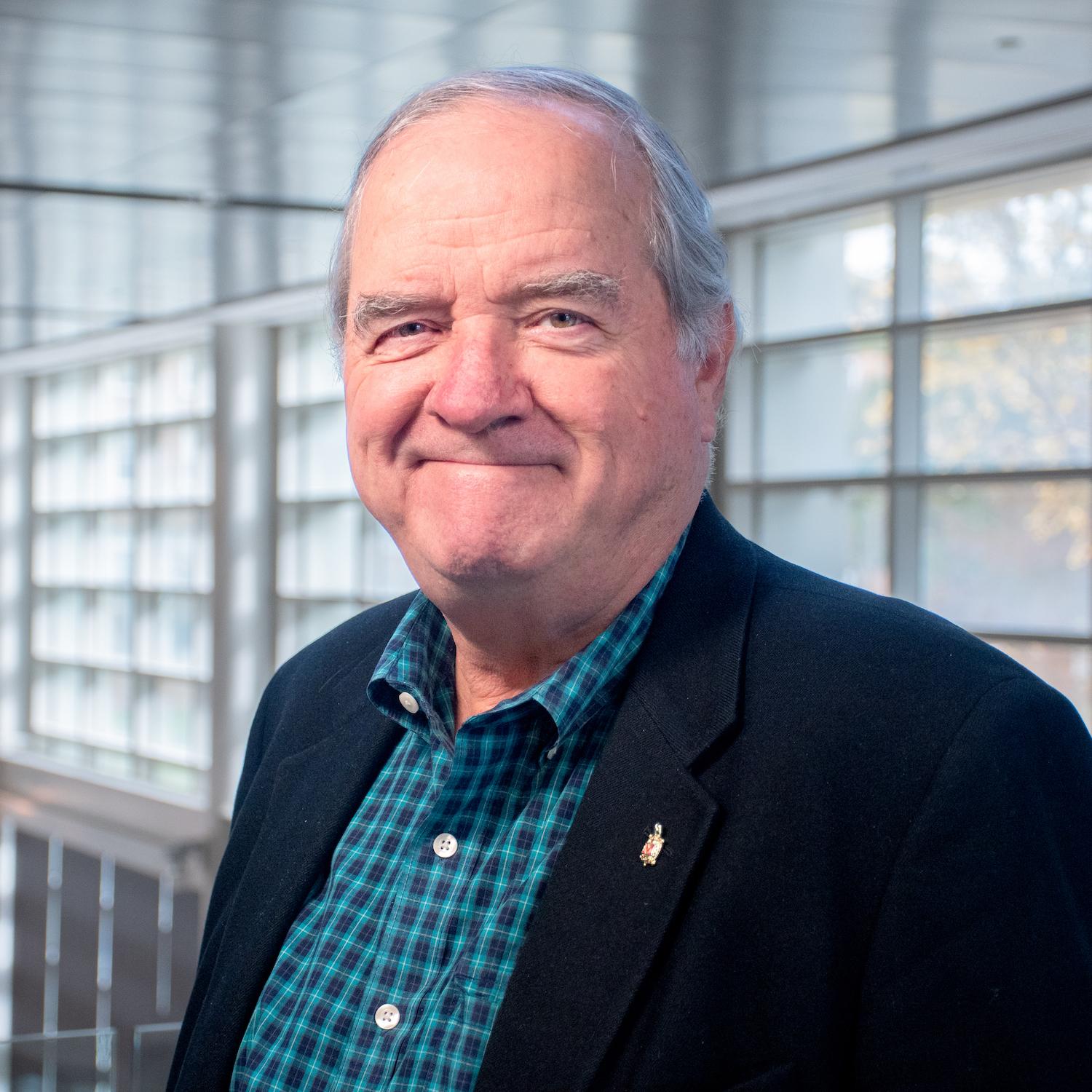 James Carroll
Director, Capital News Service Washington, D.C., Bureau; Senior Lecturer
James Carroll is an award-winning Washington correspondent who became the Washington Bureau Chief of Capital News Service in Fall 2015. 
Carroll, who has more than 30 years experience covering Congress, the federal government, and politics and policy, most recently was Washington bureau chief for the Louisville Courier-Journal. His work was frequently published on the USA Today wire, in Gannett newspapers nationwide and by USA Today.
Carroll's hiring coincided with the move of the University of Maryland's CNS bureau from the National Press Building to first-class space in the Ronald Reagan Building in downtown Washington, D.C.
Capital News Service is Merrill College's daily news service, which has bureaus in Washington and Annapolis. CNS also has a broadcast bureau in the Richard Eaton Broadcast Center, and a data visualization, graphics and social media bureau in John S. and James L. Knight Hall, both at the university's College Park campus.
CNS provides breaking news coverage, in-depth investigative and enterprise journalism, and serves as a laboratory for students to test and develop innovative methods of reporting and storytelling.
Earlier in his career, Carroll worked for the Long Beach Press-Telegram/Knight-Ridder Newspapers Washington Bureau, the Orange County Register, the Boston Globe and WEEI/CBS Radio in Boston. He holds a Bachelor of Arts degree in political science and a Master of Urban Affairs degree, both from Boston University.
Carroll is the author of "One of Ourselves: John Fitzgerald Kennedy in Ireland" and "The Real Woodrow Wilson."
Contact
B.A., Boston University
M.A., Boston University