Jennifer Rynda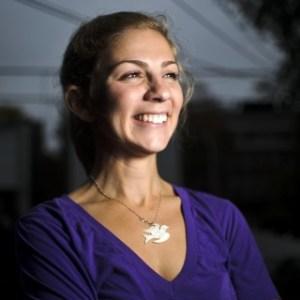 Jennifer Rynda
Adjunct Lecturer
Jennifer Rynda is a staff photographer for the Baltimore Sun Media Group.
Before coming to Baltimore, Rynda worked for the Rochester Democrat and Chronicle in Rochester, New York.
She won numerous awards for her work, including MDDC Press Association awards and New York State AP Awards.
She was a National Press Photographers Association Clip Contest winner in 2008, 2009 and 2010.
B.F.A., Rochester Institute of Technology