Leslie Walker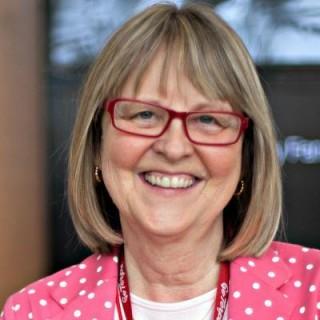 Leslie Walker
Retired (Visiting Professor in Digital Innovation)
A newspaper journalist and pioneer in internet news, Leslie Walker served as vice president for news and editor of washingtonpost.com at WashingtonPost.Newsweek Interactive, the digital media subsidiary of the Washington Post Co.
She spent 16 years writing and editing for The Washington Post and earlier covered state politics for the Baltimore Evening Sun.
Her ".com" column appeared weekly in The Post for eight years, chronicling how the internet transformed media economics and empowered readers to take a more participatory role in media. She wrote many stories detailing the evolution of e-commerce and internet news. Walker also wrote a nonfiction book that became a television movie, "Sudden Fury." She joined the Merrill College faculty in July 2008 as the Knight Visiting Professor in Digital Innovation.
She retired from Merrill College in 2019.
Expertise
Walker spent a decade working in and/or studying internet media. She's visited scores of technology firms and interviewed thousands of industry executives.
She has expertise in digital media economics; business strategies for internet news; and how digital technologies are transforming media and impacting society.
Many of her Washington Post articles about internet media are online here and here.
Contact
B.A., University of Virginia
M.A., University of Virginia