Naeemul Hassan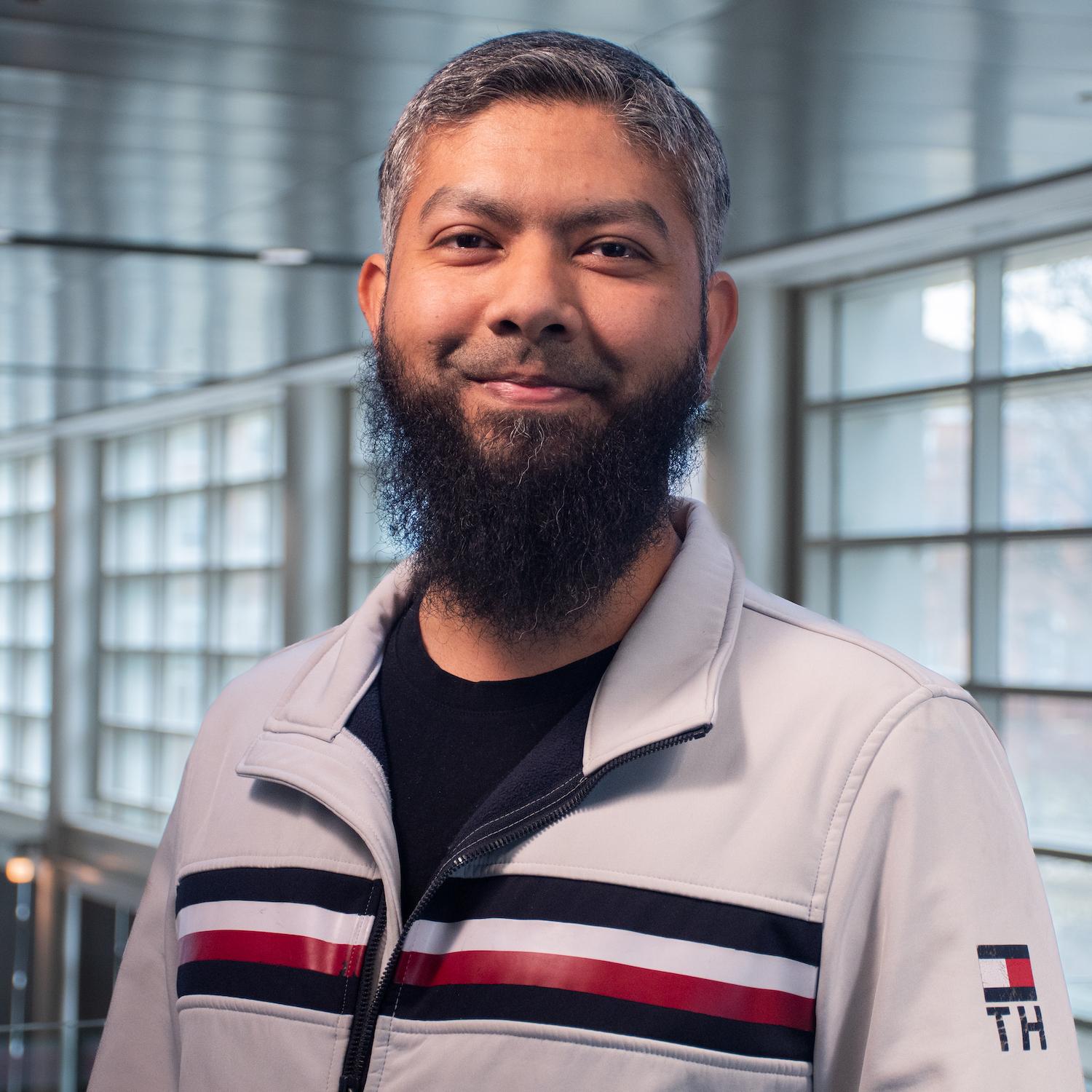 Naeemul Hassan
Assistant Professor
Dr. Naeemul Hassan is a tenure-track faculty member jointly appointed at the University of Maryland Philip Merrill College of Journalism and College of Information Studies. A leader in applying big data and data mining principles and methods to journalism and computer science instruction, Hassan came the university faculty in 2019. He directs the Computational Journalism Lab at UMD.
He holds a Ph.D. in computer science from the University of Texas at Arlington and was previously an assistant professor at the University of Mississippi and the director of their multidisciplinary Data Exploration and Research laboratory (dear.lab). He taught courses on computational journalism, data visualization, software design and development and more.
Hassan's interests include computational journalism, social media sensing, data mining and natural language processing. His research focuses on the ways in which different entities use social media as an engagement tool, as well as how to design algorithms that would reduce harm caused by clickbait in social media.
Hassan also codeveloped a popular automated fact checking and monitoring platform called ClaimBuster, which assists journalists in ferreting out falsehoods.
Website: https://naeemulhassan.info/
Contact
B.S., Bangladesh University of Engineering & Technology
Ph.D., University of Texas at Arlington