Nermin Foundas '95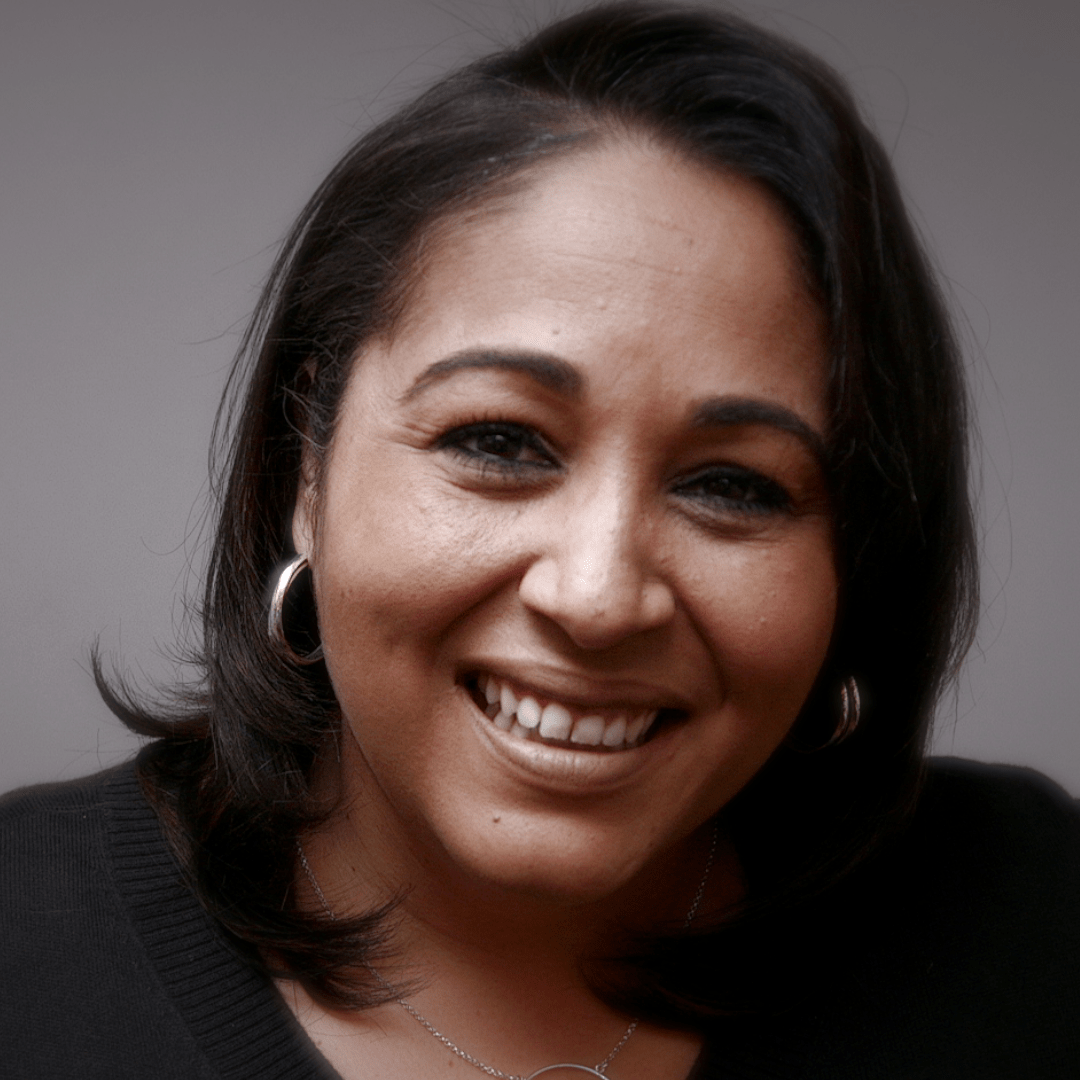 Nermin Foundas '95
Vice President
Nermin Foundas '95 is a proud Broadcast Journalism alumni of the Philip Merrill College of Journalism. After five years on the production side of broadcast news and directing various broadcasts for Allbritton Communications, she transitioned into the world of operations and management.  
She currently works as a client development consultant for The World Bank and lives in Ashton, Maryland. She spent 20 years of her career with Discovery Communications, overseeing logistics, operations, new digital platform launches and managing ever-growing technical staff members. A consumer-inspired leader, Foundas uses social intelligence and a drive for results to masterfully navigate between technical requirements and the client mission. She said she applies in-depth knowledge of operations strategy and problem-solving to achieve profitability.
Foundas has 25 years of experience in global broadcast operations, post-production and digital media, along with a passion for excellence. She said she is honored and excited to be part of the inaugural alumni board.