Philip C. Geraci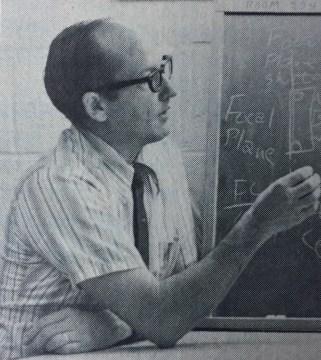 Philip C. Geraci
Professor Emeritus
Photojournalist Philip Geraci started out as a lecturer before his promotion to associate professor in 1973 for the new College of Journalism.
He received both his bachelor's and master's degrees from the University of Maryland. He was the author of two books: "Photojournalism: New Images in Visual Communication" (1984) and "Photojournalism: Making Pictures for Publications" (1976). In 1987, he coauthored "The Modern Mass Media Machine" with Ronald P. Lovell.
The Journalism Newsletter of 1973 reported he was serving as photojournalism editor of the Photographic Society of America Journal, and had produced four photographic calendars for area community and historic groups.
Contact
B.A., University of Maryland
M.A., University of Maryland