Rachel Pleatman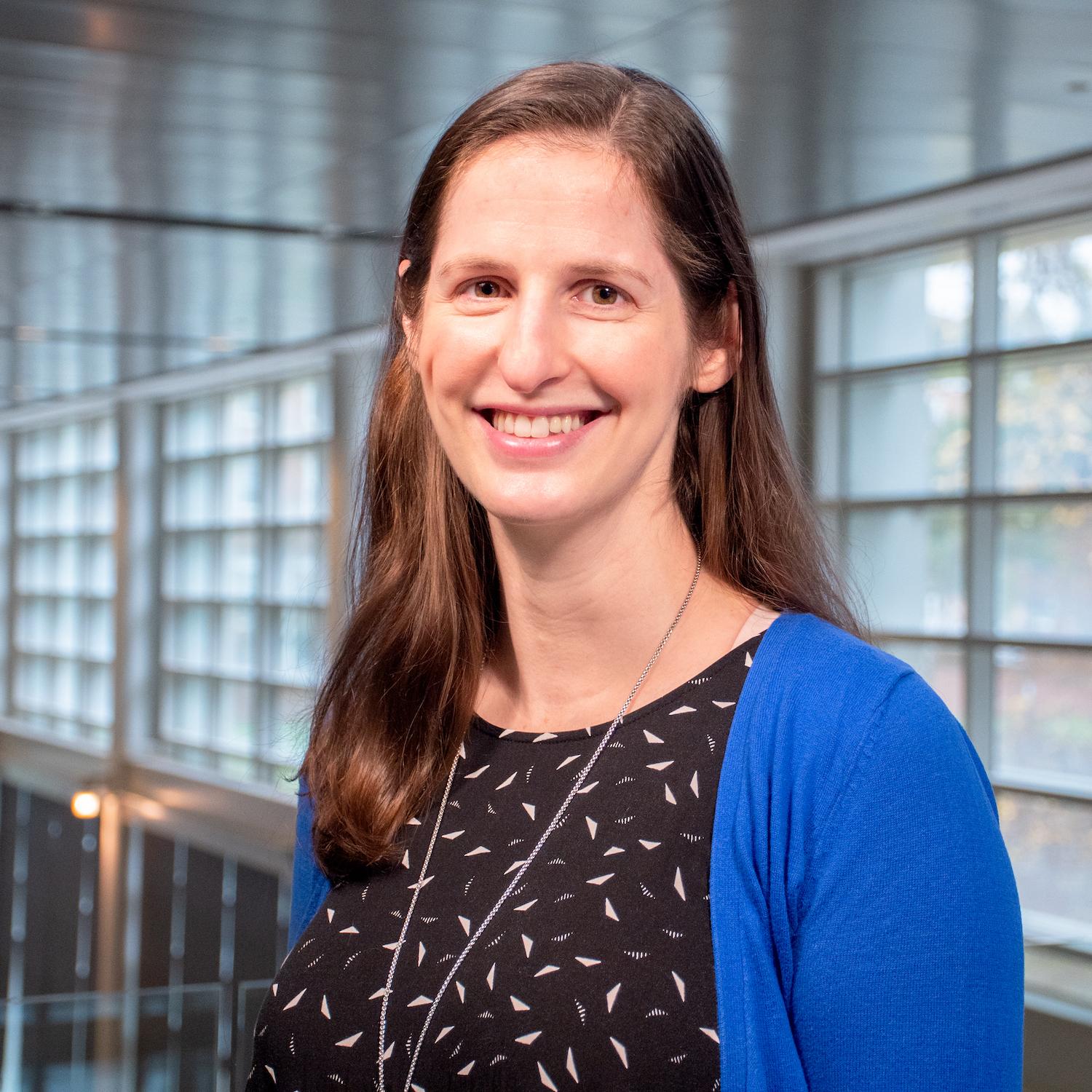 Rachel Pleatman
Assistant Director for Undergraduate Studies
Rachel Pleatman provides academic advising to journalism undergraduates.
Prior to her arrival at the university, Pleatman served as the program coordinator for the University Honors Program at American University and worked in the press office for Public Citizen, a national consumer-oriented nonprofit.
Originally from Ohio, Pleatman studied journalism and women's and gender studies at American University. She also earned a master's degree in Library Science from the University of Maryland.
Contact
B.A., American University
M.L.S., University of Maryland