Rachel Pryzgoda '10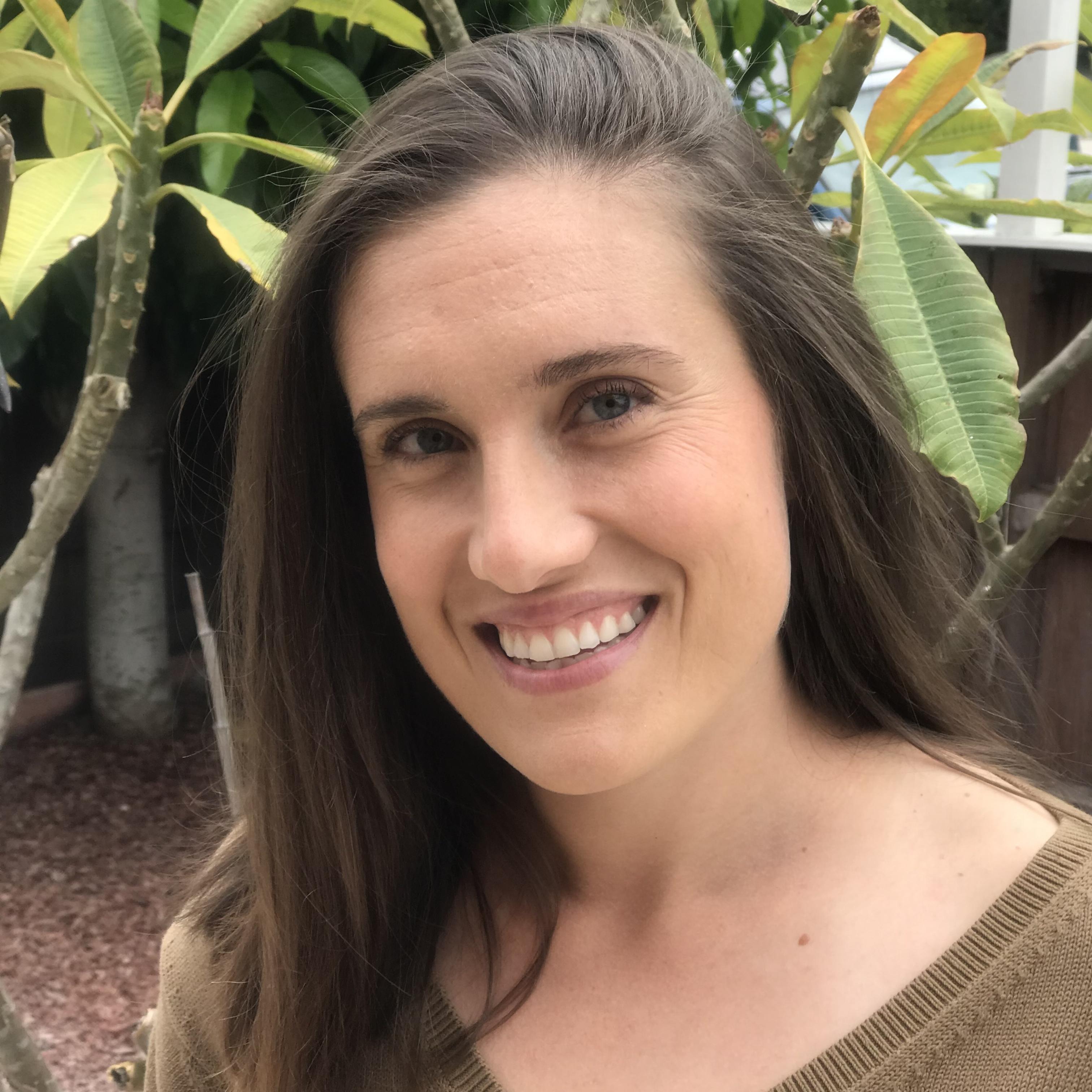 Rachel Pryzgoda '10 is the deputy director of development for PEN America in New York City, as of December 2020.
With more than eight years of experience, Pryzgoda has worked across fundraising teams at Carnegie Hall, the Los Angeles Philharmonic and CCS Fundraising, specializing in communications, special events, campaign strategy and board development.
She has a degree in journalism from the University of Maryland Philip Merrill College of Journalism, where she is thrilled to be a member of its inaugural alumni board. Pryzgoda also serves as a member of the advisory council for BLUME Haiti, a music education and leadership nonprofit.