Steven Feldman '01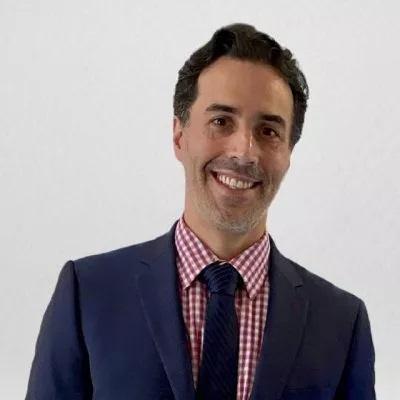 Steven Feldman '01 graduated from the University of Maryland as one of the last journalism students with a concentration in public relations before the track was moved to the UMD College of Arts and Humanities. To this day, he still relies on the skills and habits instilled in his journalism courses.
Feldman's career has included opening a limo door for a penguin, holding a film premiere in a North Dakota town of 1,200 and panels in front of 6,000 people in Comic-Con Hall H, producing a video shoot from six time zones away, handling countless crises and helping organizations avoid others altogether, and handling media relations campaigns for multimillion-dollar global brands.
Feldman has more than 20 years of experience in entertainment communications, including five years with Hallmark Channel and nine years at CBS Television, working on publicity and media relations campaigns, corporate communications, talent relations, event planning and more red carpets than he can count.
Currently, he is a vice president at Smithhouse Strategy, working with clients including Apple TV+, the National Academy of Television Arts & Sciences, Fuse Media, WOW: Women Of Wrestling and Discovery+.
Feldman grew up in New Jersey and is currently living with his wife and son in Tampa, Florida. With what limited free time he has, he enjoys travel and cooking.