Vince Scanlon '84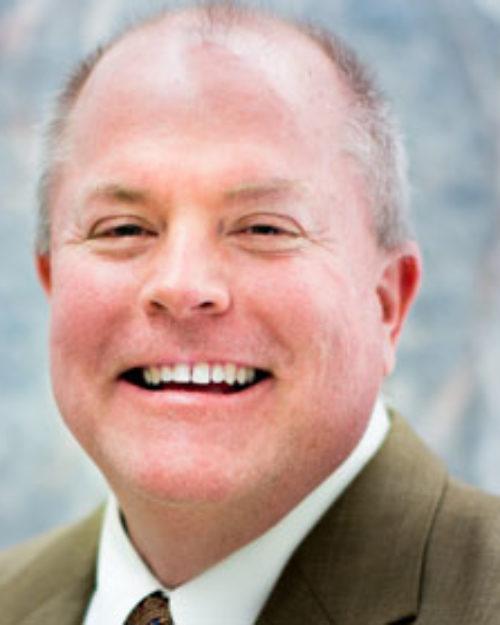 Vince Scanlon is a 1984 graduate from the University of Maryland's Philip Merrill College of Journalism. He is a senior lead communications consultant for Wells Fargo Company, and has more than 22 years of public relations experience, and more than 15 years experience as a news journalist.
He joined Wells Fargo's Media Relations Center of Excellence in June 2022. The team leverages solid media relationships and deep expertise on best practices and trends to help enhance trust and favorability of the brand, while providing oversight and governance to manage risk across all lines of business and enterprise functions.
Prior to his current role, Scanlon supported the media efforts for Wealth Investment Management for more than 13 years. He joined Wells Fargo predecessor Wachovia in May 2000, where he was responsible for regional media relations and external communication functions.
Before beginning his financial services communications career, he spent 15 years as a reporter and anchor for various radio and
television stations, including WIIN-AM Atlantic City, WBTW-TV Myrtle Beach and WXII-TV Winston-Salem/Greensboro/High Point.
For the past 20 years, Scanlon has served as district administrator for Little League International in North Carolina and as president of Winston-Salem National Little League. He also served on the board of directors for The Children's Theater of Winston-Salem.
A resident of Winston-Salem, North Carolina, Scanlon is married to Joell Scanlon, and they have three children, Robert, Erin, and Vincent.