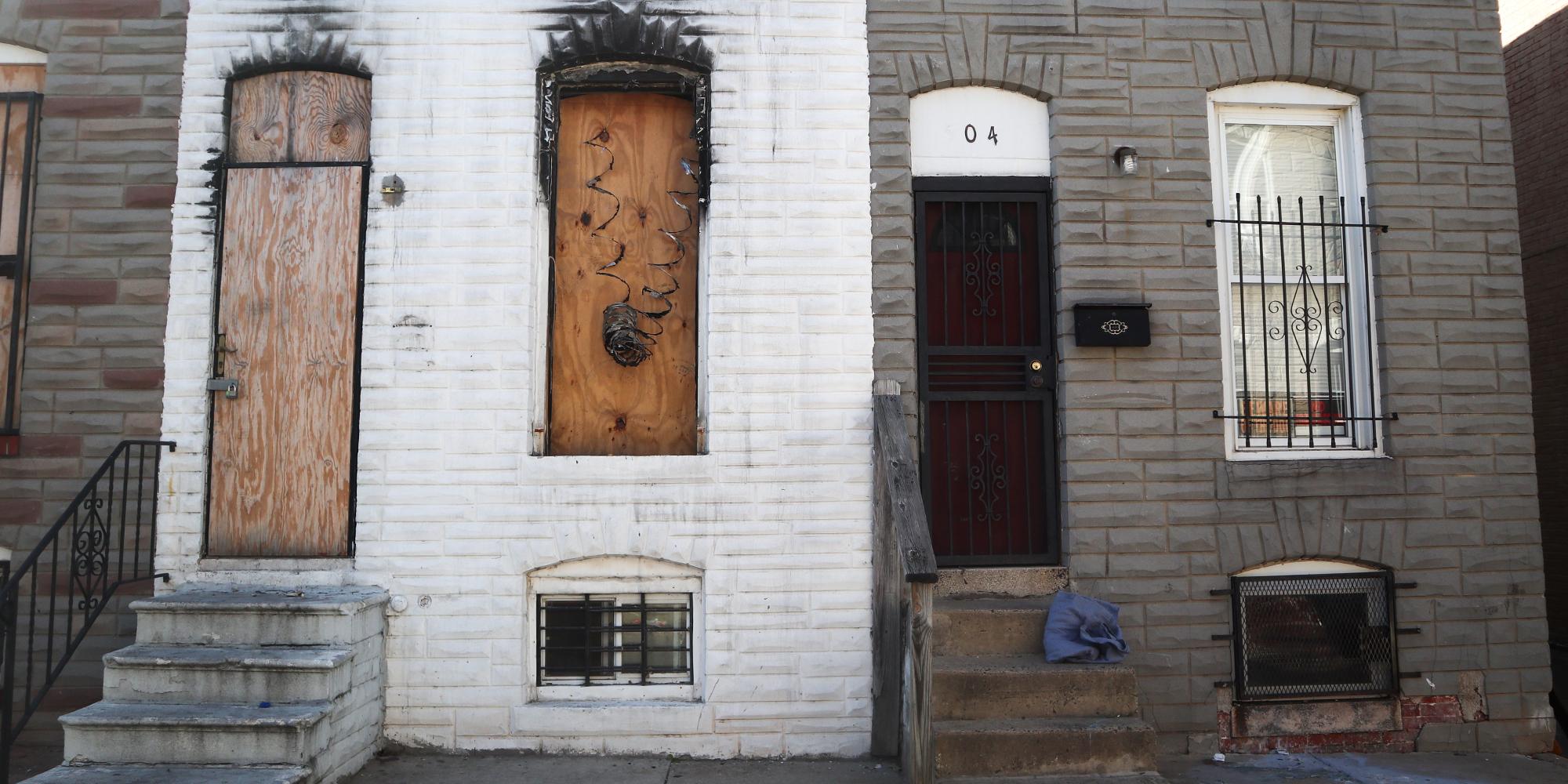 COLLEGE PARK — Capital News Service, the student-powered news outlet operated by the University of Maryland's Philip Merrill College of Journalism, has published "Baltimore Divided: How historically neglected neighborhoods are rising up," an exploration of struggling areas across Baltimore City and the efforts to make them better places to live.
Reported and produced by students in Associate Professor Rob Wells' Baltimore Urban Affairs Reporting course, as well as other CNS students, the package includes seven stories, multiple data graphics, photos and video.
"My students worked hard to find neighborhood leaders and learn the stories of Baltimore from the local perspective, not from the politicians," Wells said. "Their reporting gives us an important perspective about life in Baltimore that often is missing." 
The goal of the project was to examine wealth inequality in Baltimore, looking into how some neighborhoods could have a high homeless population and abandoned homes while others only miles away had million-dollar homes and world-renowned institutions. 
Combining on-the-ground reporting with data, "Baltimore Divided" focuses on the neighborhoods in need, such as Mondawmin and McElderry Park, and the work being done by community leaders to lift up those areas of Baltimore.   
The project includes a tale of hope and promise for the future of Baltimore. The stories detail the steps local people have taken to positively impact their communities and shed light on a deep-seated problem afflicting the historic, strong city.
"Baltimore Divided" is available on Capital News Service at https://cnsmaryland.org/baltimore-divided-how-historically-neglected-neighborhoods-are-rising-up/
For information about publishing parts of the project, contact Rob Wells at 301-405-2433 or robwells@umd.edu.