COLLEGE PARK — Graduating senior Damon Brooks Jr. will serve as the University of Maryland Philip Merrill College of Journalism's Spring 2023 student commencement speaker, Dean Lucy Dalglish announced Tuesday.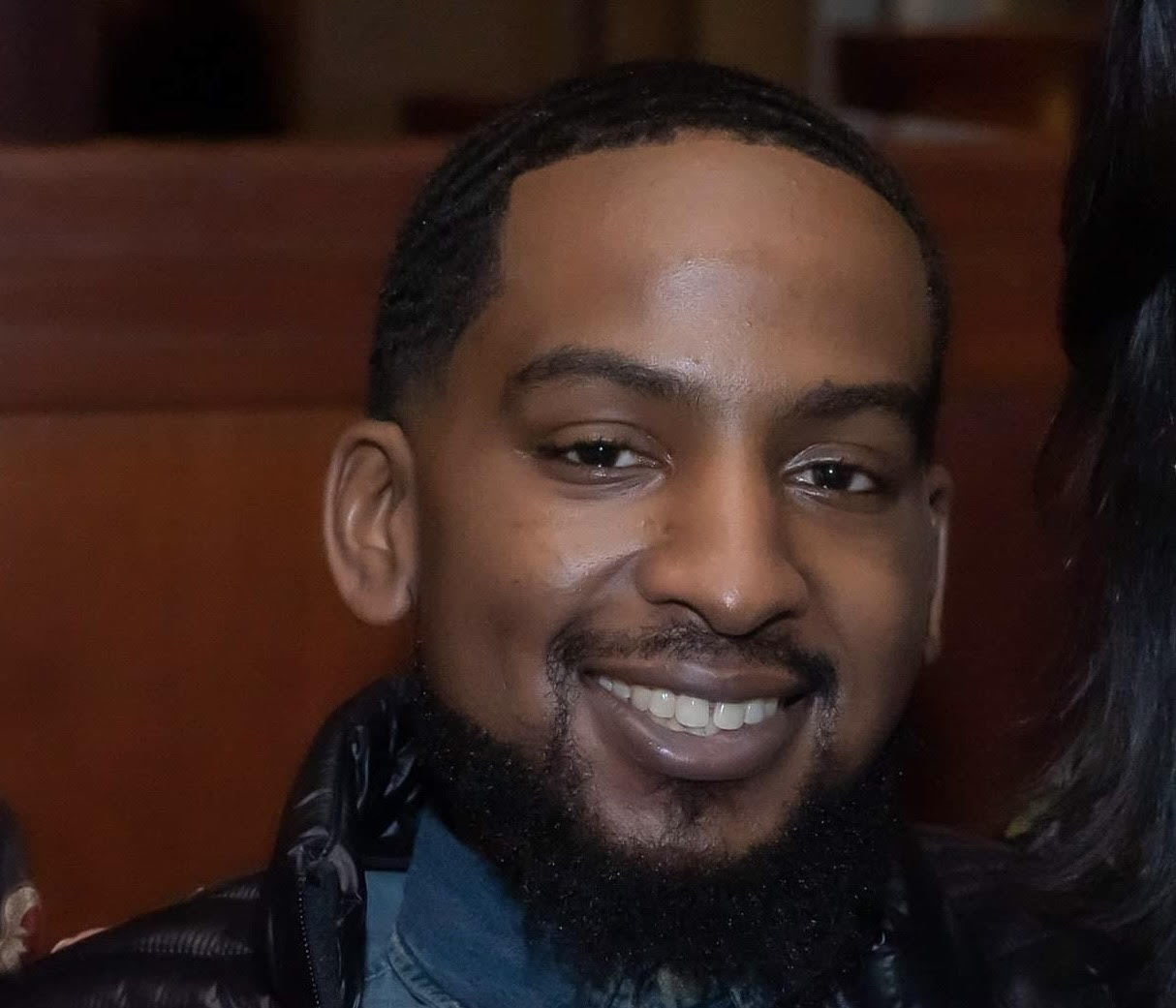 He was elected by a vote of his fellow graduates. 
"Damon Brooks is one of the most inspiring people I have ever met. I am thrilled that our students selected Damon as our undergraduate student speaker," Dalglish said. "He sets an example for all of us in perseverance and determination to succeed, and he has earned the respect and admiration of every student, faculty and staff member at Knight Hall. Damon has forged his way to a bright future in this industry and our whole community is fortunate to have the opportunity to hear him address our graduates."
Merrill College's commencement ceremony will be held May 22 at 10 a.m. on the UMD campus at Reckord Armory. It will also be livestreamed on the college's YouTube and Facebook pages. Rachel Scott, the senior congressional correspondent for ABC News, will serve as the professional commencement speaker.
After graduating from Springbrook High School in 2011, Brooks went to Goucher College, where he played on the basketball team. Two days before his 19th birthday, the Takoma Park native was paralyzed in an accident. Through that traumatic experience, he developed a love for sports journalism and has pursued it ever since. 
"After receiving my associate's degree from Montgomery College in 2019, it wasn't a question of where I was going to further my education. It was the University of Maryland, my dream school since I was 12 years old," he said. "Since my wheelchair graced Knight Hall's floors, I have loved every minute of being a student at the Philip Merrill College of Journalism. 
"The entire faculty and student body at Merrill have encouraged me to continue improving to be a sports journalist. I'm thankful to have a great group of mentors that have dedicated their time and energy into my growth as a person and journalist." 
Brooks interned last summer with the USA Today sports department and will intern with The Washington Post this summer as part of the Sports Journalism Institute's Class of 2023. On campus, he covers the Terps women's basketball and field hockey teams for Testudo Times. 
He hopes to develop into a prominent sports journalist covering the NBA or NFL, and to write a book about accepting and overcoming adversity amid tragedy.
"I believe my life experiences will help others in their lives to keep striving for success when life presents difficult circumstances," he said. 
For more information, contact:
Josh Land
joshland@umd.edu
301-405-1321