COLLEGE PARK — The University of Maryland's Philip Merrill College of Journalism has made three exciting additions to its staff this month. Alexis Ojeda-Brown began as the college's new program coordinator for diversity, equity and inclusion Monday. Alum Brendan Hartlove started as Merrill's new program coordinator of undergraduate recruitment at the beginning of February. Danae Johnson joined the college's business office Monday.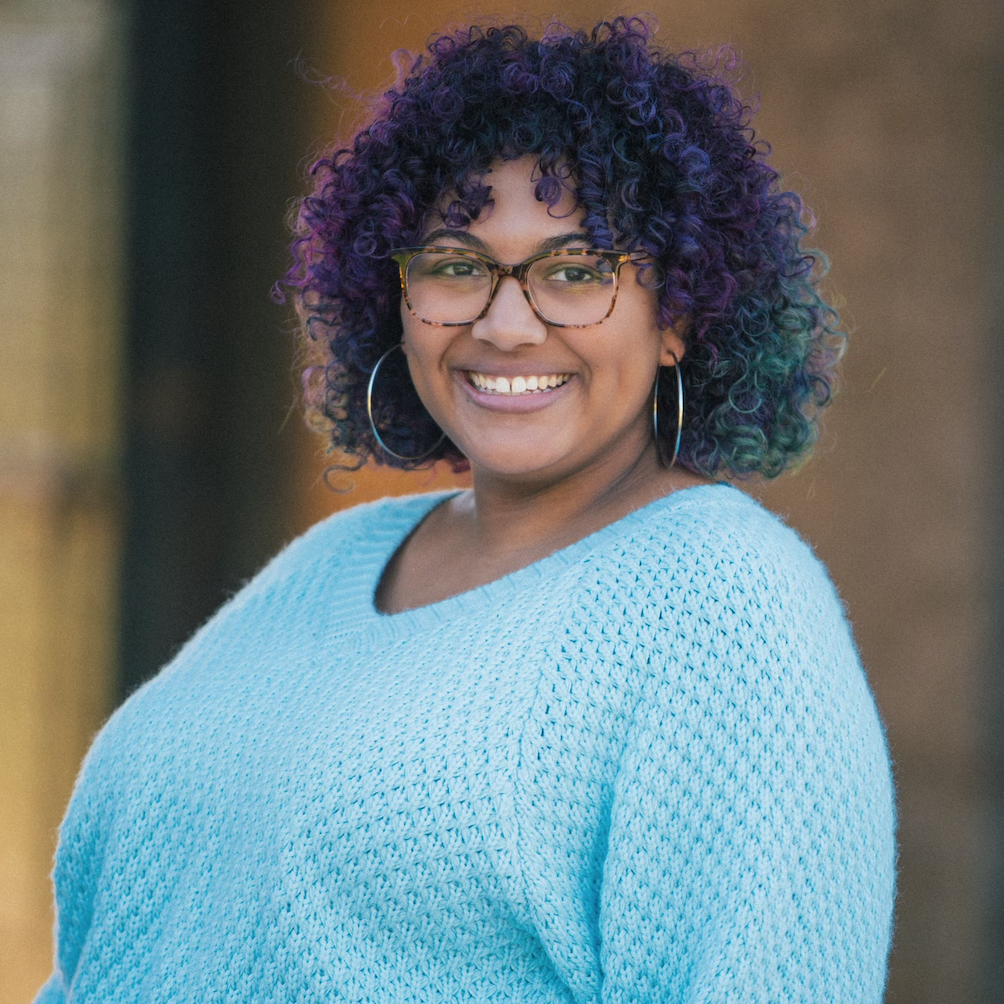 Ojeda-Brown has worked at the Baltimore Museum of Industry since 2019 on diversity, equity and inclusion initiatives, and marketing projects. Among other accomplishments, she researched, designed and tested text panels for new displays highlighting stories of underrepresented workers within various Baltimore Industries. She also worked as a museum educator at that museum from 2018-20. 
Since 2020, she has been a program and education coordinator at Morgan State University's Lillie Carroll Jackson Civil Rights Museum, where she designed a civil rights curriculum for Baltimore City Public Schools. 
Ojeda-Brown graduated with a B.A. from the University of Maryland with majors in English literature and history. She also holds an African-American Studies certificate from UMD.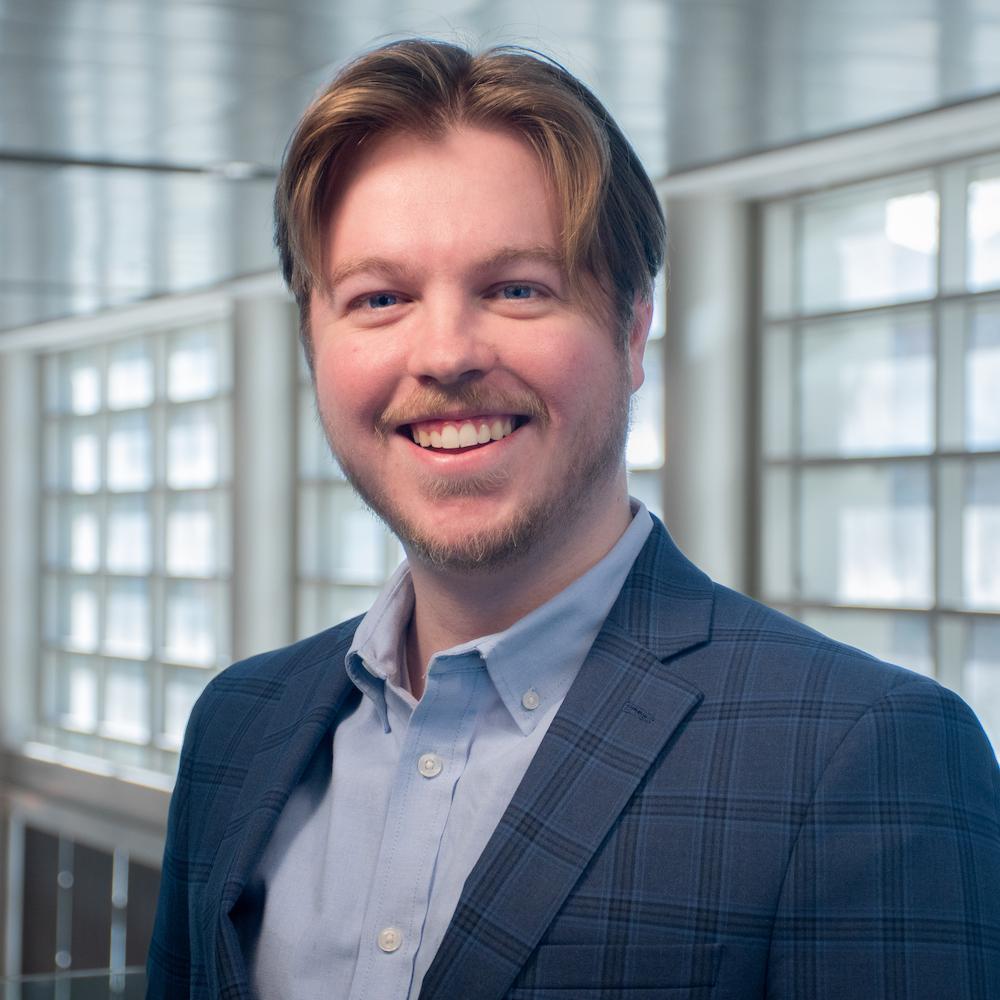 Hartlove, who earned his bachelor's degree from Merrill College, became the school's new program coordinator of undergraduate recruitment on Feb. 1. He is available to offer information about Merrill College to prospective students and their families, as well as coordinate tours of the school.
After graduating in 2021, Hartlove served as a UMD undergraduate admissions counselor. In that role, he promoted the university to prospective students at high schools and college fairs within designated territories. He also served as the admissions liaison for College Park Scholars.
A Howard County native, Hartlove is also a radio and TV play-by-play broadcaster for many University of Maryland athletics teams, including men's basketball, women's lacrosse, and men's and women's soccer. He also serves as a practicum advisor to the Media, Self, and Society program in College Park Scholars.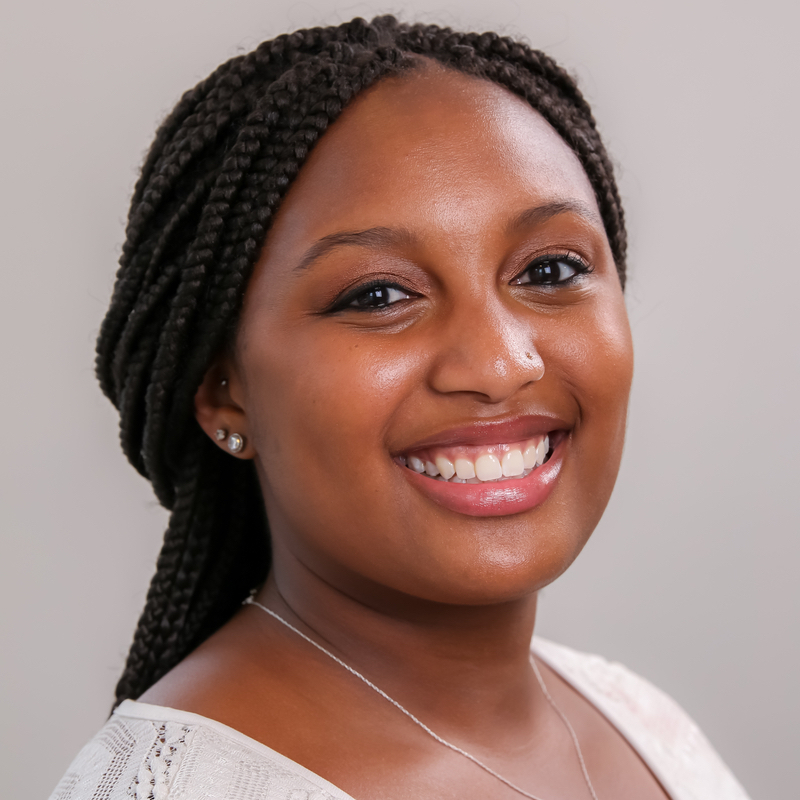 Johnson, who was hired to the college business office as a program manager, is responsible for travel, payroll and onboarding for Merrill College. 
She started at UMD in 2018 as the facilities coordinator for the University of Maryland Institute for Advanced Computer Studies, where she worked until early 2022. Johnson previously managed all state, Designated Research Initiative Fund and foundation accounts for the UMD physics department. 
She earned her bachelor's degree in communication studies from Rutgers University-New Brunswick.
For more information, contact:
Josh Land
joshland@umd.edu
301-405-1321