The University of Maryland's Philip Merrill College of Journalism held its Spring 2023 college commencement ceremony in person, and livestreamed the event.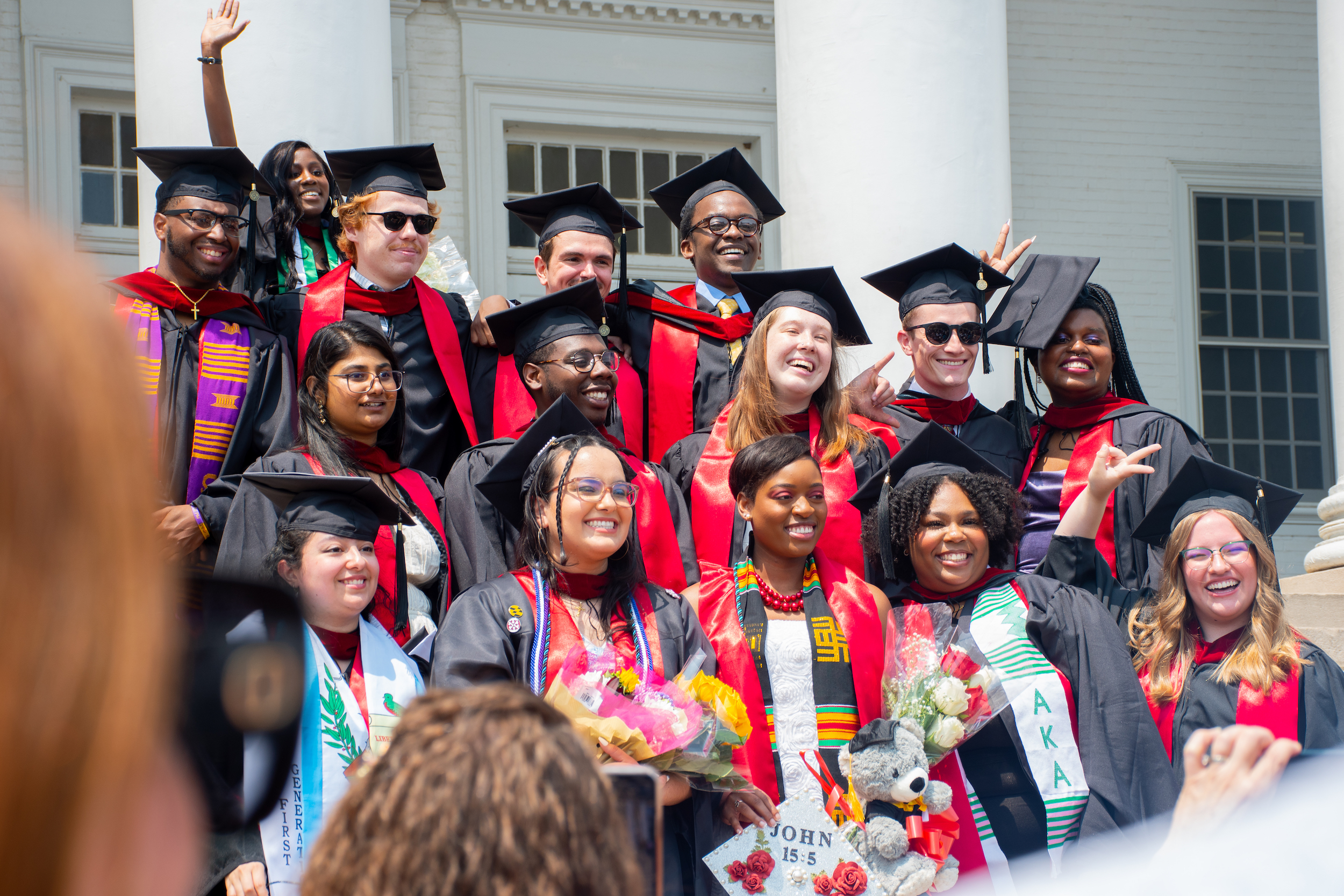 When: Monday, May 22, 10 a.m.
Where: Reckord Armory (4490 Rossborough Ln.), University of Maryland, College Park 
Where to watch: Merrill College livestreamed the commencement ceremony on its YouTube and Facebook pages.
Professional speaker: Rachel Scott, ABC News senior congressional correspondent
Student speaker: Damon Brooks Jr., Graduating senior
Watch the full commencement ceremony:
Photos from commencement: